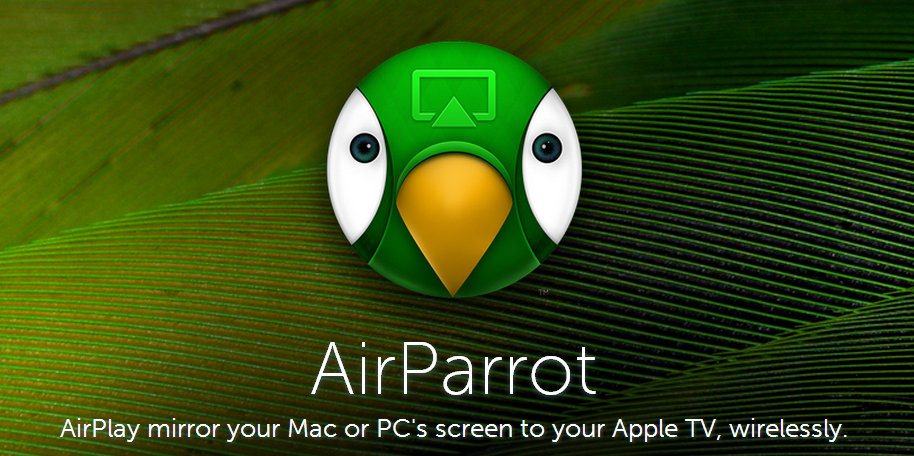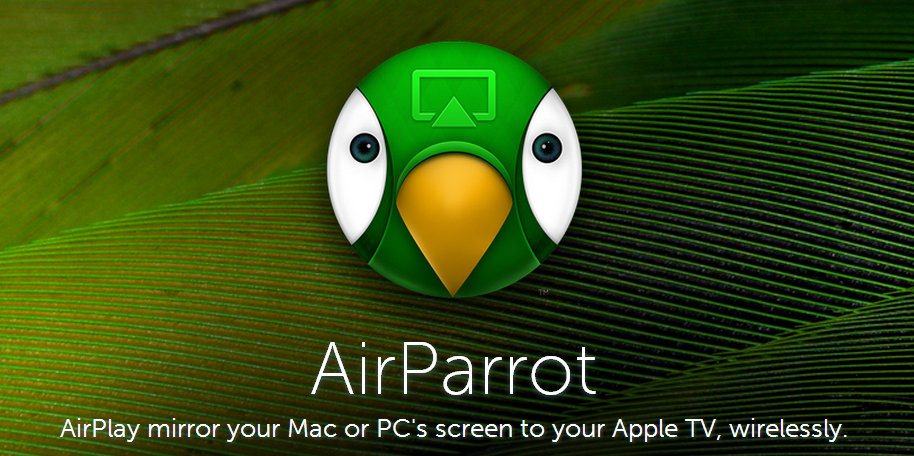 Squirrels, a developer of popular AirParrot, Reflector and Slingshot apps, has just released an update to AirParrot for Windows. AirParrot 1.3 corrects audio issues when connecting to an Apple TV and adds a "still mirroring" alert.
Here's what's new:
Added a new preference to enable periodic "still mirroring" alerts
Resolved an issue when attempting to connect audio to Apple TV OS 7.0
Resolved an issue that prevented AirParrot from switching between AirPlay destinations
Many miscellaneous bug fixes and improvements
AirParrot for Mac also got an update last week. Version 1.5.5 resolved an issue when attempting to connect audio to Apple TV OS 7.0.
You can download the update by selecting "Check for Updates…" from the AirParrot preferences menu (on both Mac and Windows).
The new version of AirParrot can also be downloaded from here.
AirParrot is a little program that can run on Mac OS X or Windows and that allows a user tostream movies, watch TV, play music, or even run XBMC on an Apple TV. It works by wirelessly mirroring your Mac or PC's screen to your Apple TV, all without any additional wires, hacks or jailbreaks.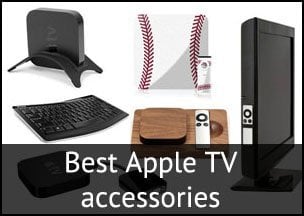 Be sure to follow Apple TV Hacks on Twitter, Facebook or Google+ for all the latest Apple TV-related news.