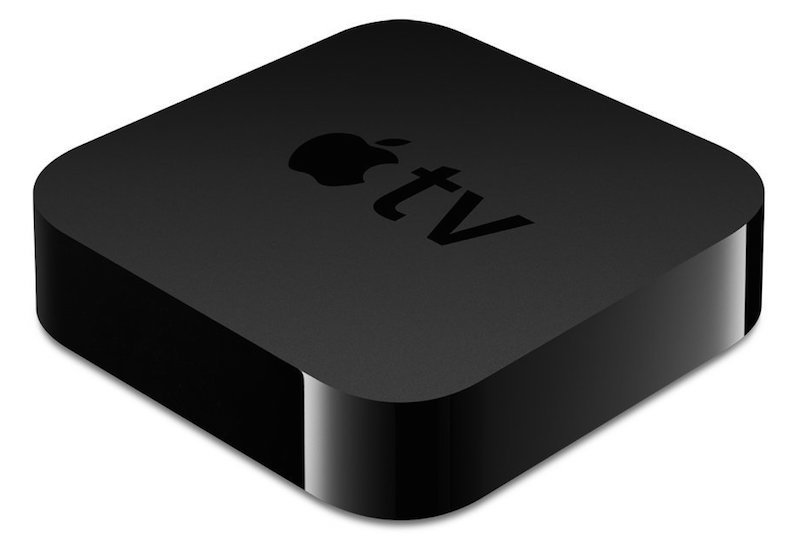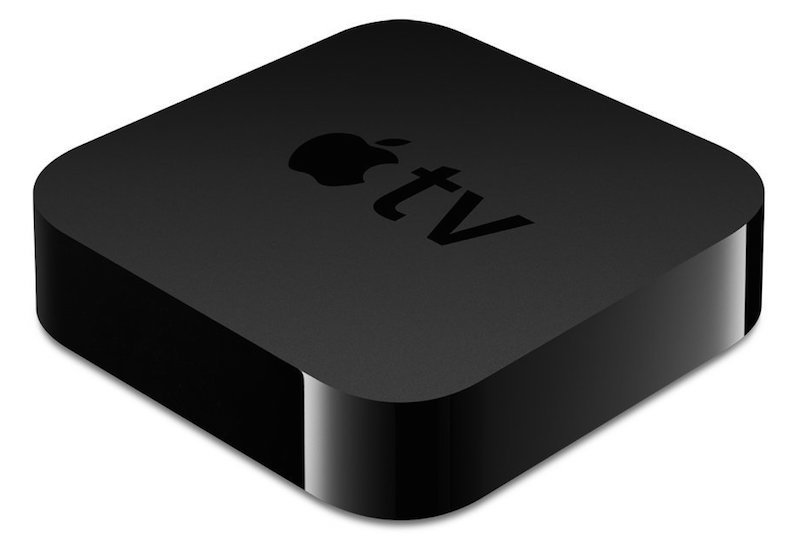 New day, new details on the upcoming Apple TV 4. 9to5Mac's Mark Gurman this time reveals some new information about the next-generation Apple TV's hardware:
he confirms that it will run a A8 chip;
Apple is said to be planing to release two models with 8GB and 16GB of storage (although it's still possible it will only release the 16GB model);
the new box will include the same ports as the current Apple TV: HDMI, optical audio, Ethernet, micro-USB (for service and support) and a plug for power;
Apple TV 4 will not support 4K video streaming;
the new remote with touch support and motion sensors will be a dark gray/black color "to better match the new box's aesthetic"
It will still be made of metal. Below the touchpad are a pair of tactile buttons (for Siri and the Home button), in addition to rocker buttons assumed to control volume levels.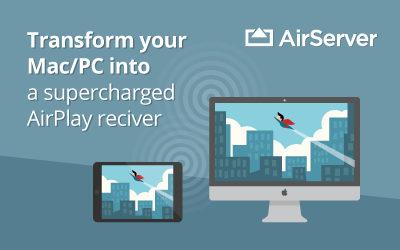 BuzzFeed's John Paczkowski corroborates the information that was first revealed by Gurman, that the new Apple TV will start at $149.
Paczkowski also reports that the Apple TV 4 will have a 'universal search' feature that will lenable searches across multiple streaming video services as well as Apple's iTunes Store when you search for a show or movie:
Instead of searching the catalogs of multiple video services one at a time for a particular movie, you'll now be able to search all — or most of them — at once and then choose the service on which you'd like to watch it.

You'll also be able to search for actors and directors, and run other more targeted searches as well — all with Siri.

While Apple's intelligent personal assistant is core to this feature, sources say there's another engine driving it as well — Matcha, the video discovery startup Apple acquired back in 2013. iOS 9's"Proactive" search is also likely part of the mix here, as 9to5Mac reported.
Learn more about Apple TV 4: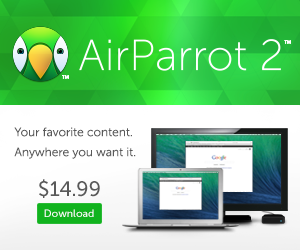 Be sure to follow Apple TV Hacks on Twitter, Facebook or Google+ for all the latest Apple TV-related news.