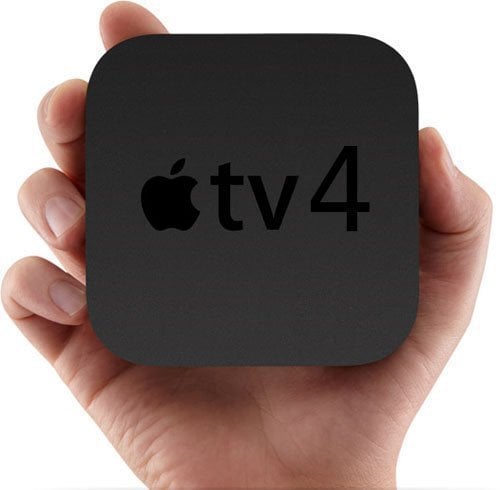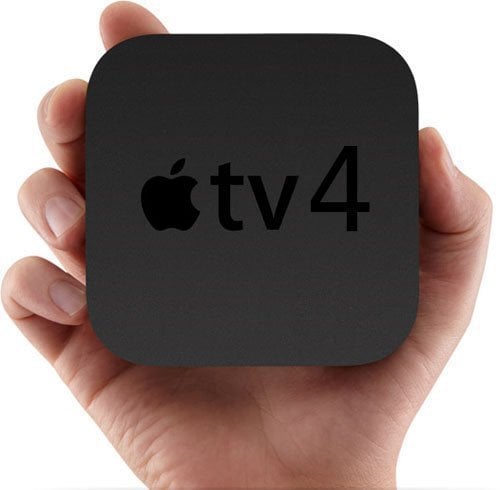 According to sources cited by 9to5Mac's Mark Gurman, Apple TV 4 will be priced below $200 and is "on track to become available in October":
Apple executives are apparently still finalizing the price of the revamped living room device, but the latest options call for a starting price point of either $149 or $199 (…)
The previous models – Apple TV 2 and Apple TV 3 – were originally priced at $99. This March, Apple dropped the price of the current model to $69.
The same sources also claim that the Apple TV 3 won't be discontinued and will get the long-rumored Apple streaming service next year:
As soon as next year, Apple plans to release a cable-replacing streaming TV service that bundles multiple television channels for a price as low as $40 per month (…)

According to our sources, the software update that enables Apple's cable-replacement service is currently planned to also become available for the third-generation Apple TV. However, the current model will not receive support for the upcoming App Store, nor will it be directly controllable by Siri.
It is widely expected that the new Apple TV model will be announced during Apple's September 9th event.
Apple TV 4 is expected to be be thicker and slightly wider than the current-generation model and feature Apple's A8 chip, a new, "drastically improved" remote with touchpad, more on-board storage, an improved operating system with support for Siri voice control and a long-awaited App Store.
More about Apple TV 4: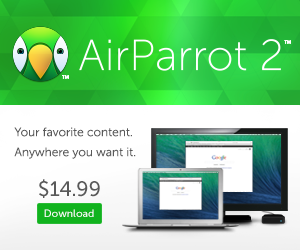 Be sure to follow Apple TV Hacks on Twitter, Facebook or Google+ for all the latest Apple TV-related news.