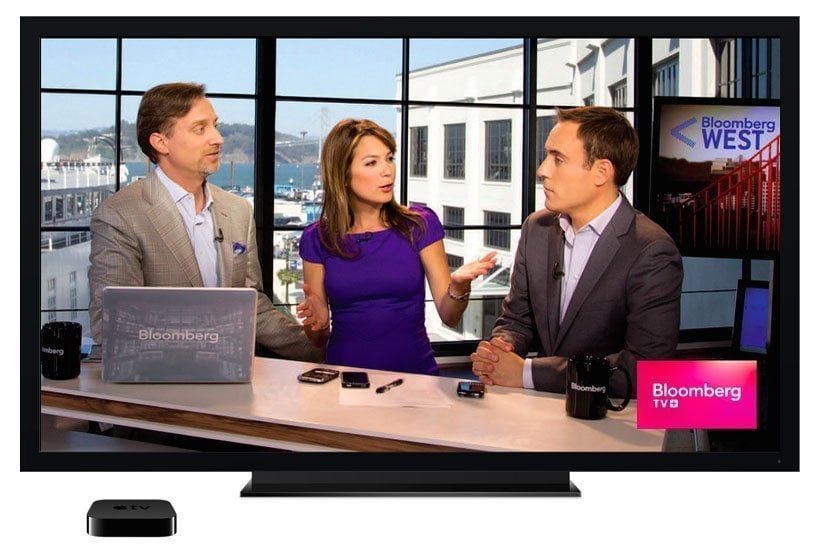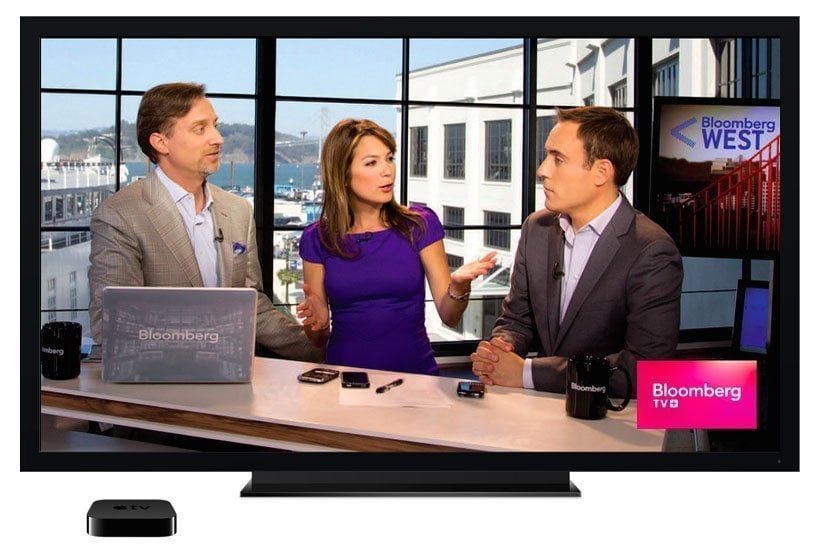 According to The Wall Street Journal, Apple is planning to launch its own online television service that would include about 25 channels from broadcasters such as ABC, CBS and Fox and would be available on Apple TV as well as on iPhone and iPad.
The idea is to offer consumers a "skinny" bundle with well-known channels like CBS, ESPN and FX, while leaving out the many smaller networks in the standard cable TV package.

Some media executives said they believed Apple was aiming to price the service at about $30 to $40 a month. The company is aiming to announce its new service in June and launch it in September, according to people familiar with the matter.
WSJ reports that Apple is in talks with Walt Disney Co., CBS Corp., and 21st Century Fox Inc., among other media companies.
Last week Apple announced that the new HBO NOW streaming service is coming exclusively to Apple TV in April. According to WSJ, "that deal was designed as a kind of appetizer for the main meal plans to be served later this year."
Apple has also dropped the price of Apple TV to $69 (and it's now just $67.87 on Amazon), which 9to5Mac's Mark Gurman thinks is a sign that the company is making room for "a groundbreaking new set-top box."
9to5Mac reported that Apple is working on a new, slimmer Apple TV model with a more capable and tactile remote control and a redesigned OS bundled with an App Store.
We shouldn't be surprised if the new Apple TV launches in September, along with Apple's online TV service.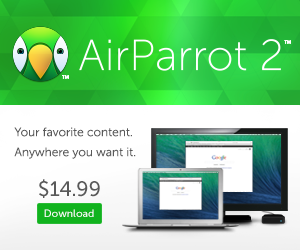 Be sure to follow Apple TV Hacks on Twitter, Facebook or Google+ for all the latest Apple TV-related news.