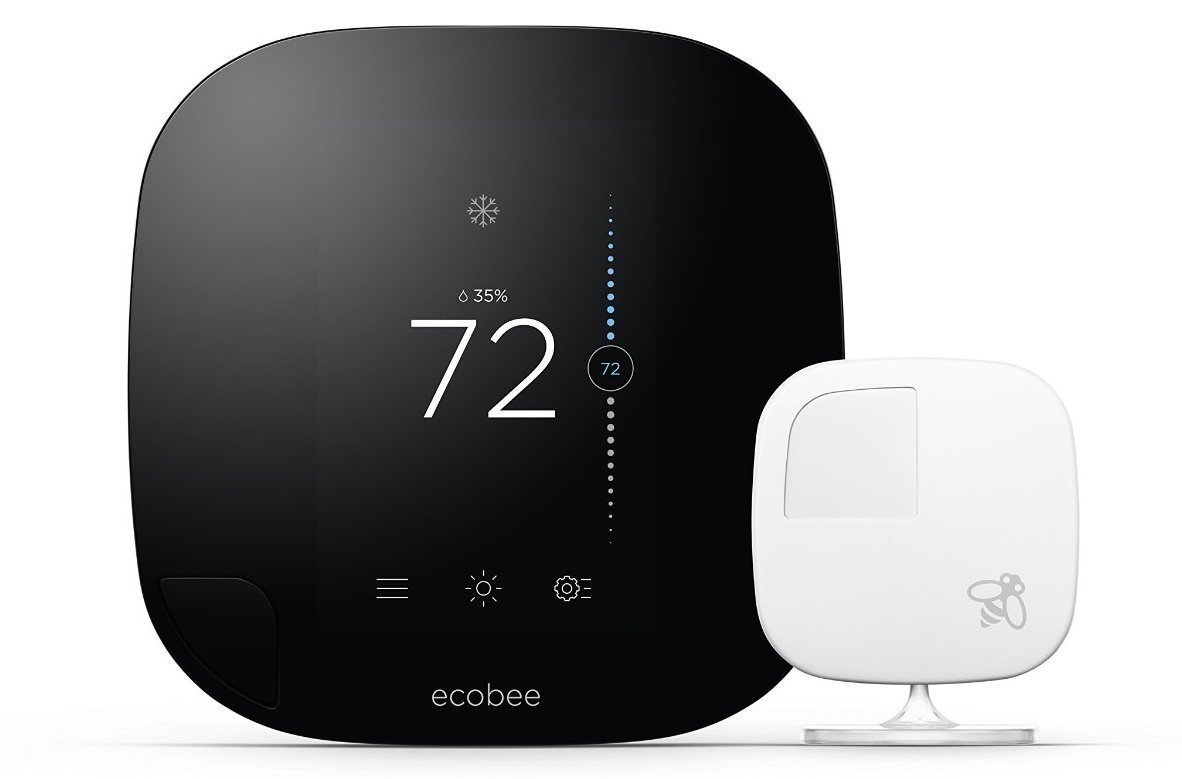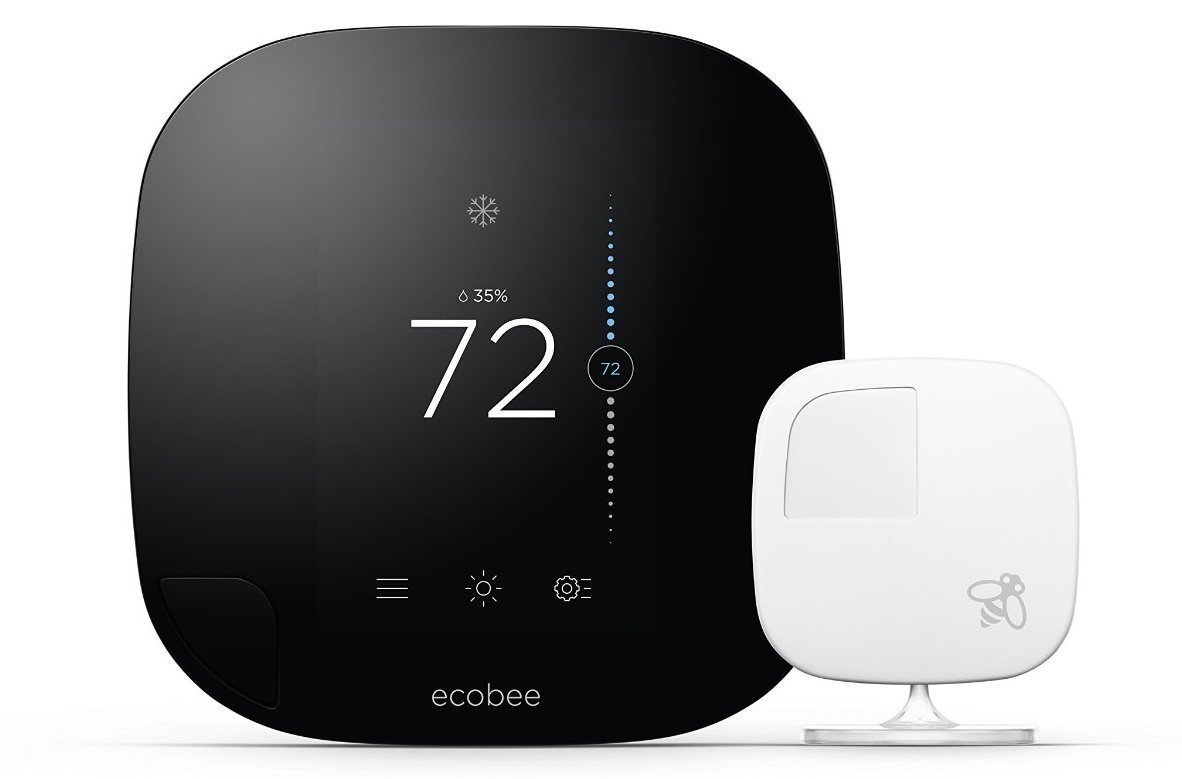 Apple has removed Google's Nest thermostat from its online and retail stores as the world's first Apple HomeKit-compatible smart thermostat ecobee3 goes on sale. Searching for Nest on Apple's online store now reveals HomeKit-enabled devices, ecobee3 being one of them.
Designed for homes with more than one room, the Wi-Fi connected ecobee3 thermostat measures temperature and occupancy in multiple locations, so it knows which rooms are occupied to deliver the right temperature in the right places. And it knows whether someone's home to help you save energy and money when you're away.
It intuitively understands when to turn on your heating or cooling equipment based on your home's unique energy profile and the weather outside
Toronto-based ecobee promises that ecobee3 customers save an average of 23% on their heating and cooling costs.
ecobee3 features a 3.5″ full-color LCD touchscreen, 320 x 480 pixel display with intuitive iconography and controls.
It comes with 1 free remote sensor that measures temperature and occupancy. You can have up to 32 sensors. The more you add, the smarter your Ecobee3 becomes.
In addition, you can monitor and control your ecobee3 thermostat anytime and from anywhere, using your smartphone, tablet or computer.
Get ecobee3 from Amazon for $249.
HomeKit is Apple's developer kit to enable communication between home appliances and iOS devices. Apple TV is said to be the center of Apple's smart home, especially while using remote commands via Siri.
Check out other HomeKit-enabled devices.
Learn more on Apple TV's role in the HomeKit ecosystem: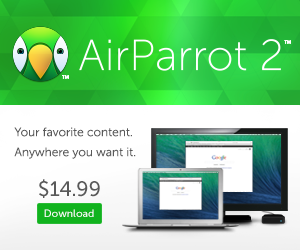 Be sure to follow Apple TV Hacks on Twitter, Facebook or Google+ for all the latest Apple TV-related news.