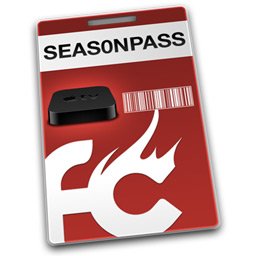 FireCorehas just announced on its forum that they are "hard at work" on a new version of Seas0nPassthat takes advantage of the evasi0n jailbreak. They expect to have it available "soon".
aTV Flash (black) seems to be almost ready for 5.2 but there is still a lot of work ahead for the developers of other Apple TV software/plugins:
Please keep in mind that while the FireCore plugins will work on Apple TV 5.1, a few minor adjustments (which are currently in progress) are needed to ensure things continue to run smoothly on Apple TV 5.2. Things like Plex and XBMC do not yet work on Apple TV 5.1 and later, and will likely require A LOT of work by their respective developers in order to be compatible.
@thomashw, the developer of Plex client for Apple TV, has already confirmed on Plex forum that he will work on getting Plex working on the latest Apple TV software.
You can jailbreak your Apple TV 2 running software version 5.2 using recently updated Sn0wbreeze 2.9.8 but jailbreaking is a bit pointless at this moment as most of the plugins are still not combatible with the latest Apple TV firmware.
We will let you know once any of ATV tweaks/plugins is updated for iOS 6 and available.