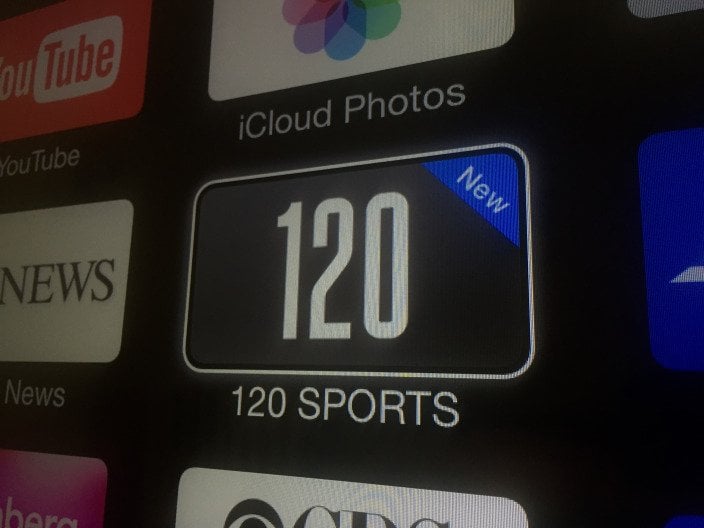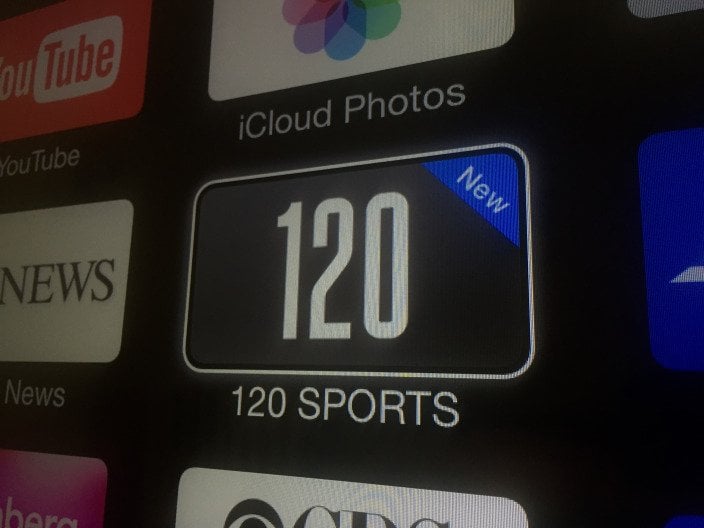 It seems like the Apple TV is suddenly in love with sports. 120 Sports becomes the third sports channel to find its way to the set top box this month, after Cricket Australia and Tennis Everywhere.
120 Sports is backed by the Sports Illustrated and brings live and on-demand content from various major leagues. The games include MLB, NBA, NHL, PGA Tour, NCAA Football, NCAA Basketball, NASCAR and other college leagues.
120 Sports is a first-of-its-kind network partnership involving multiple leagues and media properties created for the digital generation and the devices it uses most. In 120 Sports, today's fans will have access to unauthenticated video programming through a new platform built to intuitively integrate video and data in ways they haven't experienced before.
Though 120 Sports has its own mobile apps, Apple TV becomes the first streaming device to support the channel. Similar to its website, the contents are sorted into a Dashboard with ten hours of daily content, a Timeline of live and aired videos and a Catch up section of curated content.
And the best part is that the channel is completely free. No need of logging in with your cable subscription account not are there any membership costs. The 120 Sports app is available to users in the US right now, via an over-the-air update.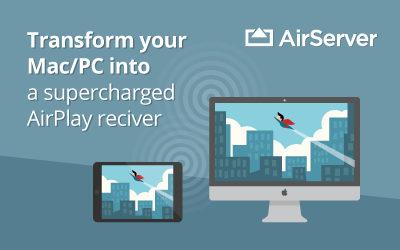 Be sure to follow Apple TV Hacks on Twitter, Facebook or Google+ for all the latest Apple TV-related news.