Cricket fans in Australia are going to love their Apple TVs a bit more thanks to the new Cricket Australia channel. It is the official channel of cricket.com.au, which is the highest governing body in the country for professional and amateur cricketing.
The channel on Apple TV will be bringing exclusive HD videos from the cricket world to the users, for free.
The content includes the latest news and features, highlights from everyday international matches played in Australia and also access to many historical cricket matches from the site's archive.
Another set of contents includes behind the scenes coverage of matches, personal programmes with stars like Shane Warne and Adam Gilchrist, and also Cricket skill tutorials from experts including George Bailey, Nathan Lyon and Ellyse Perry.
As you might've noticed, there is no mention about broadcasting live matches via the channel. Cricket Australia spokesperson Andrew Baber confirmed that they haven't considered bringing live content to Apple TV just yet.
So if you are looking to follow the action in real-time, you still need to tune into Channel Nine or subscribe to Cricket Australia Live iOS app for $5/month or $30/year.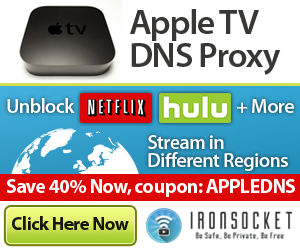 Be sure to follow Apple TV Hacks on Twitter, Facebook or Google+ for all the latest Apple TV-related news.