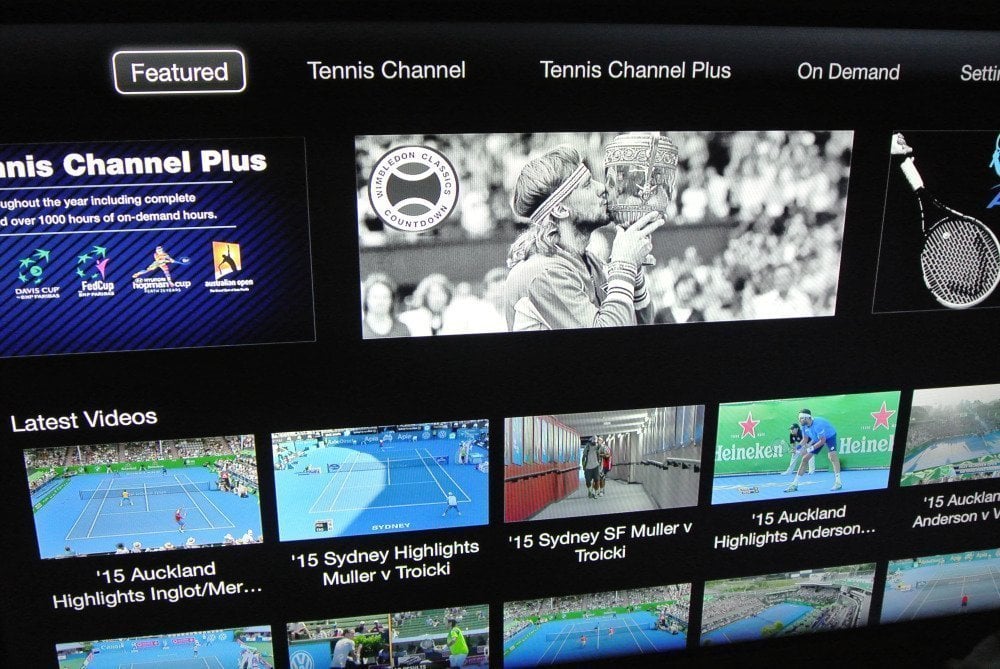 It's just been a few days since Apple TV added Cricket Australia, that it's picked up another sports channel. This time it's the Tennis Channel Everywhere app, which is the Apple TV counterpart of Tennis Channel.
Tennis Channel Everywhere is a premiere live sports content App and desktop experience designed for iOS, Android and other devices, such as Apple TV, with internet access. It's main features include 1) Live Streaming of Tennis Channel 2) Live Streaming of a new 24/7 subscription network called Tennis Channel Plus and 3) On-Demand viewing library featuring encores of full length matches as well as original programming.
Tennis Channel Everywhere brings both free and paid content. As expected, the free zone only let's you access the highlights of some recent matches.
Whereas the premium will open doors to a huge library of on-demand content as well as live coverage of popular tennis games. Unlike others who like to hold back hallmark contents from Apple TV, Tennis Channel Everywhere subscribers will be able to enjoy even the Australian Open 2015  and the 2015 French Open in June.
The subscription will set you back $69.99/year and will of course, carry over to iPhone and iPad apps of the channel. On the other hand, subscribers of AT&T U-Verse, Cox, DISH, DirecTV, and Verizon FiOS will be able access the premium contents just via their cable accounts.
The channel is available with an over-the-air update and Apple TV users in the US should start seeing the Tennis Channel Everywhere icon now on their homescreens.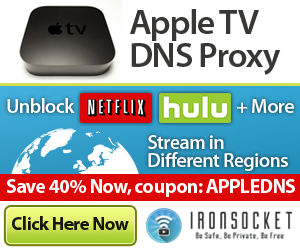 Be sure to follow Apple TV Hacks on Twitter, Facebook or Google+ for all the latest Apple TV-related news.