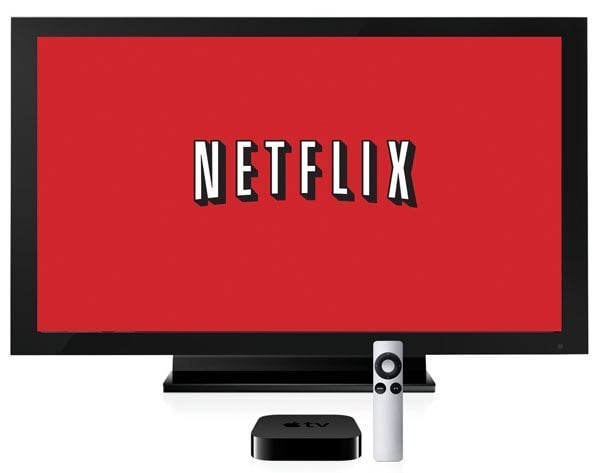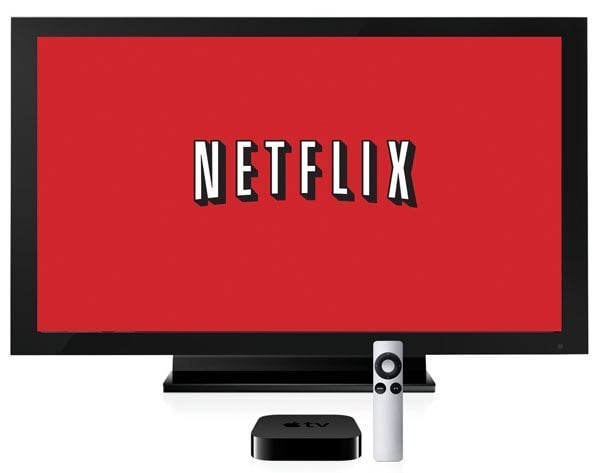 One of the most discussed bugs with Netflix on Apple TV popped up this March, when Dolby Digital 5.1 audio output suddenly stopped working, after the Apple TV 6.1 update. It ruined the whole Netflix experience for many, because the speakers are returning only stereo audio which beats the whole purpose of the multi-speaker setup.
With the 6.1.1 update, Netflix claimed to have fixed the bug and DD 5.1 started working for most subscribers. A few days later, however, it broke again without any apparent reason or update. Many users claim to have contacted both Apple and Netflix only to receive vague answers and blames on each other.
If you're one of the affected, here's some good news.
Folks at 9to5Mac, after multiple emails on the issue, have finally received an official reply. In the mail, Netflix has acknowledged the problem and confirmed that they're working on a fix.
We are aware of the issue and are working to deploy a fix. […] We hope to have the fix out soon, but I can't commit to a date. We have put a workaround in place that will playback titles in stereo instead of Dolby Digital 5.1.
Two months sounds a little too long for Netflix to come up with a fix, or at least to acknowledge what seems to be a minor, but annoying bug. Anyway, it is comforting that the media giant is doing something in this regard. Though we don't have an exact date for the fix, users can surely ready their ears to feel that surround sound again.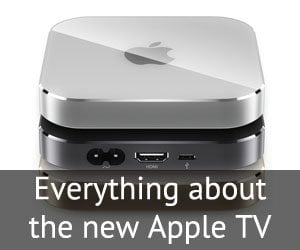 Be sure to follow Apple TV Hacks on Facebook, Twitter and Google+ for all the latest Apple TV-related news.