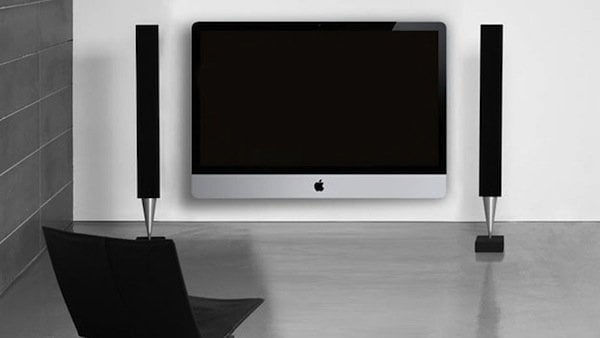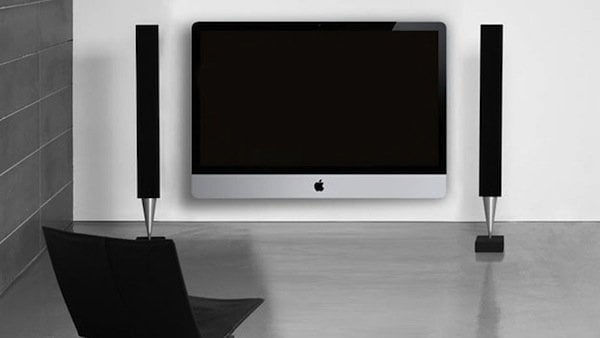 A new report from a well-connected and usually reliable analyst Ming-Chi Kuo of KGI Securities claims Apple will release a new Apple TV with A7 processor in 2014 and an actual TV set in 2015 or 2016.
We expect Apple to launch a new version of the Apple TV with an A7 processor in 2014, and we forecast 2014 shipments to total 8.2mn units. Shipment growth will be limited unless Apple is able to integrate more TV content, services and its App Store, in our view.

We believe the slowdown in Apple TV shipments suggests Apple faces challenges in integrating TV content and services. If Apple wants to launch iTV, the challenges of integrating content and service are more difficult considering the different TV content ecosystems (e.g. cable operators) in various countries. Moreover, establishing an iTV supply chain is very costly. Thus we believe iTV launch will be delayed to end-2015 or early 2016 at the earliest.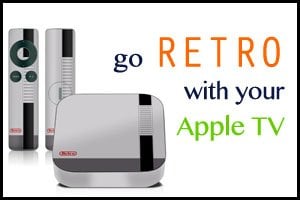 Back in October we reported that TechCrunch's MG Siegler, who has previously claimed Apple might be releasing some sort of redesigned Apple TV hardware ("with some sort of newfangled control system") in October, now claims that the big update to the Apple TV was looking to land around the November timeframe:
Originally, I had heard this new-style Apple TV (not an actual television, by the way) was slated for sometime around this November. It's hard to imagine Apple holding a third event following the iPhone one in September and the iPad event next week. But who knows? Not me, this time.
Stick around here at Apple TV Hacks (Facebook, Twitter, Google+) for more coverage on the new Apple TV.