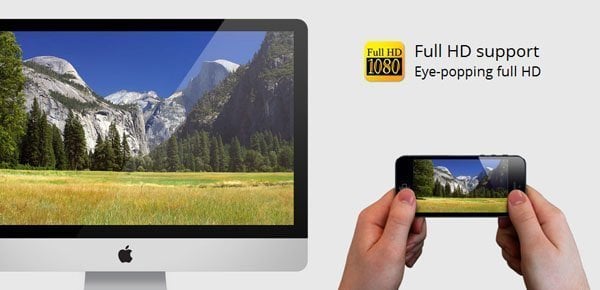 It's September 19, so iOS 6 should be with us any minute now. Once you install it on each of your iDevices, don't forget to check out the newest version of AirServer (for Mac or PC) which has already been re-engineered for iOS 6. The new AirServer includes 1080p HD mirroring, content streaming and better support for video-on-demand apps like Netflix. The PC version hits version 1.0 and is now feature complete, with audio, movie and photo streaming.
Full HD support
AirServer has been enhanced for iOS 6 and now lets you stream content or Mirror your display in full 1080p HD. According to the developers, this enhancement is "twice as crisp as before and makes all the difference when viewing content on your iMac or HDTV via AirServer."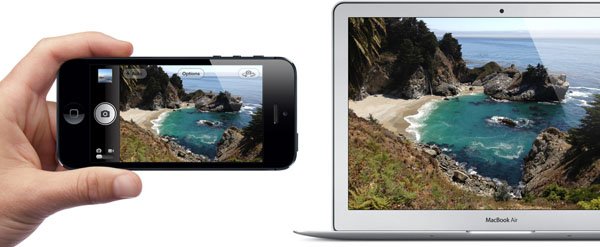 Big screen browsing with Safari
iOS 6 with AirServer brings even better web browsing to your iPhone, iPad, and iPod touch. With AirServer you can view the web full-screen on your Mac, HDTV or projector. Zooming-in to read illegible text becomes a thing of the past thanks to AirServer.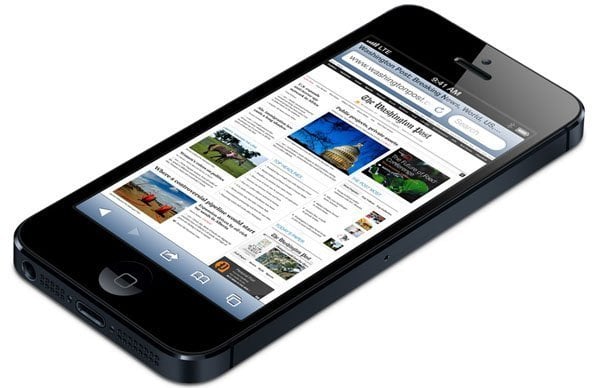 Facebook
Now that Facebook has been fully integrated into iOS 6 you'll be able to share, post and stay up-to-date in a myriad of new ways. Combined with the new update of AirServer this means you'll be able to stream all your social interactions to the big screen to share with others around you.

Maps
Apple has designed Maps from the ground up and is purely vector based, so graphics and text are incredibly detailed – even in full-zoom. With AirServer you'll be able to stream the new Maps application from your iOS device onto your Mac or HDTV. Great when you need to debate the route with your friends before you even hit the road.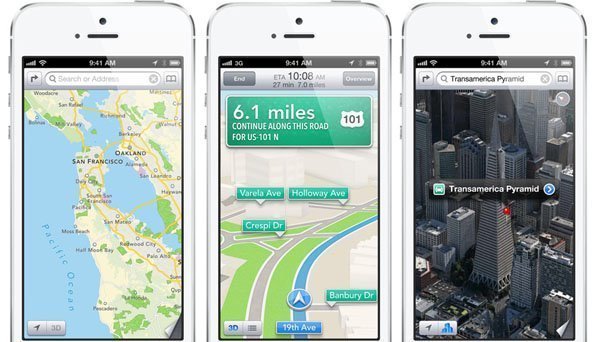 AirServer is sold at $14.99 for Mac and Windows version (there is also free 7 day trial) and you can get it from here. The new AirServer is a free update for existing users.