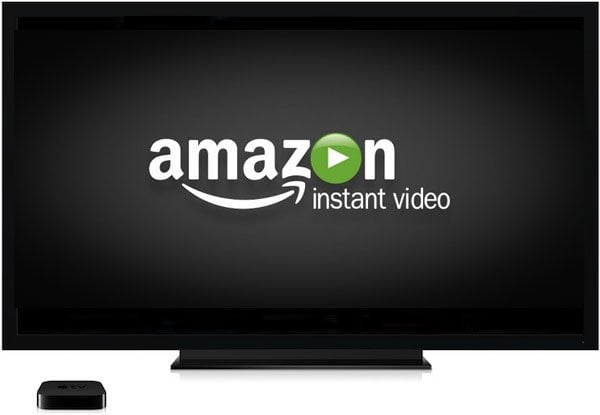 Last year, Amazon appeared to have confirmed that they were developing a tvOS app for Prime Video, but the second-largest streaming service in the United States is still missing from the Apple TV. Speaking at Vox Media's Code Conference yesterday, Amazon CEO Jeff Bezos said the company wants "acceptable business terms" before it can bring Prime Video to platforms like Apple TV.
We can always get the player on the device, the question is whether you can get it on with acceptable business terms.
When asked whether "acceptable business terms" meant paying Apple's famous 30 percent cut on in-app purchases and subscriptions, Bezos declined to answer and said that "private business discussions should stay private."
Last October Amazon pulled both Apple TV and Chromecast from its retail store citing potential customer confusion over which streaming devices support Amazon Prime Video.
It's important that the streaming media players we sell interact well with Prime Video in order to avoid customer confusion.
Now, it seems that Amazon can bring its video service to the Apple TV and return the set-top box to its store only after Apple offers "acceptable business terms", which would probably mean agreeing to take less than 30% cut of anything sold within Amazon Prime Video app on Apple TV.
Also read: Starz subscription streaming app now available on Apple TV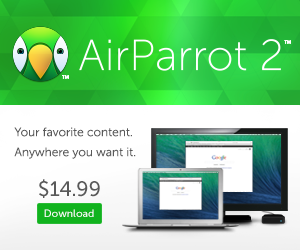 Be sure to follow Apple TV Hacks on Twitter, Facebook or Google+ for all the latest Apple TV-related news.