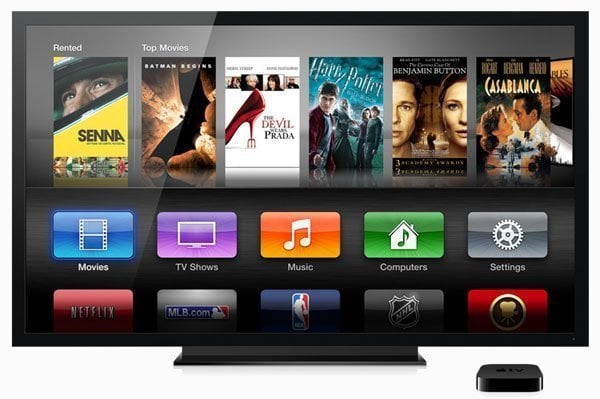 At the event held today in San Francisco, Apple announced the new, third-generation Apple TV. It supports full 1080p video playback, comes with a simpler, redesigned, icon-based user interface and runs on Apple single-core A5 chip (as opposed to A4 in Apple TV 2 and A5X in iPad 3).
The updated Apple TV features 1080p programming including iTunes movies and TV shows, Netflix, Vimeo, photos and live sports from MLB, NBA and NHL in HD. Apple has expanded its iTunes in the Cloud functionality in iCloud, giving users the ability to access purchased movies and TV shows right from iCloud on the Apple TV. With iCloud, you can now buy movies and TV shows on Apple TV and watch them on your iPhone, iPad, iPod touch, Mac or PC.
Apple also announced that second generation Apple TV users can install the new Apple TV user interface via a free software update, available today. Still, third generation Apple TV is required to play 1080p video.
Following the new Apple TV unveiling, Netflix has announced that, starting today, users can sign-up for Netflix directly on the Apple TV and pay via an iTunes account. Also, with the new third generation Apple TV, users will be able to watch movies and television streaming on Netflix in 1080p high definition and with Dolby Digital 5.1 audio.
The new Apple TV will be available next week (Friday, March 16th) for $99. Pre-orders start today.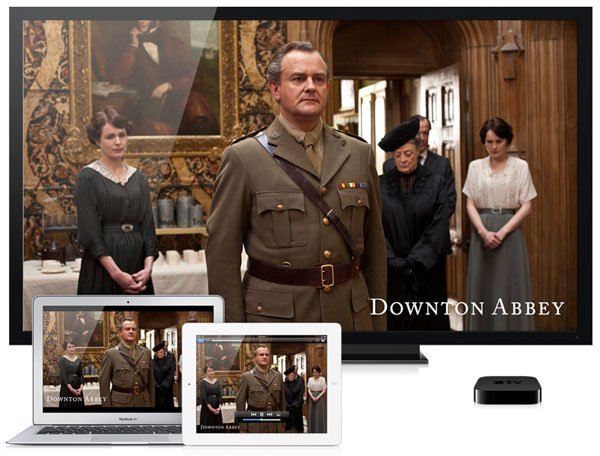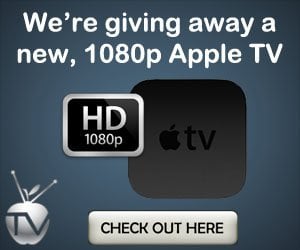 You may also want to read:
All you need to know about the new, third-generation Apple TV (updated)
Munster: Apple TV set will be the biggest thing in consumer electronics since the smartphone
AirPlay Mirror your Mac's screen to Apple TV with AirParrot