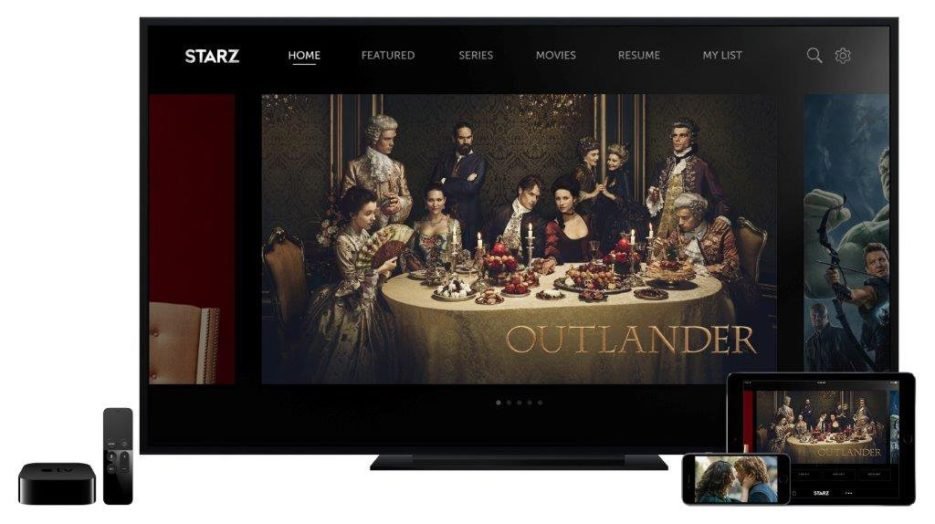 Starz has launched a standalone subscription streaming app for iOS and Apple TV 4 (as well as for Android devices). It is available for $8.99 a month and offers unlimited downloads, a first for a premium-cable channel app. Starz subscribers from cable, satellite and telco partners can authenticate and view the programming through the app as well.
The "STARZ" service allows for up to four users to watch simultaneously. It is available today through the Apple TV App Store, with the app supporting universal search through the Siri Remote.
Users can purchase a subscription or authenticate Starz directly in-app or on their PC/Mac
For $8.99 per month, fans now have the opportunity to enjoy instant access to more than 2,400 selections each month, including STARZ hit series ranging from "Outlander," "Power" and the upcoming "American Gods" and other TV content, to Hollywood hits and popular movies including Avengers: Age of Ultron and, later this year, Star Wars: The Force Awakens. In celebration of the launch of the new STARZ app, the second installment premiere episode of the STARZ hit series, "Outlander," will be made available beginning April 7 for streaming and download in advance of its official premiere on STARZ on April 9 at 9PM ET/PT.
Search for "Starz" on your Apple TV to download the app.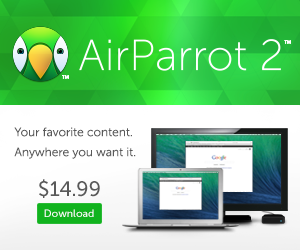 Be sure to follow Apple TV Hacks on Twitter, Facebook or Google+ for all the latest Apple TV-related news.