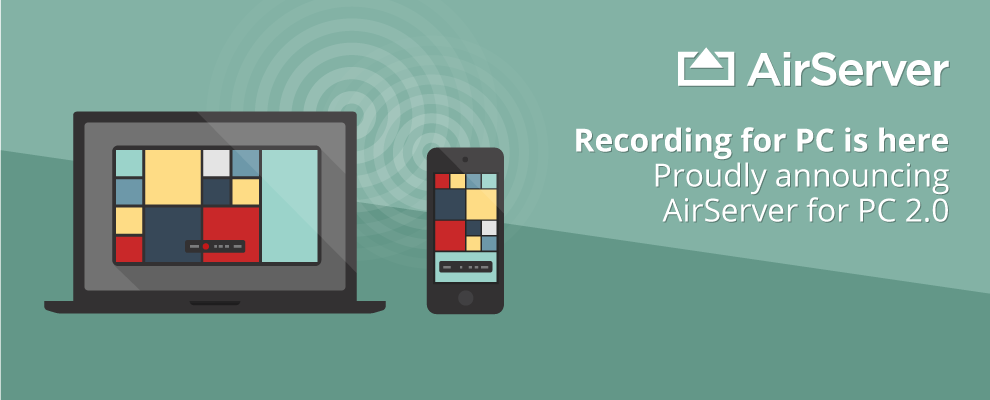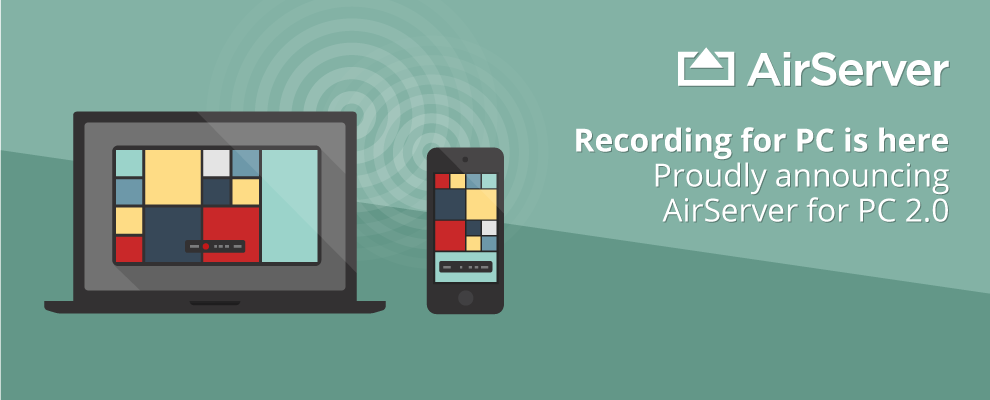 AirServer for PC, one of the world's most advanced AirPlay receivers, has been updated to version 2.0 which brings a long-awaited recording feature, allowing you to record whatever is happening on your iPad or iPhone with the push of a button. The new feature is available on all supported Windows platforms including Vista, 7, 8 & 8.1.
Screen recording with voice-over capability makes AirServer a great tool for iOS app developers, letting them to easily create video app previews that are coming to the App Store this fall along with iOS 8.
Here are the highlights of AirServer 2.0 for Windows:
● Get your App Store Developer bundles ready for iOS 8 with added audio commentary for your video previews. AirServer provides higher quality crisper videos than new USB method and has voiceover capability.
● Introducing super crisp Quad HD desktop mirroring *NEW FEATURE
● Introducing Recording for PC *NEW FEATURE
● 1080p Full-HD mirroring on all devices
● Side by side iOS gaming split screen functionality
● On the fly post processing
● Microsoft Certification for Windows 8/8.1 compatibility
● Lossless quality audio streaming
● Ad-hoc networking capability
● No jailbreaking required
● 1 licence per computer – unlimited devices
● Free 7 day trial
Check out this video to learn more about the new AirServer:
AirServer is sold at $14.99 for Mac and Windows version (there is a free 7 day trial, educational and bulk discounts are also available) and you can get it from here. The update is free for existing users.
Check out our review of the first version of AirServer and stay tuned for the review of AirServer 2.0.