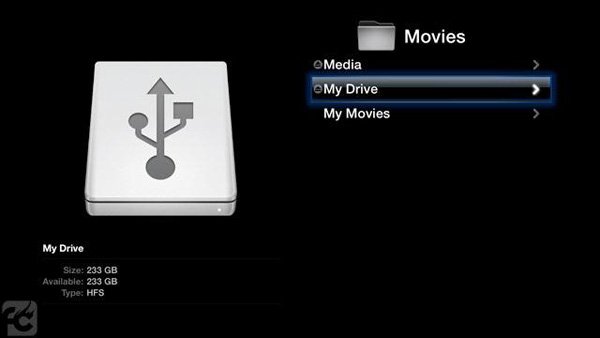 aTV Flash, a great Apple TV enhancement that turns your device into powerful streaming media center for your living room has just been upgraded to version 4.2 that brings Last.fm and many more amazing features to your atv. On this occasion, in cooperation with FireCore, we'are giving away 5 licenses of this amazing software.
To enter the contest follow us on Twitter and retweet the contest message:
Win aTV Flash and supercharge your AppleTV! Follow @appletvhacks and RT for your chance to win https://su.pr/7jR4iq #giveaway
The winners will be announced next Thursday (September 30th).
To increase your chance to win you can post a comment below sharing your ideas on how the old and the new Apple TV could peacefully coexists in your living room.
You may also want to join our Facebook group to be up-to-date with all the latest Apple TV news.