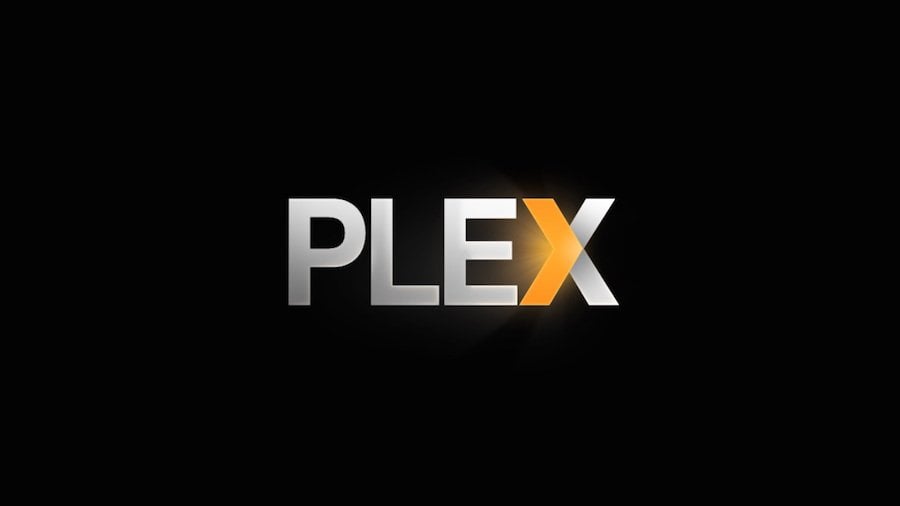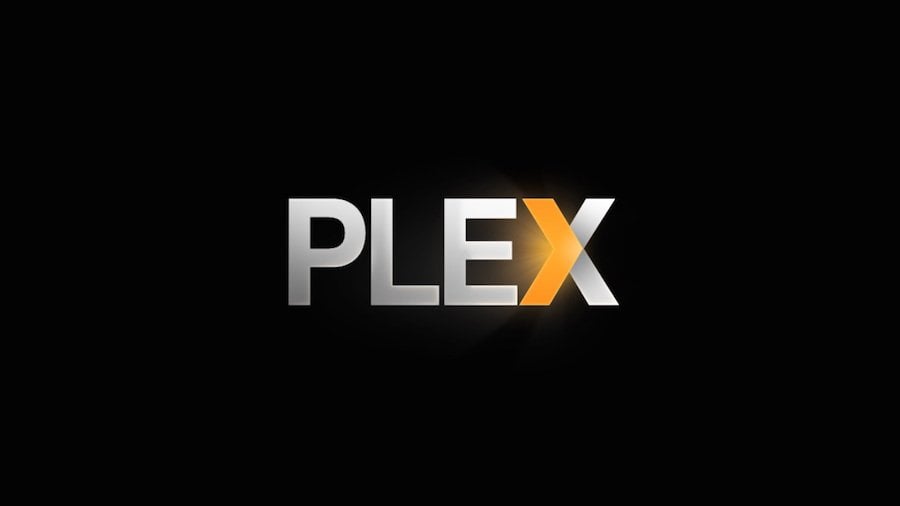 Although it has been possible to use Plex on the Apple TV for years now, it has never been simple to get it working on your device: you had to either jailbreak your Apple TV 2 and use an unofficial Plex client, or hack a non-jailbreakable Apple TV 3 using PlexConnect and hope that you won't lose the hack with the next software update.
It looks that with the new Apple TV, everything will be much easier for Plex fans.
ITWorld reached out to Plex via email and Scott Olechowski, the co-founder of Plex replied, saying that the official Plex app for the new Apple TV is actually in their plans:
We are very excited to have a crack at bringing our users Apple TV. It's been a long requested platform and we're excited to work on it. We want it, our users want it…

There is no question we will be able to offer Plex on the platform. There are multiple ways to go about it, based on the tvOS SDK we now have access to. We are now evaluating the best path for Plex and will begin work in earnest once we have evaluated the options.
Plex iOS app is already in the App Store, so it looks that there will be no reason for Apple to reject an official app for tvOS when Plex submits it to the Apple TV App Store.
Check out: How to get Plex working on Apple TV 3
Apple TV 4 will be available at the end of October starting at $149 for a 32GB model and $199 for a 64GB model.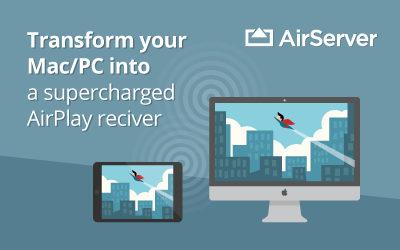 Be sure to follow Apple TV Hacks on Twitter, Facebook or Google+ for all the latest Apple TV-related news.