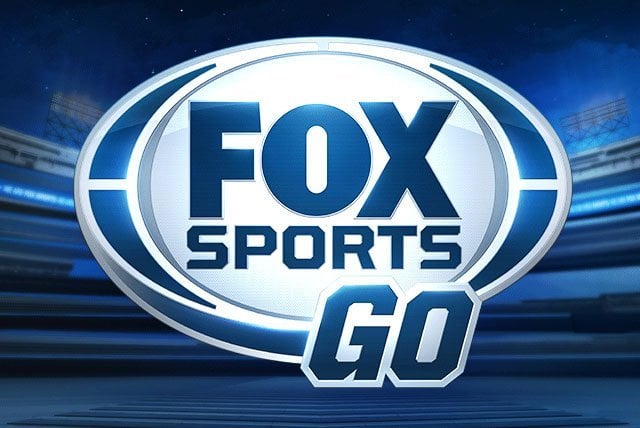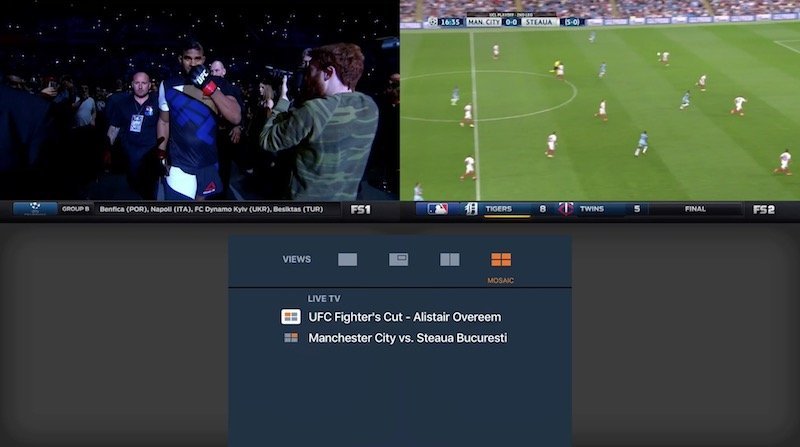 The FOX Sports GO app is now available for the fourth generation Apple TV and includes a split-screen mode, and other features. It is available as a free download from the tvOS App Store.
Customers with a fourth generation Apple TV, who have subscribed to cable TV or Satellite TV, will be able to enjoy all live streams from FOX Sports. The new app is available for download from the tvOS App Store in the United States.
With the FOX Sports Go app, users can access the following streams; FOX Sports, FOX Sports 1, FOX Sports 2, FOX Sports Regional Networks, FOX College Sports, FOX Deportes, and FOX Soccer Plus. That's not all.
Apple TV users will be able to view over 3000 live programs, studio shows and get access to original Fox Sports content. Users can also watch the MLB, NFL, UFC, Big 12, Pac-12 Football, Big East Basketball, FIFA World Cup, UEFA Champions League Soccer, and NASCAR. Depending on the users region, they can also watch complete seasons of their home teams competing in NBA, MLB, and NHL.
Now, let's talk about some of the features of the app, apart from all the streaming and live shows. The app supports a split-screen mode, allowing Apple TV users to watch up to 4 different streams simultaneously. Gone are the days when you have to switch between soccer and basketball, now you can just watch them side by side. The streams are also shown at 60 frames per second, which means they're smooth and you'll never miss a thing.
Devin Poolman, Senior Vice President, Product Development, FOX Sports Digital stated;
Apple TV will be a game changer for viewing live sports, delivering up to four simultaneous streams for fans watching their favorite teams. FOX Sports GO users will also be able to watch at a remarkably fluid 60 frames per second.
FOX says that over 95 million watch FOX Sports GO via various cable TV and Satellite providers in the United States. The Apple TV app will serve more consumers and make it easier for them to stream their favorite sports.
The FOX Sports GO Apple TV app will only work with the fourth generation Apple TV and can be download from the tvOS App Store for free. The app is also available on the iPhone, iPad, and iPod Touch.