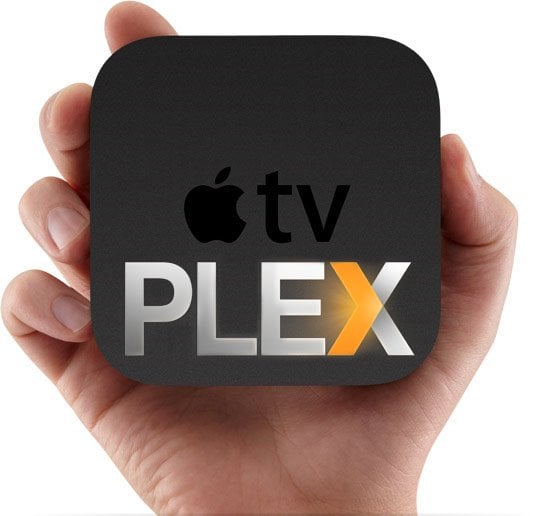 Though Apple TV 7.0 software update is one of the most evident overhauls the set-top box has received lately, most users are a bit skeptical about it. Especially those relying on OpenPlex and PlexConnect to broadcast Plex from their Mac or PC, fearing that the hacks would be patched in the update. In fact, most of the comments and mails we received after the 7.0 release, were regarding Plex.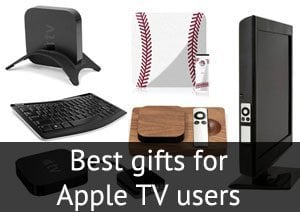 It has been confirmed short after the release of Apple TV 7.0 that OpenPlex and PlexConnect are working on a new firmware. However, while Trailers and WSJ channels work well just as they worked on the previous software versions and can be hijacked as usual to serve Plex streams, hijacking iMovie Theatre doesn't work anymore in the common way.
Fortunately, @Baa, the developer behind PlexConnect, has already updated GitHub with the latest fix, so if you were hijacking iMovie Theatre to access Plex, the best way to get it working again after 7.0 update is to restore your Apple TV and install Plex by following on of these tutorials:
Learn more on Plex working on Apple TV 7.0 on the related thread on the official Plex forum.
In short, the happy days of Apple TV Plexing are not over yet. All you Plex guys can breathe, as you'll be able to enjoy all your 1080 movies via PlexConnect and still get the latest Apple TV firmware.
Go ahead and hit that update now or read more about the new changes in Apple TV 7.0 here.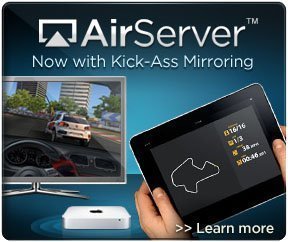 Be sure to follow Apple TV Hacks on Twitter, Facebook or Google+ for all the latest Apple TV-related news.