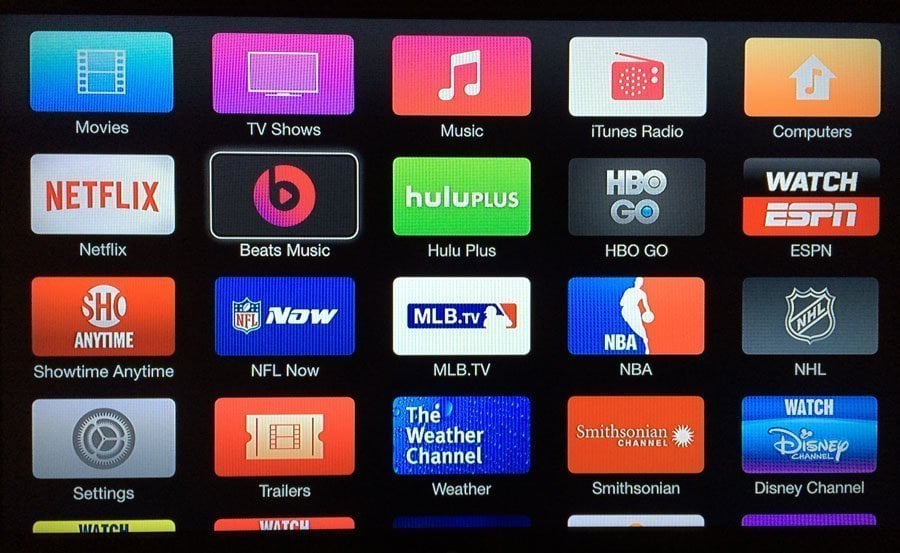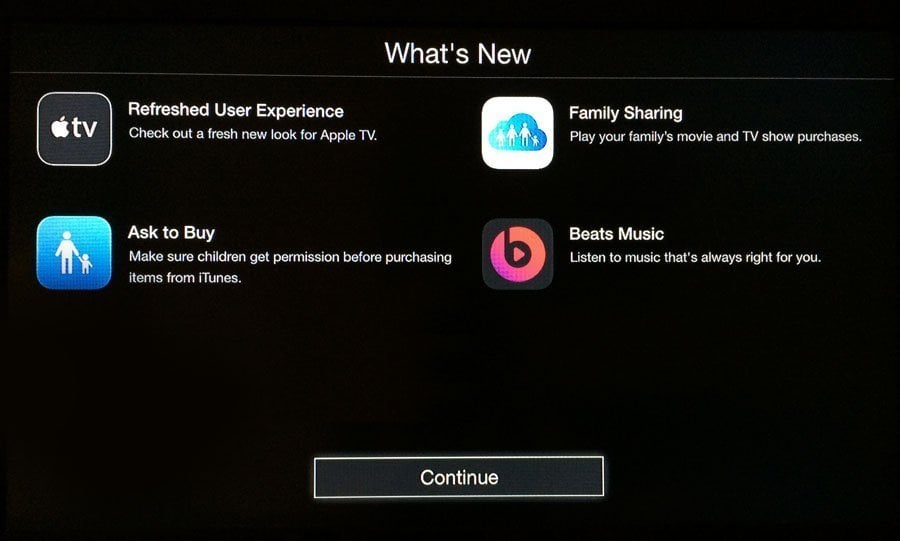 Along with iOS 8, Apple has today released a software update 7.0 that works only with the 3rd gen. Apple TV. Apple TV 7 comes with a redesigned interface, Beats Music channel, Family Sharing option and access to iCloud Photos. The 2nd. gen. Apple TV got a firmware update as well (listed as 6.2.1), though it doesn't include the new UI and Beats Music app.
As we already reported, the refreshed design of Apple TV 7.0 software includes a new set of flat, iOS 7/8-style icons and a new thinner font.
The new app for Beats Music, the subscription music service Apple purchased earlier this year, comes with the interface similar to that of other Apple TV channels and allows users to log into their Beats accounts to listen to streaming music from the Apple TV.
There is also a 14-day free trial for those signing up directly from the Apple TV.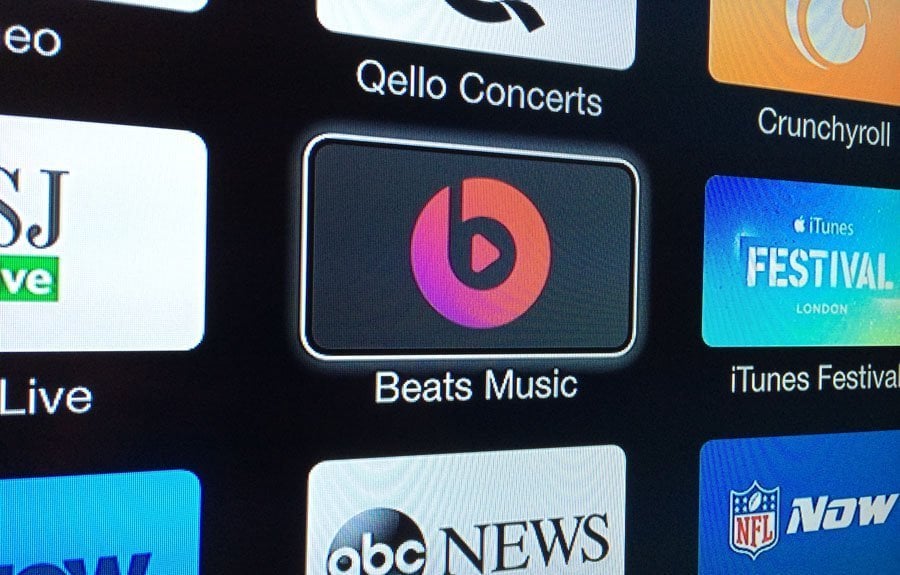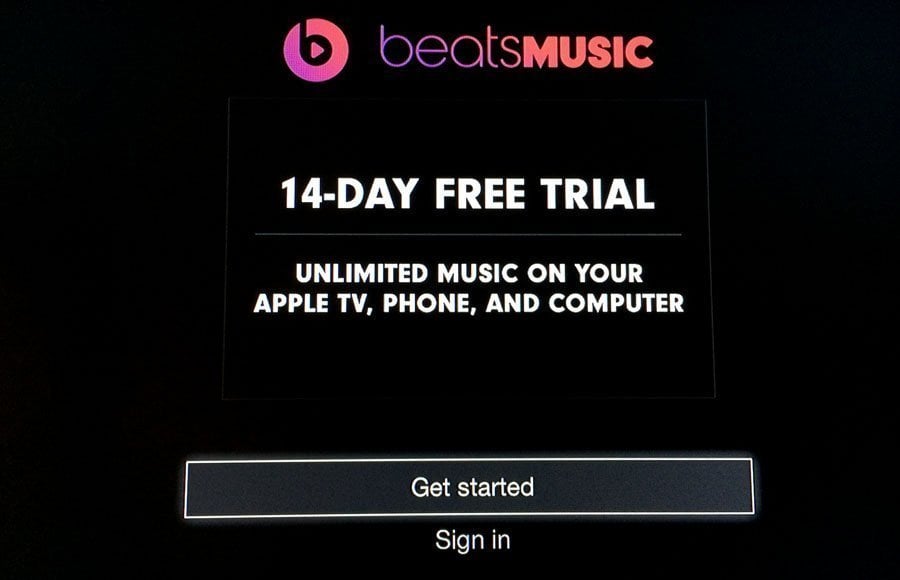 Introduced at WWDC 2014, Family Sharing allows family members to share purchases from iTunes (music, movies, TV shows) and the App Store, as well as family calendar and photos.
Family members can browse and download each other's iTunes, iBooks or App Store purchases. Up to six members can participate, each with their own Apple ID. Parents can create Apple IDs for children, which includes Ask to Buy, requiring parental permission for purchases.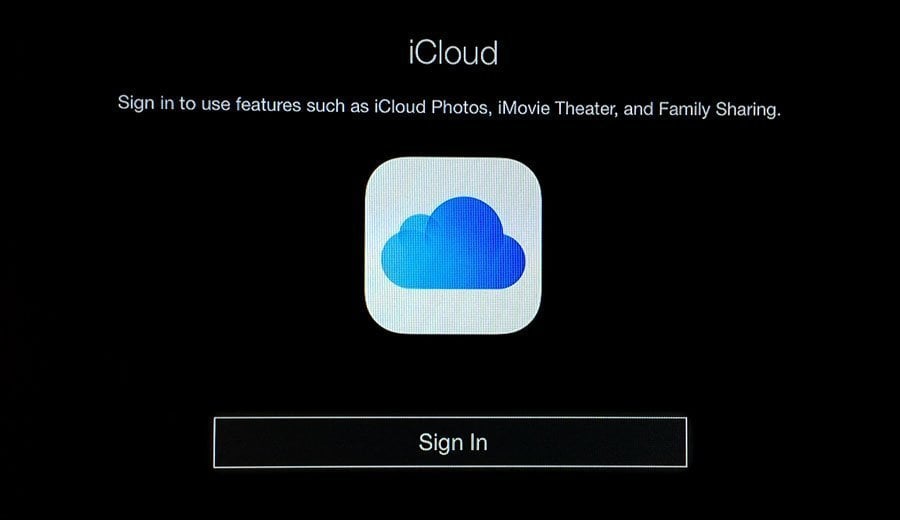 Apple is also expected to soon change the way AirPlay works in iOS 8 by adding peer-to-peer, the same protocol which it used in AirDrop to share files.
Peer-to-peer AirPlay discovery and playback.
With iOS 8, you can wirelessly connect iPad, iPhone, or iPod touch to Apple TV without first connecting to the organization's network. Which means you can present or share your work even if you're offline or the organization has a complex network.
Be sure to follow Apple TV Hacks on Twitter, Facebook or Google+ for all the latest Apple TV-related news.