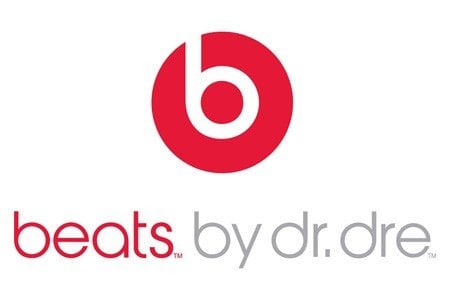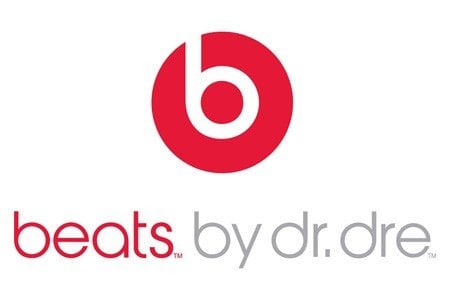 Though official announcements are yet to arrive, it is almost certain that Apple has made its largest acquisition yet, in the form of Beats Electronics, for a staggering $3.2 billion. Things are taking some interesting turns here for Apple TV fans, as Steve Jobs' biographer, Walter Isaacson claims that the Beats acquisition is focused on video content streaming and the ultimate Apple TV experience, more than anything else.
And the cue here is Jimmy Iovine, the co-founder at Beats Electronics.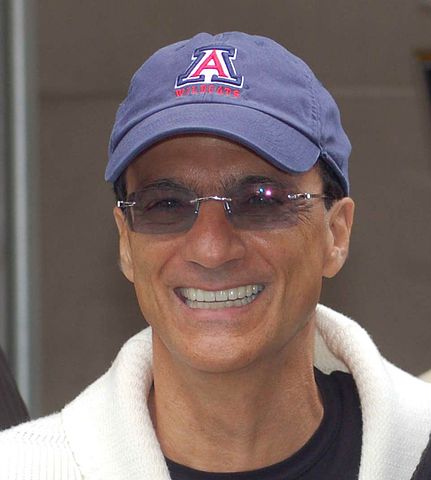 It was already reported that both Jimmy and Dr. Dre would take up executive positions at Apple, post to the acquisition. And according to Isaacson, this rather neglected part of the story is what makes the purchase worth every penny – Apple will get Iovine on their team. And why is that so relevant?
Isaacson thinks the Apple-Beats deal is not about headphones or streaming music but rather is about video. He speculates that Cook wants Iovine to run Apple's content business and help Apple launch the TV product that analysts have been gossiping about for years. The product has been held up because Apple can't get all the content owners on board.
Isaacson speculates that Iovine will be made the lead of Apple's content delivery system and expects radical changes in how iTunes, Apple TV channels and future video content will behave.
What Apple needs now to make the revolutionary Apple TV possible is an insider directly involved with the content makers and the distributors, who can make use of his connections to good ends and pull off the deals which none of the other Apple executives nor Tim Cook himself could ever do.
As Micah Singleton reported to The Daily Dot:
Jimmy Iovine may be the most connected man in Hollywood, with an accomplished history as a music executive and producer, who has worked with Bruce Springsteen, Lady Gaga, U2, Tom Petty, and John Lennon. Iovine has also produced films, documentaries, and TV shows, giving him rare insight into all phases of the entertainment industry. 

What you can count on is Jimmy Iovine being Apple's Hollywood liaison. Iovine can get deals done that Apple executives cannot. Hollywood runs on relationships, and thanks to running one of the biggest labels in the world and producing films and TV shows, Iovine has relationships with executives across the industry. Iovine may be tasked with reinventing iTunes at first. But when it's time to make those content deals for the long-rumored Apple TV, you can expect Iovine to be in the room.
However, many analysts are responding against Isaacson's predictions and rejects the possibility of him having connections with such deep insider sources. It also seems to be out of sense that Apple would add the whole company to the cart just for its co-founder and not its headphones or subscription service.
But at this point we can only hope that if the speculations are true, Jimmy does his job well and brings more channels and better content to the next generation Apple TV.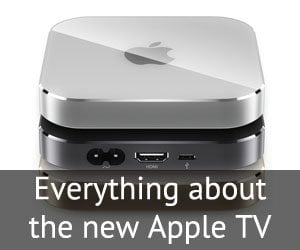 Be sure to follow Apple TV Hacks on Facebook, Twitter and Google+ for all the latest Apple TV-related news.