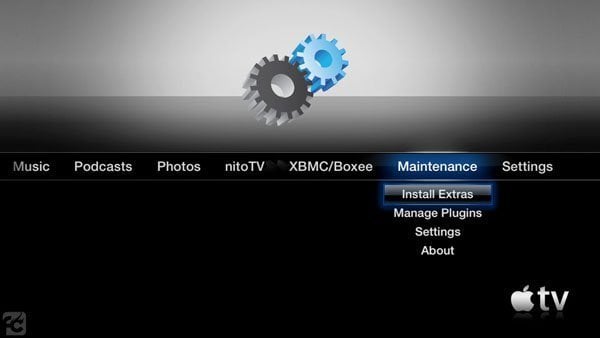 Desperately awaiting the release of a jailbreak for Apple TV 3? It may take a while, you know that, right? Meanwhile, how about digging your old, already jailbroken 1st gen Apple TV out of the closet and supercharging it with the newest aTV Flash? FireCore has just released aTV Flash 4.5 for the original Apple TV that includes support for Mountain Lion as well as a handful of general improvements and fixes.
What's new in aTV Flash 4.5?
Added support for OS X 10.8 (Mountain Lion)
Added active memory management (to keep things running smoothly)
Added ability to copy files between playlists
Resolved Smart Installer bug
Other miscellaneous improvements and fixes
FireCore has also said they are still working on a number of additional features for the ATV1 and plan to have additional updates available soon.
Version 4.5 of aTV Flash is available through the Downloads tab in your account. If you're already running aTV Flash on your Apple TV you can update through the Maintenance –> Manage Plugins menu.
Also read: How to install XBMC 11.0 Eden on first-generation Apple TV