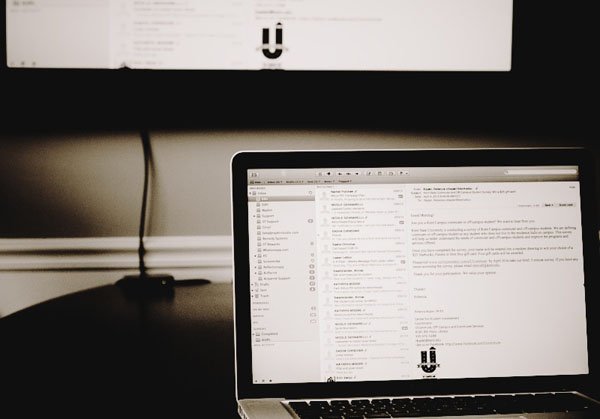 Mac version of AirParrot, a fantastic little app that enables your Macs or Windows machines to AirPlay its screen to Apple TV, has been recently updated to version 1.5 that brings lots of performance enhancements, few bug fixes and improved compatibility with Apple TV's latest firmware. Windows version of AirParrot will also be updated soon.
What's new in AirParrot 1.5?
Automatically detect TV Overscan settings
Added ability to force 720p for improved performance on slower networks
Corrected an issue that could cause passwords to not save
Improved logging for network problem resolutions
Improved menu status messages when unable to connect
Resolved an issue that could cause problems connecting audio to an Apple TV
Added support for deployment to all users (when installed as admin/root) – contact support@airparrot.com for more details on bulk deployment
Added support for date-limited promotional keys
Improved compatibility with iOS 6
Misc. performance improvements and bug fixes
AirParrot is available from here with a single machine license for $9.99 USD and a 5-machine license for $29.99 USD. 10 minutes trial version is also available.
Check out our review of AirParrot.