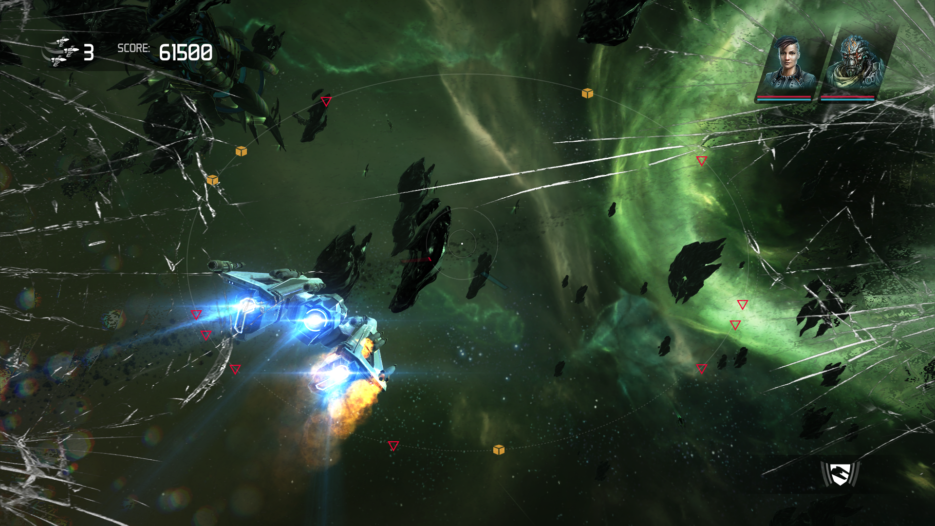 We would lie if we were to claim that the Apple TV is a perfect console, because that's not true. While it does have its share of problems, no one can deny that it also has a lot of potential. The developers are working hard to improve it and bring it to current standards in terms of functionality and available content, but there are certain shortcomings about it that may tick off some people.
The App Store discovery doesn't work as it should and give the fact that you cannot link applications on the web doesn't help boost the ATV's popularly either. However, in the past 2 weeks we went on a download spree and got to play a wide range of games on the ATV. If you're an Apple TV gamer and want to know more about the best titles you should check out, then you're in the right place. Below we'll take a better look at the Best apple TV games that we think every Apple TV owners should play. Let's check them out!
1. Galaxy on Fire: Manticore Rising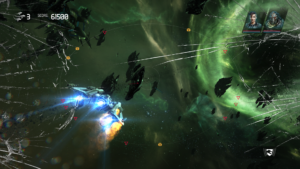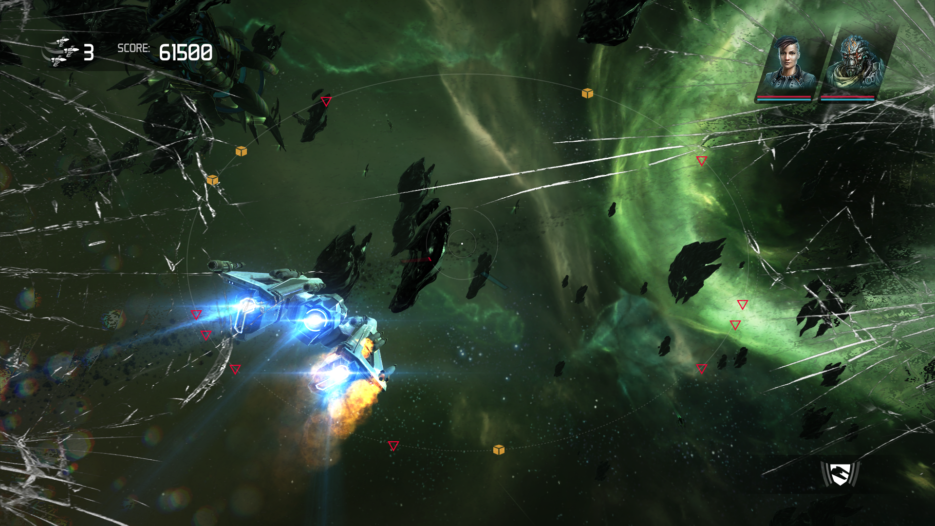 Space shooters seem to be enjoying a lot of success on the Apple TV and Galaxy on Fire: Manticore Rising is certainly a title that deserves your attention. The game is fun to play, has great art and we believe that its shortcomings in the voiceover department can be overlooked. Why? Well, because the developers just gave us first look at how the Siri Remote may be used in the development of future Apple TV games.
In terms of control, it's limited and your ship will automatically attack enemy ships. Using the motion controls is fun and exploring the vast space is an experience in itself given the great graphics. If you're into space shooters and want to play a slick title that perfectly fits the genre, then you may want to give Manticore Rising a shot.
2. Oceanhorn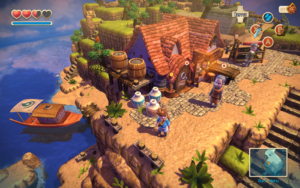 Do you love The Legend of Zelda and think it's an amazing game? Well, we also think the same. Even more, we want to let you know about Oceanhorn which is a sort of Zelda clone. What we love about this title, aside from its resemblance to Zelda, are the top notch graphics. These actually give you a glimpse of the ATV's capability as a gaming console for less derivative games. Overall, the game is really fun to play, yet it's not a masterpiece by any means. However, it does prove that titles such as it may be a convincing leap to a bigger screen.
3. Alto's Adventure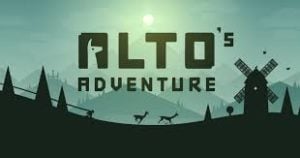 If you have an iPad or an iPhone, chances are that you may have already played Alto's Adventure. This is a very fun and interesting game to say the least. Not only that, but it features smooth animations, stark colors, amazing environments, and minimal artwork. All of these combined result in a world that captivates you and makes you want to play more. As you'll zip down the slopes, all you have to do is jump. You can also hold the button to perform backflips, so playing the game is very simple. If you're into very simple games that you can play either on the subway or at home while having a cup of tea, then Alto's Adventure is a title you should certainly not miss.
4. Bean Dreams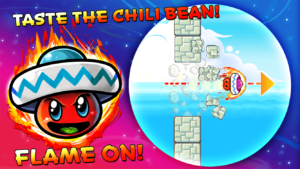 Bean Dreams is probably one of the funniest games we've ever played on the Apple TV. In the game you'll play as a Mexican bean that simply can't stop itself from jumping. This means that you just need to use your thumb to move the character right or left. When playing it on the Apple TV, you can either use a controller or the Siri Remote to enjoy it. Overall, Bean Dreams resembles Mario a lot and it's a fresh take on the game that we think you'll love. We've also had a lot more fun playing it with the Siri Remote rather than a third party controller, but your mileage may vary.
5. Skylanders: Superchargers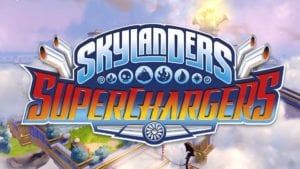 If you never thought that cramming a 10 GB game on a console is impossible, then you're wrong. Skylanders Superchargers managed to do just that and you can now play it on the Apple TV. What makes this game special is the fact that it uses the app thinning technique on the tvOS to stream various parts of the game on the fly. Better yet, since it also features iCloud Saves, you can literally play this game anytime and anywhere as long as you're connected to the internet.
If you want to play the game, you also have the option to purchase a 75-dollar starter pack, a vehicle, 2 figurines, and a controller. If you don't want that, then rest assured. You can have just as much fun by opting for the in-app purchases. Have fun!