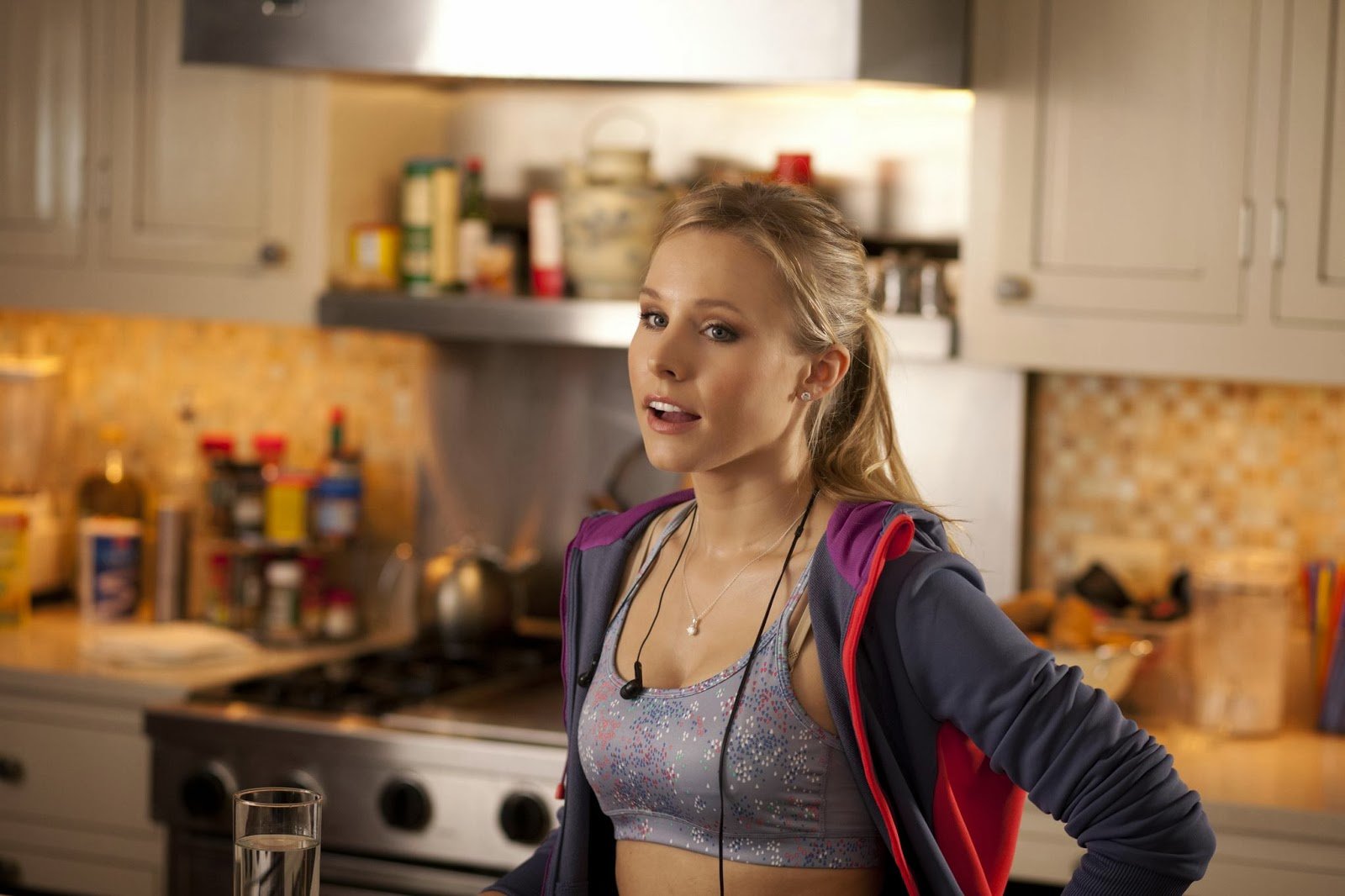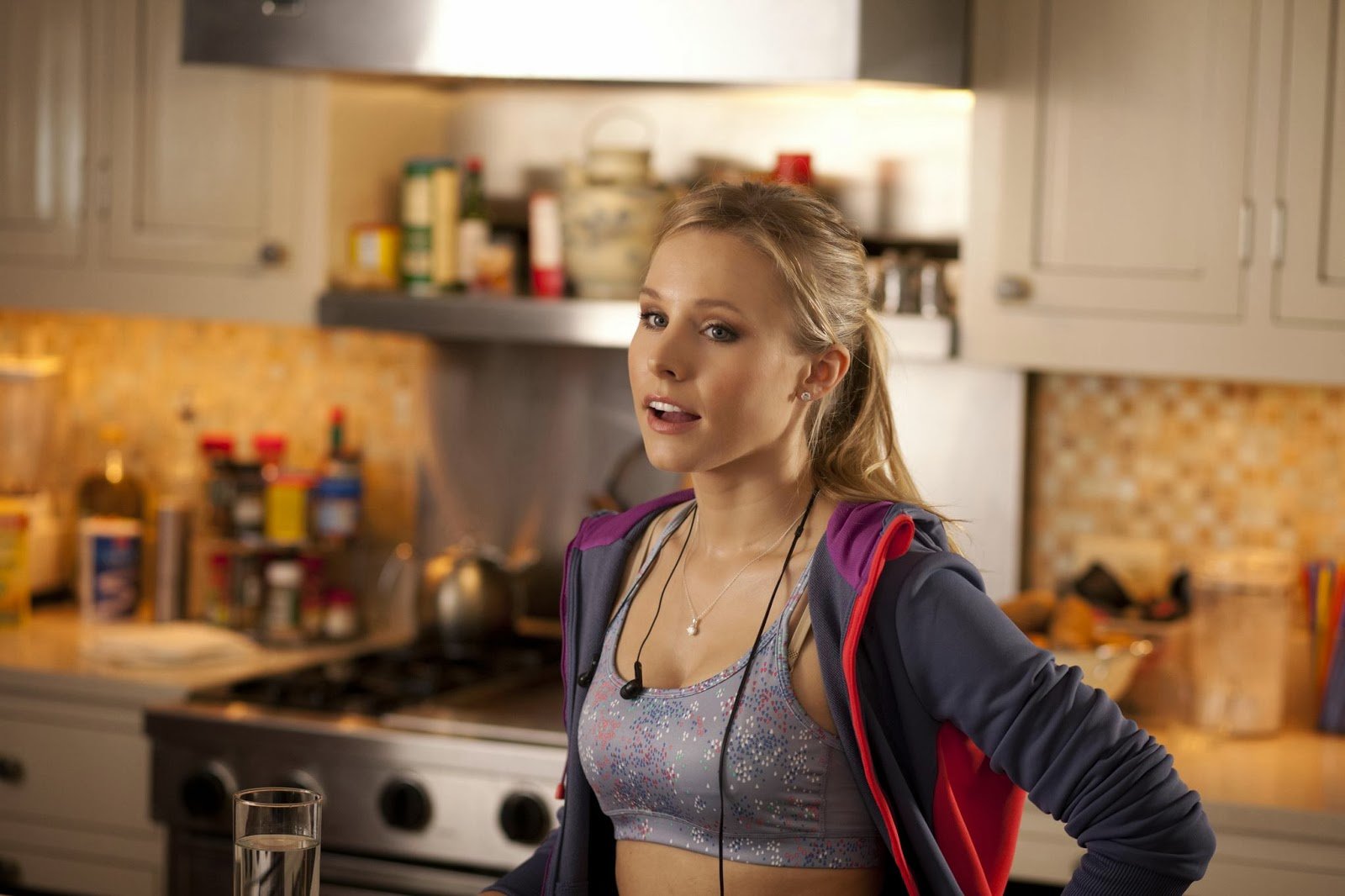 Old Man Winter is here to stay for a tick so let's get those hibernating Apple TV's fired up this weekend and heat up this chilly January with a little cinematic love. And here's this week's hottest Pix Picks to get you there.
This 2012 documentary has been getting a lot of ink worldwide and now it's here on NF for your climate changing edification, "More Than Honey", from Director Markus Imhoof. An interesting science doc that examines the ominous reductions of honeybee populations around the globe and the possible environmental ripple effect of same. A harbinger of things to come? We just knew all those dystopian Sci-Fi flicks were onto something…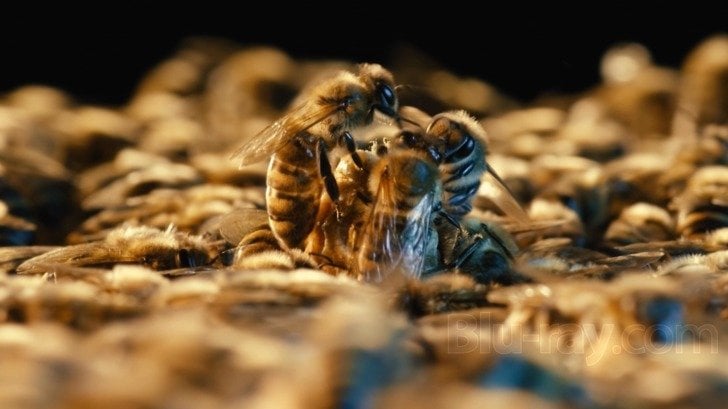 Buy "More Than Honey" on DVD from Amazon.
Here's a look at an upscale, literary, fractured family unit (not quite the All-American household) figuring it out in 2012's, "Stuck in Love", from Director/Writer Josh Boone. Greg Kinnear, Jennifer Connelly, Lily Collins, and Logan Lerman are the neurotic and highly competitive family with the perfectly ripe Kristen Bell popping in to add to the dysfunctional mix. Maybe not a bunch everyone can love but there's a whole lotta gorgeous in that cast so you know that your viewing is gonna be pretty easy on the eyes!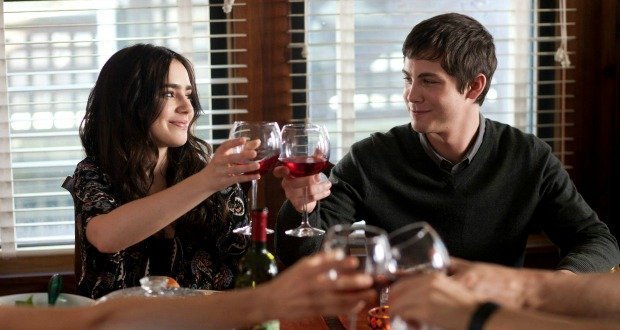 Buy "Stuck in Love" on DVD from Amazon.
Ready for a tortuous dark ride into a very personal nightmare with a disturbingly relevant connection to real life? Check 2012's, "The Hunt", from Director Thomas Vinterberg. So-hot-he's-cool Mads Mickelson plays a very low-key, ordinary citizen/teacher who gets almost arbitrarily squeezed into a horrible dark corner (just as he's trying to dig his way out of a divorce) and then things deteriorate from there. A wrenching level of tension builds in this nasty car wreck of a drama. Tense and unrelenting until the very end. Very mature subject matter that is strictly for Adults Only.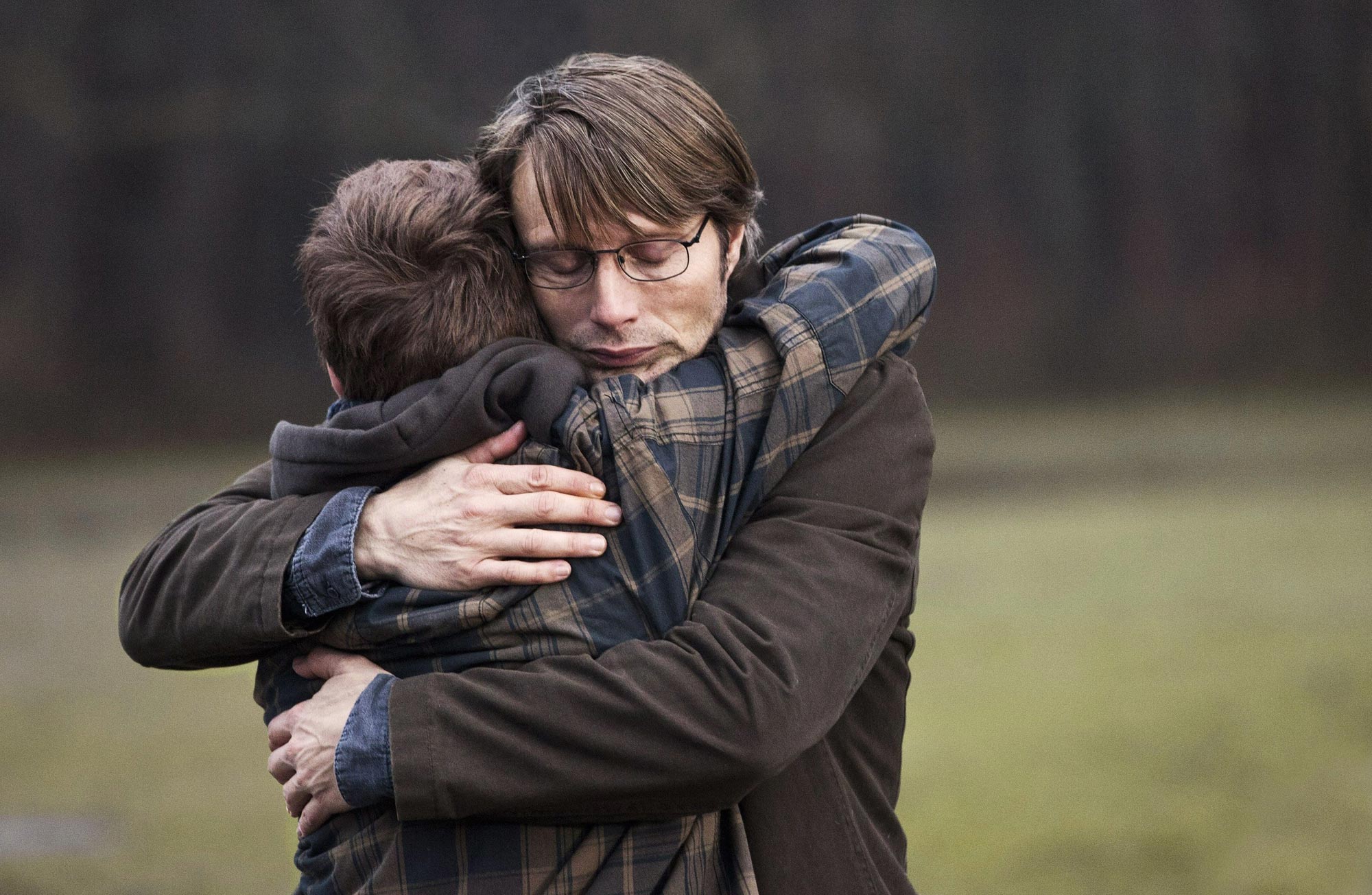 Buy "The Hunt" on DVD from Amazon.
Now isn't it time for a classic laugher from one of Hollywood's last real rebels, Writer/Director Billy Wilder? Well, this week NF offers up 1959's, "Some Like It Hot", for your viewing pleasure and this one truly is a pleasure on every level. Wilder (and his script) once again does his finest to subvert expectations, twist our psyches and rattle our funnybones as Tony Curtis and Jack Lemmon (both flip-rolling with everything they've got) play two unfortunate NYC Jazz musicians who accidently witness a Mob execution (headed by an intimidating George Raft) then must hide out in Florida as incognito members of an All-Girl Jazz Band. Mad comic hijinks and romantic complications ensue when Curtis (further transforming from his "female" disguise into "rich playboy" disguise) falls for a curvalicious Marilyn Monroe, at her voluptuous best, as Lemmon (in "woman" mode) is simultaneously courted by millionaire eccentric Joe E. Brown. A raucous screwball screamer all the way and drinking is strongly encouraged before, during and after viewing. Cheers and remember- "Nobody's perfect!"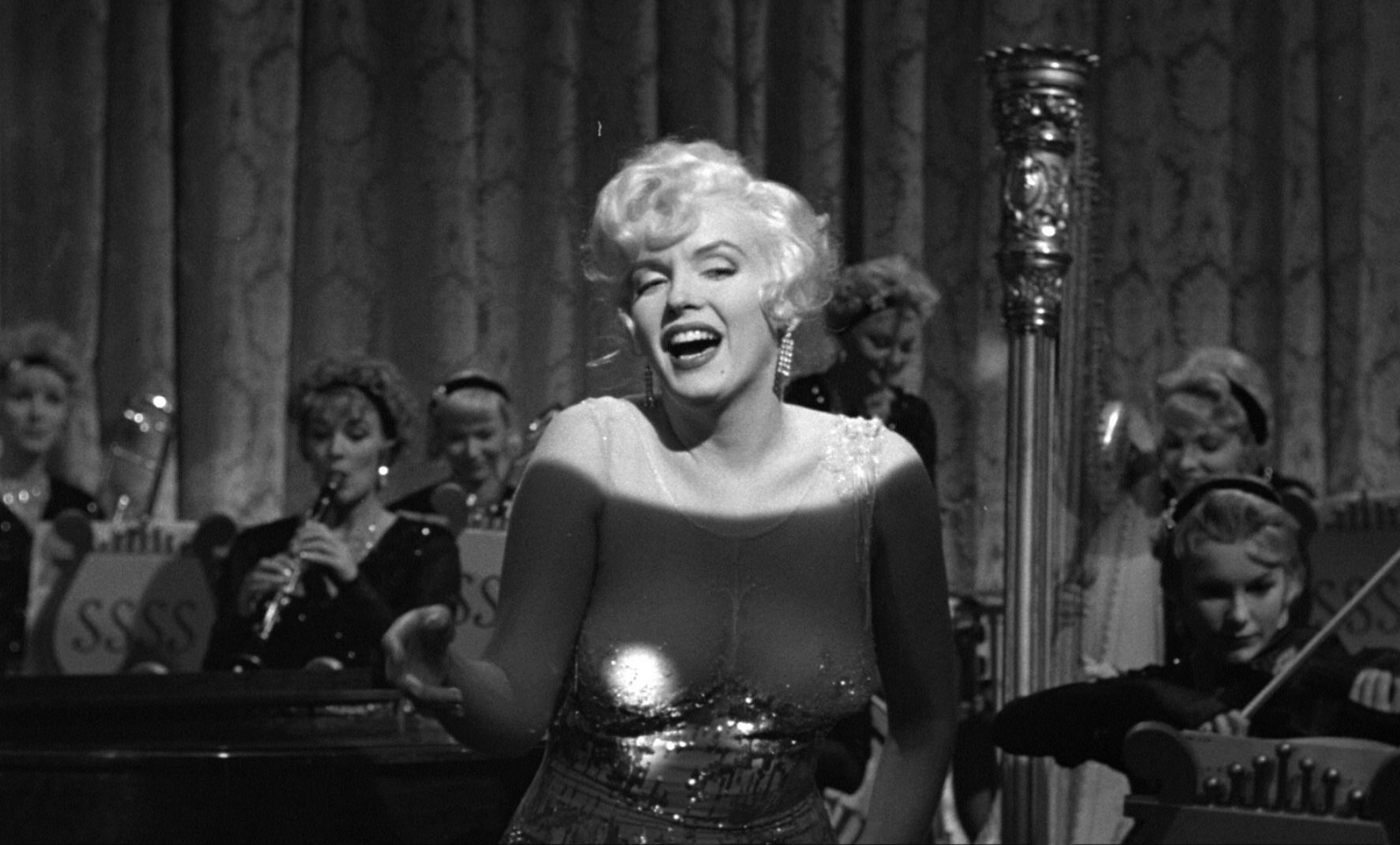 Buy "Some Like It Hot" on DVD from Amazon.
And the One and Only Original (let's just ignore that 2011 mistake) is finally here to rock you, an absolute blast from the 1982 past, "Conan the Barbarian", from Director/Writer John Milius. Milius bangs all the gongs just right and Arnold is near perfect as the Barbarian-who-would-be-King.  James Earl Jones delivers the intensity as formidably frightening badman/madman Thulsa Doom and luscious Sandahl Bergman wins everyone's hearts with an absolutely winning performance as the sexy, sultry and soulful warrior goddess of all of our collective dreams, Valeria. Just a rock solid, no-holds-barred, timeless take on the classic fantasy comic and a damn near perfect popcorn flick!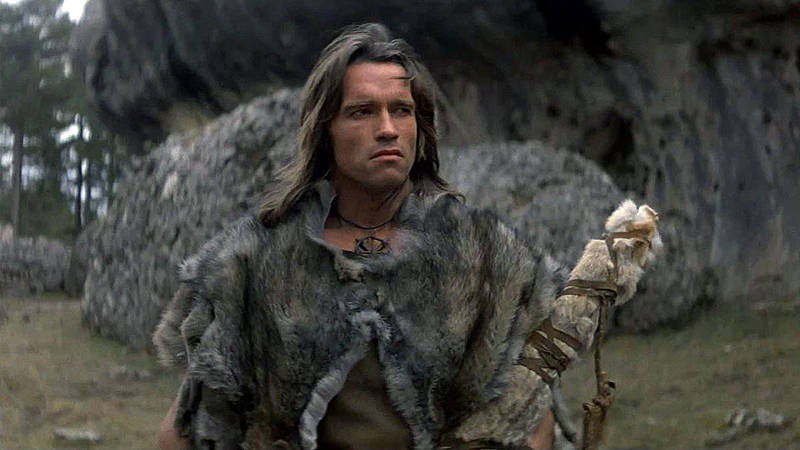 Buy "Conan the Barbarian" on DVD from Amazon.
Fans of comedic rebel Andy Kaufman will no doubt appreciate the commitment of fellow comic actor Jim Carrey who passionately channels the late comedian in 1999's, "Man on the Moon", a biopic from Academy Award winning Director Milos Forman. This personal film takes a hard look at the difficult career of a difficult performer who was always in his own zone right up until his untimely end. He did it his way.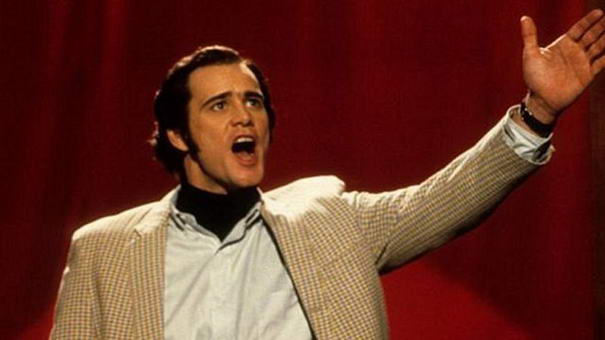 Buy "Man on the Moon" on DVD from Amazon.
An overlooked satire for the new millennium, 2000's "American Psycho", from Director Mary Harron stands up pretty well today as a twisted, darkly comic take on the consumer crazed greed and capitalist decadence of the American 80's. Based on the Brett Easton Ellis bestseller, Christian Bale gives a tricky and absorbing performance as the soulless, Wall Street raider, social climber and cold-blooded killer (?) whose real passion lies as equally in murder as it does in his designer loot. A young, tender Reese Witherspoon whines effectively as his sterile, mannequin fiancée and Willem Dafoe is the cagey detective in warm pursuit as this sickly black comedy spirals into schizophrenia. Worth a look for the non-squeamish and not-easily-offended only.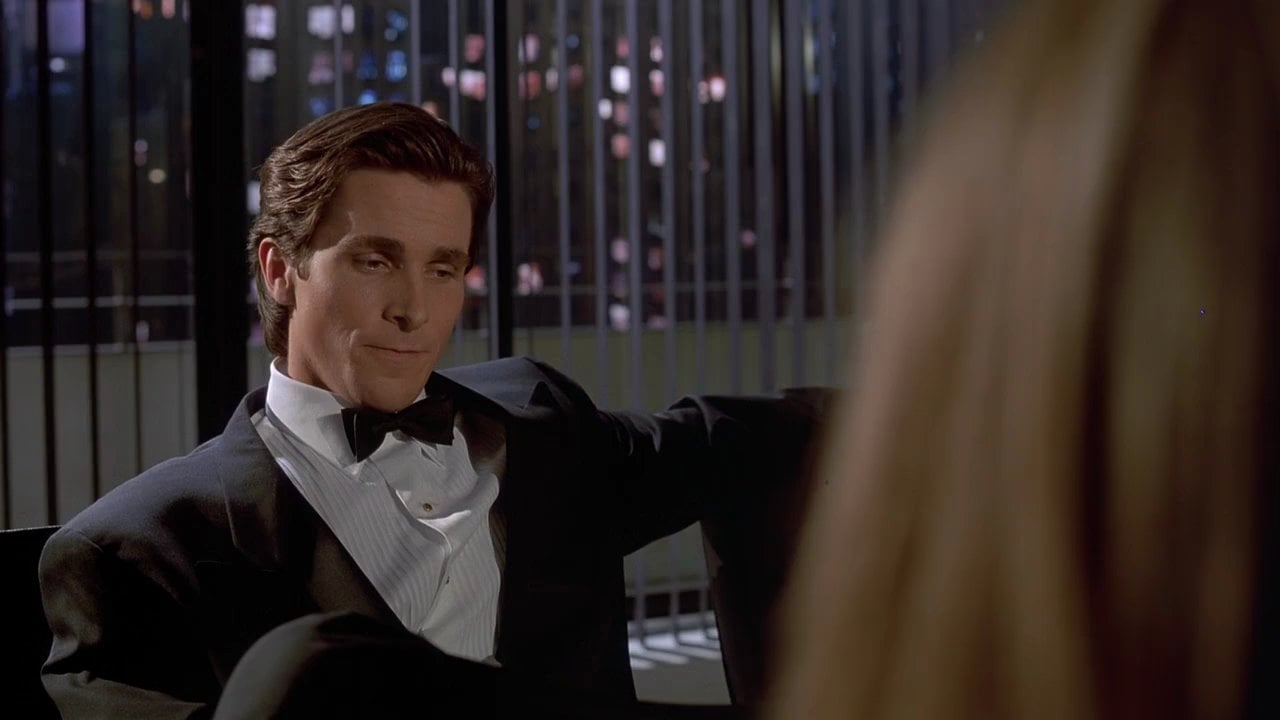 Buy "American Psycho" on DVD from Amazon.
One for the Whole Family– This week iTunes is offering Disney's 1964's classic musical for the Kids, "Mary Poppins". The inimitable, endearing and always enchanting Julie Andrews is the title Nanny of all our childhood dreams and Dick Van Dyke ably equals her energy as Bert the chimney sweep. Your kids will be singing the tunes for weeks to come and maybe even behaving themselves for just a little while after helplessly falling for fantasy Nanny Julie as she wrangles her way into their hearts.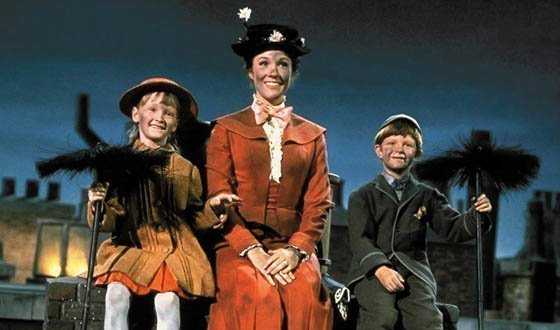 Buy "Mary Poppins" on DVD from Amazon.
Ready to be chilled even deeper this January? Then check 2013's, "We Are What We Are", from Director Jim Mickle. With Bill Sage as the head of an unusual country household bound by strict beliefs and tightly gripping a terrible secret, this chiller/thriller will creep up on you. A storm erupts as all the small town secrets threaten to float to the surface and his teenage daughters begin to question their past and their future. The mesmerizing Michael Parks brings life to the town sheriff who is torn by his own tragedy and moving sideways to slowly find the answers. A crafty tale of horror with a real bite in the end.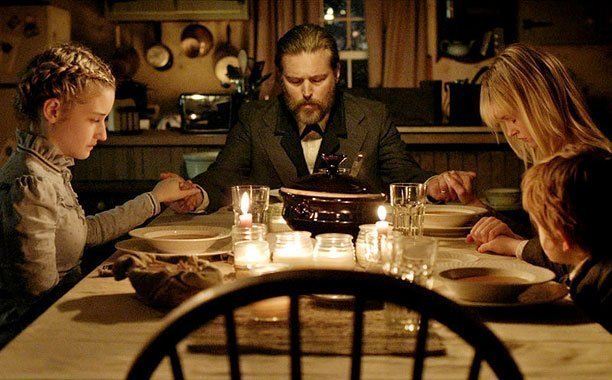 Buy "We Are What We Are" on DVD from Amazon.
We've previously recommended the sequel and this week the 2000 Original is here, "Red", from Director Robert Schwentke.  Yes, we could give you the formula synopsis but all you really need to know about this one is the cast. Bruce Willis, Helen Mirren, John Malkovich and Morgan Freeman are a happily (and not so) retired gang of dangerous operators who are reformed to…well…you get the idea…so just enjoy the camaraderie, the wonderful Mary-Louise Parker and all the 'splodey stuff.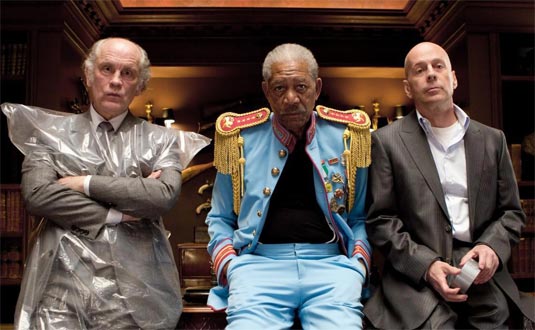 Buy "Red" on DVD from Amazon.
That's all for this week so happy couch time and save us a seat!