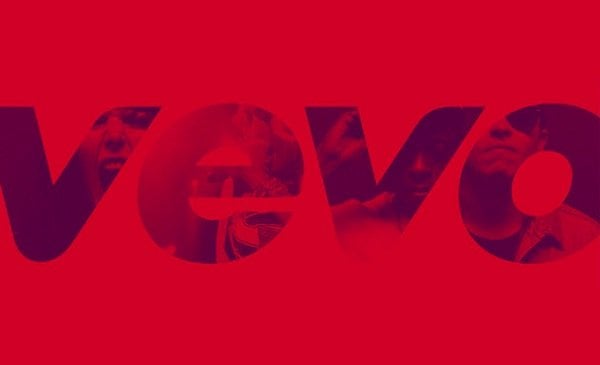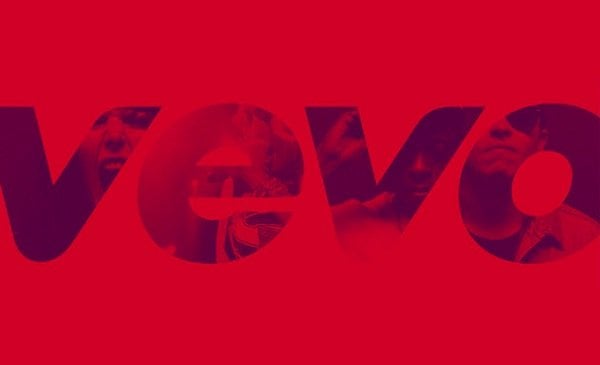 I still remember the excitement when VEVO partnered with YouTube in 2009. Though stuffed with ads, we could enjoy high quality and latest music videos for free and legally. Something similar is going to happen soon as the Wall Street Journal confirms our earlier reports that VEVO for Apple TV is very near.
A lot has been happening in the Apple TV world recently. With HBO Go and WatchESPN making their way earlier this year and the recent rumors of Apple-Time Warner tie-up, we can be sure of more content filled Apple TV. On the other hand, VEVO hasn't been idle either, with Xbox, Roku and mobile devices all getting their pieces in Q1. Reading through them, we can infer that VEVO for Apple TV is indeed coming.
The VEVO app is reported to be coming this week itself. Apple TV will be their first entry to televisions, with Samsung Smart TV next in the list.
We can expect 24 hours music streaming on demand. If past is any indication, the content will available for free and ad supported. But the possibility of a premium ads free subscription cannot be ignored either.
So what do you guys think? Will VEVO app be a winner on Apple TV?