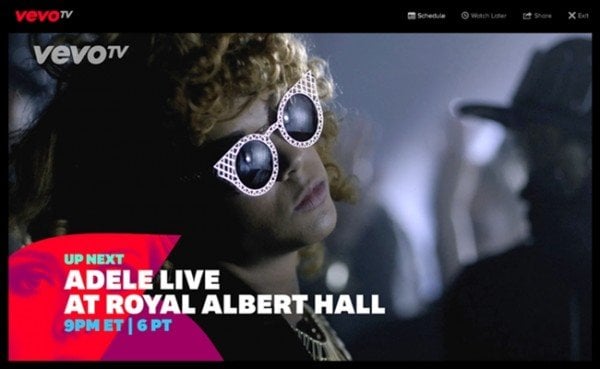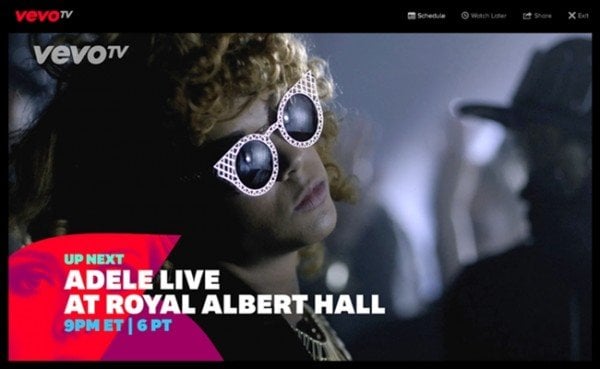 Much have been happening in the world of Apple TV recently, especially in terms of entertainment apps. We reported Apple's deal with Time Warner, Netflix's user profiles and Apple's acquisition talks with PrimeSense. Now that the future of Apple TV seems brighter than ever, VEVO wants to be a part of it.
Yes VEVO, the popular video streaming service, is making their app for Apple TV. Similar to their already available app for iPhone, iPad and iPod Touch, this one will stream content 24×7, on your demand. According to AdAge, this will be a standalone app like Hulu or YouTube and not a built-in service.
Though more details on the VEVO app is unavailable, some reports suggest that we could see it as early as this month. Only time will tell.
In the meantime, you might want to read 'What to watch this weekend with your Apple TV'.