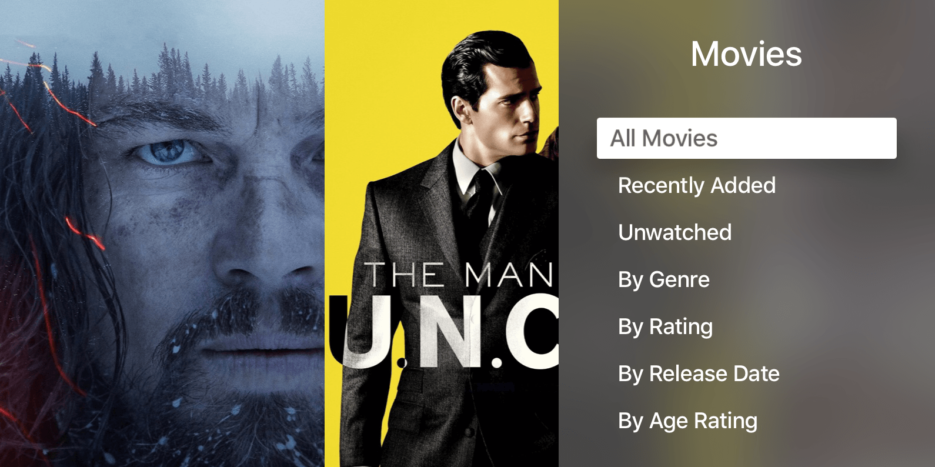 FireCore is today rolling out a big 4.2 update for Infuse, its powerful media player for iOS and tvOS. This is one of the major updates, and adds in some interesting new features including Library View on tvOS, trakt ratings sync, Spotlight search on iOS, improved Dolby audio, and a number of others.
Library View
Infuse will search deep within your folders to catalog every movie, TV show, and cat video it can find and group them all together in a slick new menu.
With a set of all-new Smart Filters, you can browse by genre, rating, release date, age rating, and even get an overview of all unwatched or recently added items.
Trakt ratings sync
In addition to playback progress and watched history, trakt ratings now also stay in sync between all your devices. Rated items are now designated with a set of distinctive orange stars that get updated from trakt automatically.
Ratings can be easily posted to trakt from Infuse on iOS/tvOS or through trakt.tv.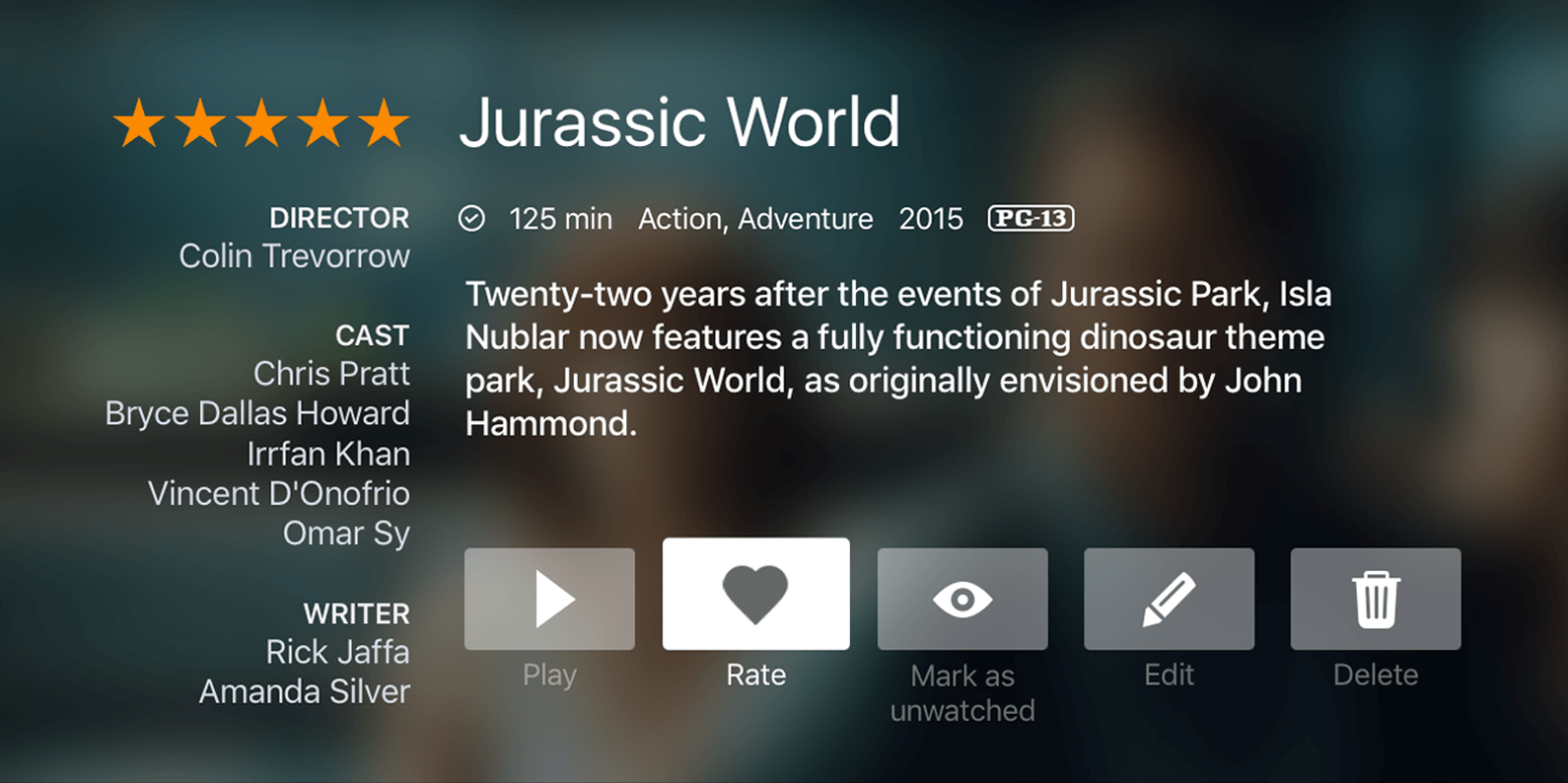 Favorites
The new Smart Filters can also be used to create Favorites that appear right on the Infuse home screen. It lets you customize Infuse to ensure your favorite content is front and center for whenever you're ready.
Adding custom artwork for your Favorites can now be done right from the Apple TV menus.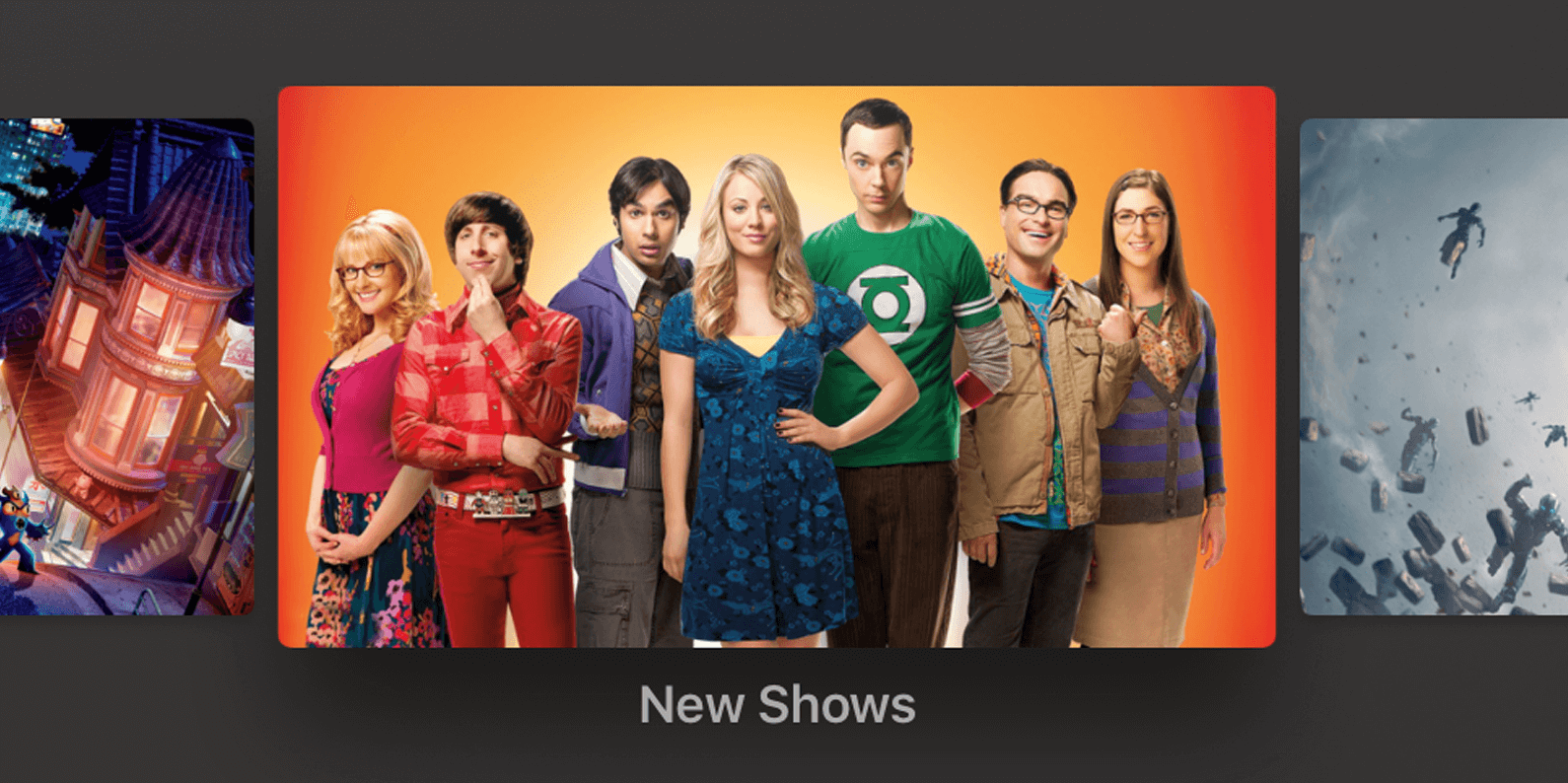 Spotlight search (iOS)
Videos selected from within Spotlight will instantly start playing, and Infuse will pick up right where you left off if you happened to already start that video on another device.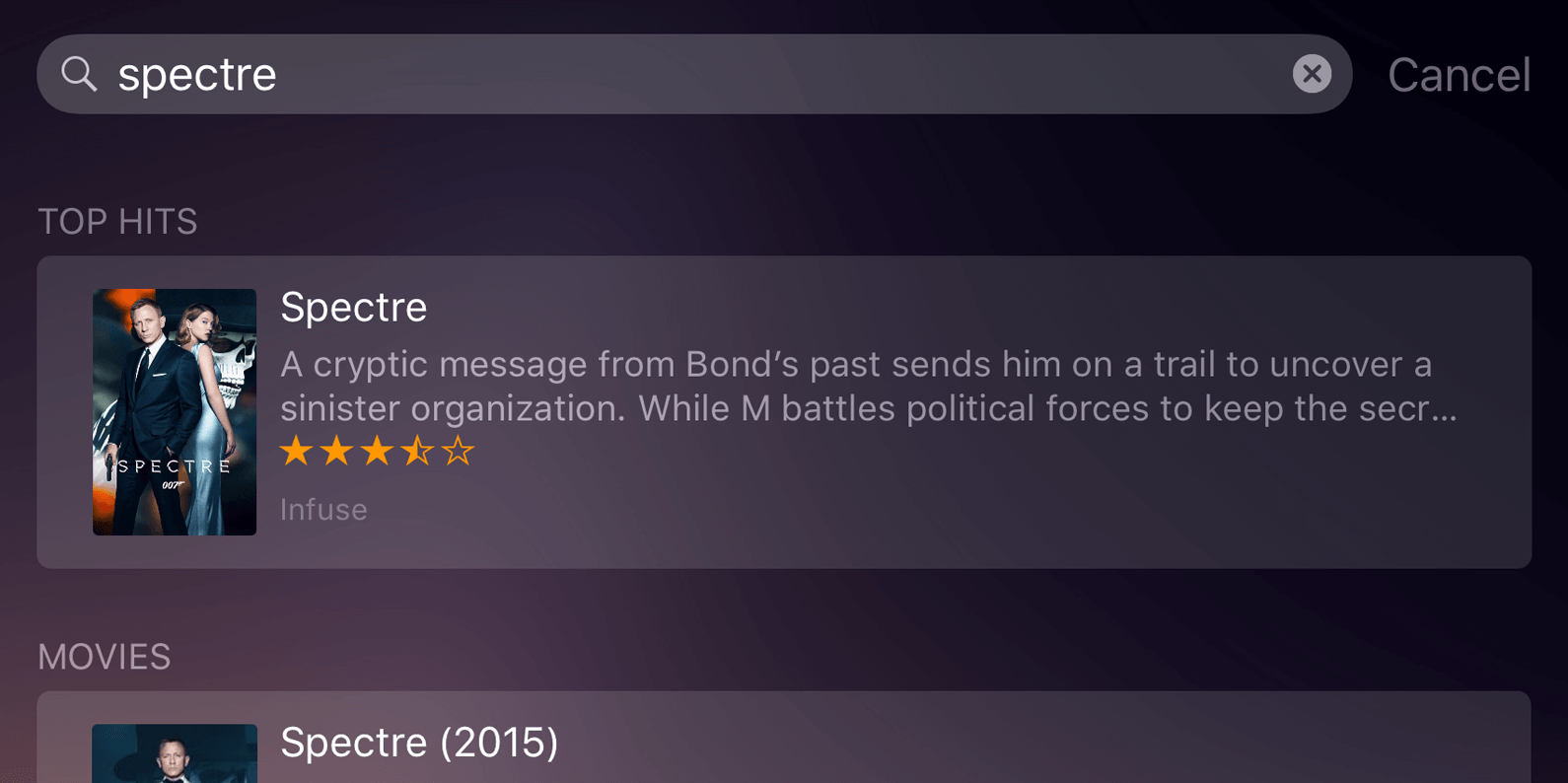 Here is what's new in Infuse 4.2 for tvOS:
All-new Library View with Smart Filters
New artwork picker for folder and library favorites
Personalized trakt ratings
Auto-select first unwatched TV episode
Episodes now grouped by season in Recently Watched
Streamlined sign in process for trakt
Recently used subtitle languages are now grouped together
Mark folders to use embedded metadata only
Resume prompt now displays resume time
Additional Continuous Playback options
Better support for 60+ fps videos
Apple TV 'Dolby Digital' option now works with 7.1 content
Improved universal remote scrolling
Improved indexing behavior
Improved lower shelf navigation
Improved double-tap browsing controls
Improved display of DTS-HD MA track names
Improved trakt rating prompt
Many, many other minor improvements and fixes
Learn more about Infuse 4 for Apple TV and check out the video showing the setup process and explaining how Infuse actually works on Apple TV 4.
There are 2 ways to download Infuse.
1. Search for Infuse in the App Store app on Apple TV.
2. Download Infuse or Infuse Pro on a computer or iOS device, then locate Infuse under the Purchased tab in the App Store app on Apple TV.
Note: The same features are available whether you upgrade to Pro via In-App Purchase, or purchase the standalone Infuse Pro app.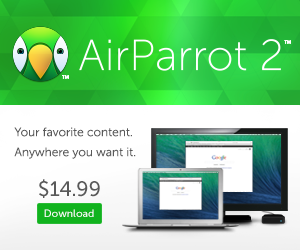 Be sure to follow Apple TV Hacks on Twitter, Facebook or Google+ for all the latest Apple TV-related news.