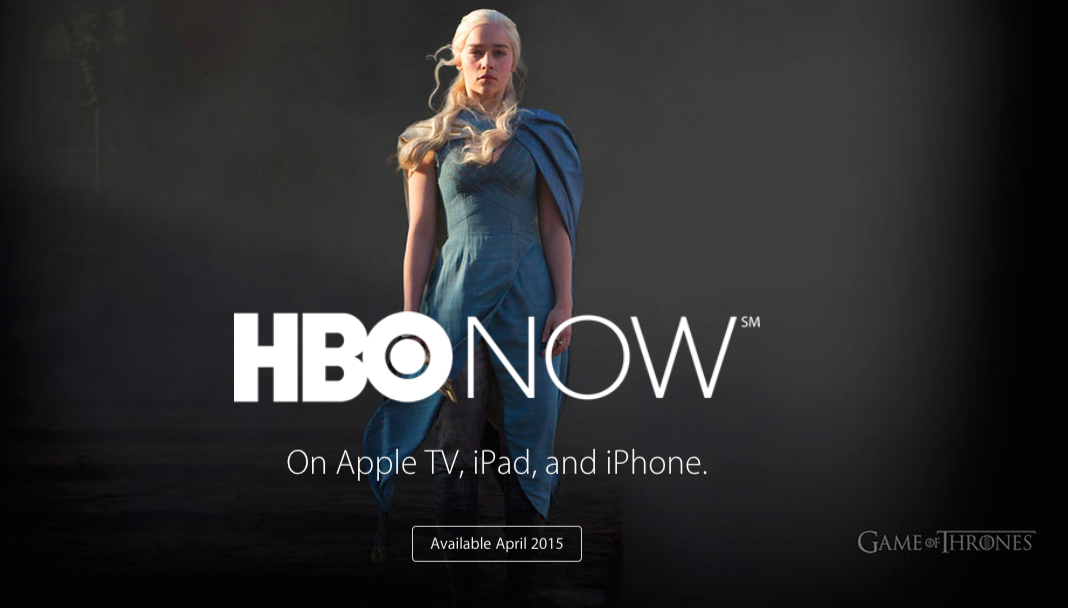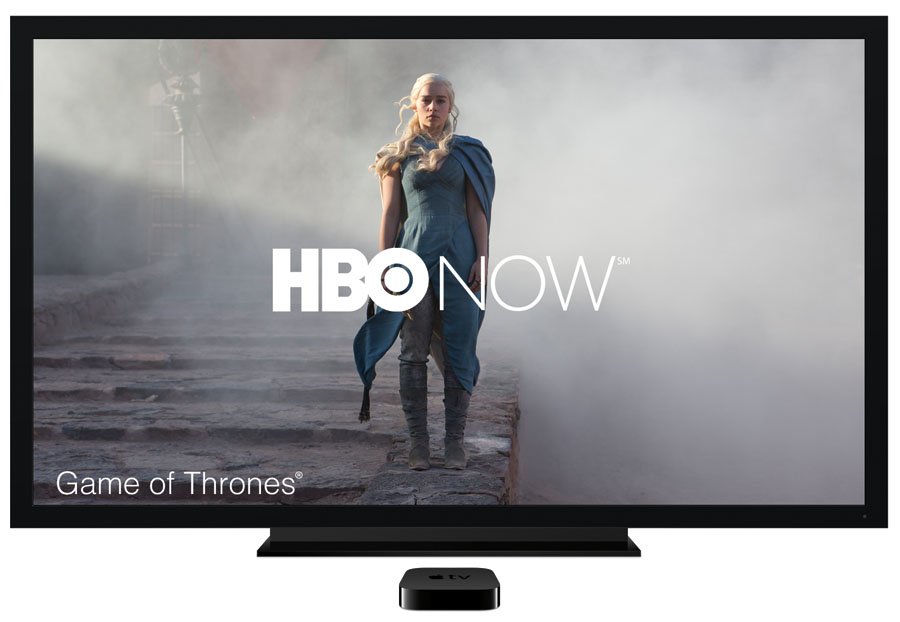 Apple has just announced on its Spring Forward event that it became an exclusive launch partner for a standalone HBO NOW streaming service, which is set to debut on Apple TV in April.
We reported on this a few days back, but things became official today when Richard Plepler, CEO at Home Box Office, took the stage during the event and announced the long-awaited streaming service.
Along with the Apple TV, Mac, iPhone and iPad apps will also pick up HBO NOW channel.
You will be able to cut the cord completely, as there is no need of any cable subscriptions. All you need is a broadband connection and an Apple device, says Plepler.
https://www.youtube.com/watch?v=tQEhY_MJk9M
The service will carry all HBO original programming, Hollywood movies, HBO films, short films and documentaries, sports and music, and more.
Similar to HBO GO, HBO NOW will offer more than 2,000 titles online. This includes current critically acclaimed series like Game of Thrones, True Detective, Silicon Valley, Girls, Veep and The Leftovers, as well as classics like The Sopranos, Sex and the City, True Blood, The Wire and Deadwood.

In addition, HBO NOW will showcase Last Week Tonight with John Oliver, named "best of 2014″ on many critics' lists;VICE, the Emmy-winning, cutting-edge news magazine series hosted by Shane Smith; HBO Sports documentaries, series and World Championship Boxing events; and groundbreaking documentary programming like Going Clear: Scientology and the Prison of Belief, The Jinx: The Life and Deaths of Robert Durst and the Oscar-winning Citizenfour."
Plepler took the best route to make sure he had everyone's attention. They clubbed its demo with an exclusive trailer of the next Game of Thrones season, which premieres on April 12th.
The service will be available starting this April for $14.99 a month. And to give you the extra push, HBO NOW offers a free one month trial if you sign up with an Apple device this April.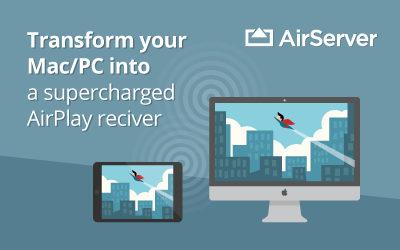 Be sure to follow Apple TV Hacks on Twitter, Facebook or Google+ for all the latest Apple TV-related news.