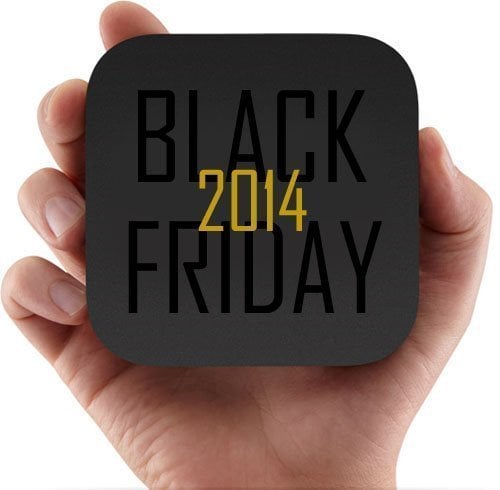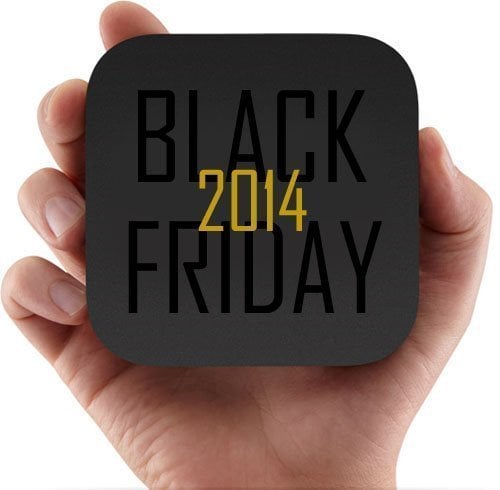 Black Friday is still a week away but online retailers have decided to stretch the action and are already pushing amazing deals every moment. Apple TV Hacks is also joining the fun as we will be bringing the best Apple TV related deals* everyday for the next 7 days.
Also read: Black Friday deals for Apple TV users – Day 1
Black Friday deals on Apple TV mounts
1. TotalMount – Apple TV Universal Mounting System ($29.99 $15.95)
Universal mounting kit for Apple TV – Hides Apple TV behind your television (Not designed for rooms with two-story high ceilings)
Easy to install – no tools necessary (Clips onto back of TV without adhesive)
Eliminates the need to tunnel an HDMI cable through your wall
Declutters the area around your TV
Apple TV and HDMI cable are not included
2. Jelly Comb Novel Silicone Universal Mount Holder for Apple TV ($9.99 $5.99)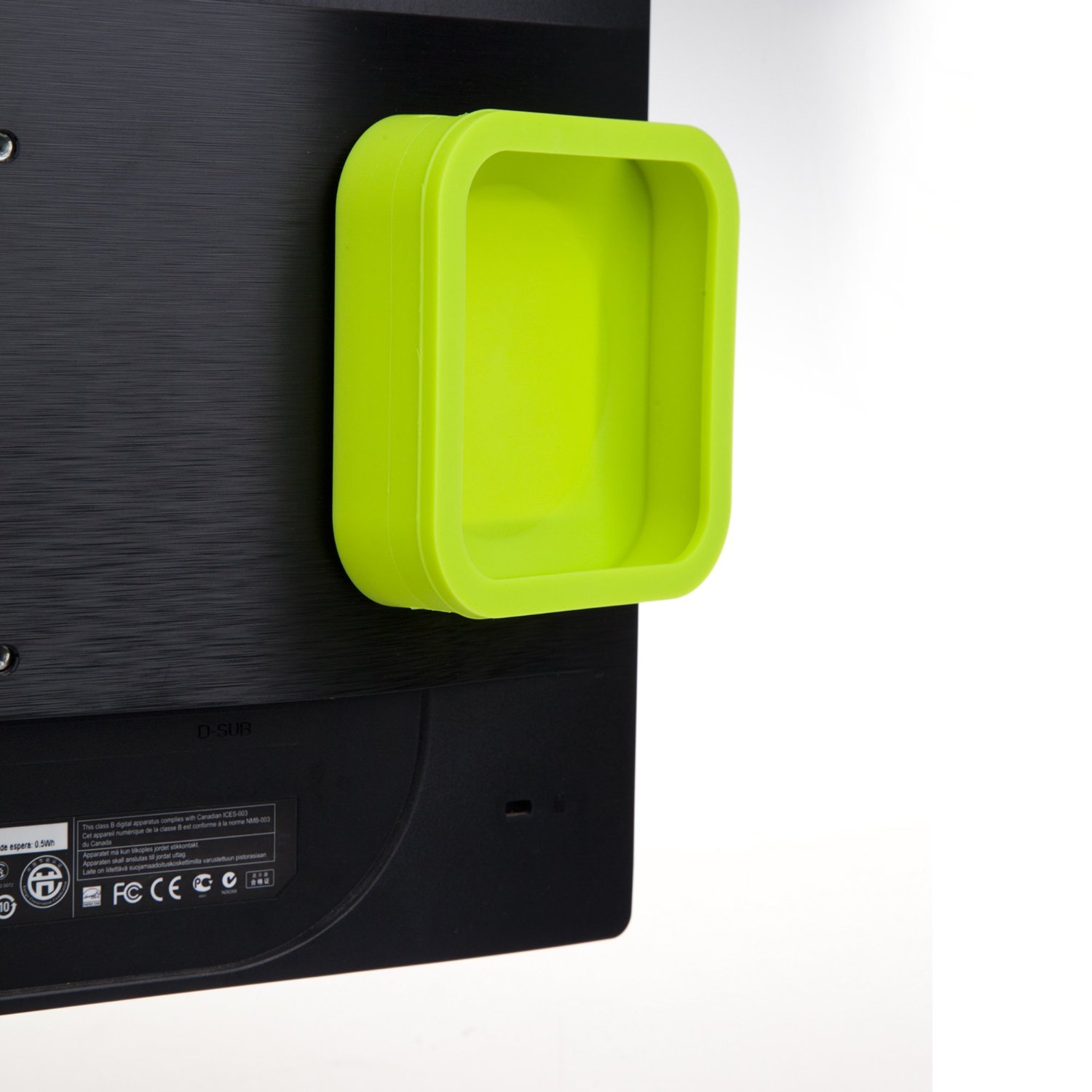 Non toxic silicone with novel fashion design fit for your home and office application
Easiest mount to fix your apple TV;
No screw needed; stick and done; stick tv mount to flat surface and leave it for a few hours without putting on the Apple TV, this ensures the mount to stick better
Silicone shell provides anti-shock protection;
Organize and declutter your desktop (TV desk).
3. TotalMount – Apple TV Remote Holder ($14.95 $9.19)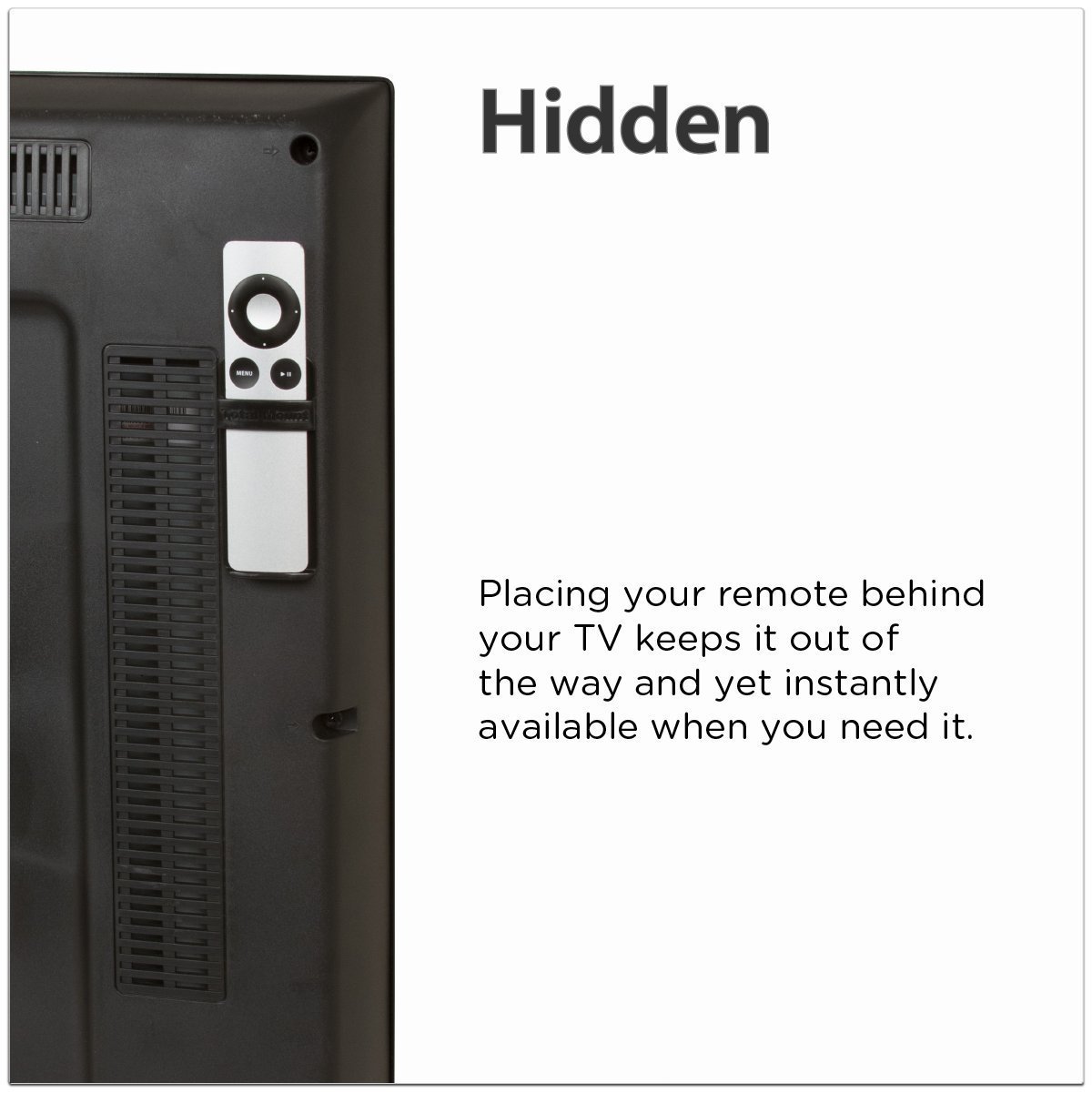 Avoid losing your Apple TV's remote control
Attaches to the side or back of your TV with quality adhesive
Keep your Apple TV remote ready for action with our handy REMOTE HOLDER
Apple remote control not included
Black Friday deals on AirPlay speakers for Apple TV
1. Acoustic Research ARAP50 Wireless Audio System ($199 $57.99)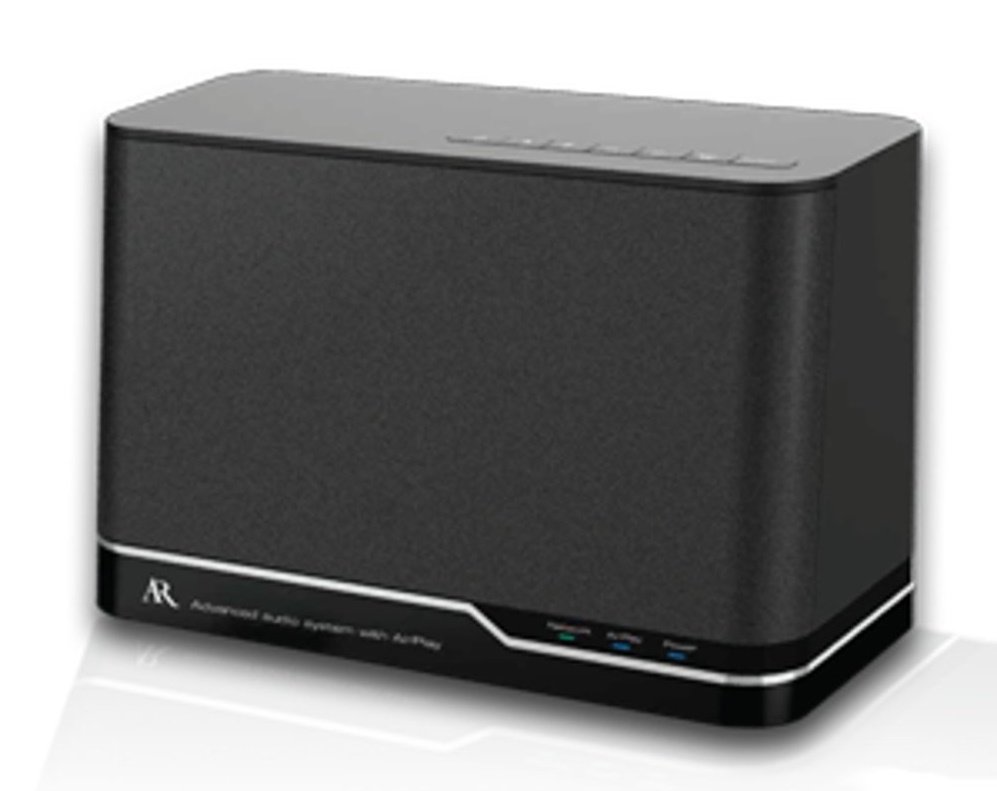 Control music from your iPhone, iPod touch or iPad
Stream from any iTunes library (PC or Mac)
USB port charges your devices
Place multiple speakers anywhere in your home
Audio output power: 10W x 2
2. Klipsch G-17 Air Wireless Sound System ($549.99 $189.99)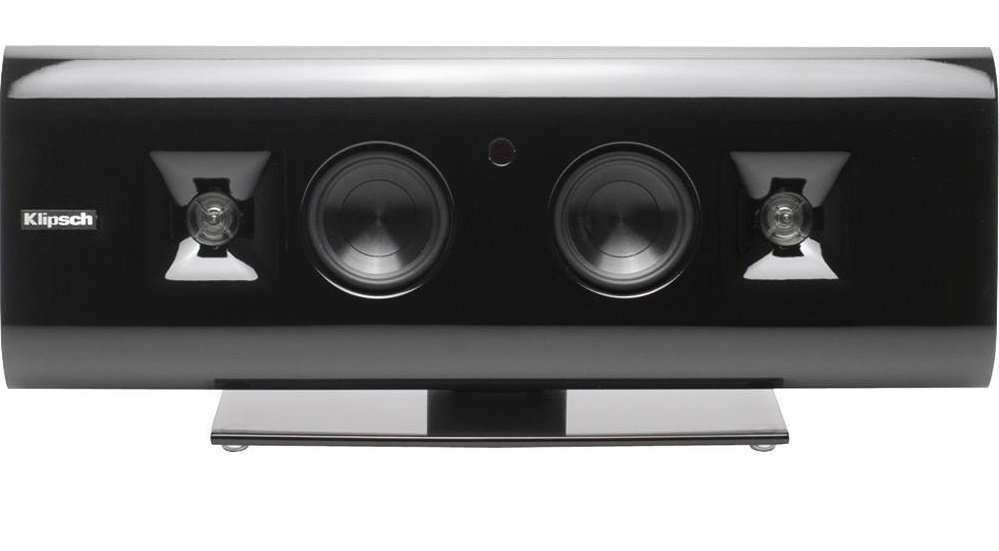 Airplay enabled speaker connects wirelessly over an existing Wi-Fi network
Allows control of your iTunes library from your Apple smart device
Employs horn-loaded technology in an extremely thin speaker
Sleek, minimalist cabinet in high-gloss piano black finish
3. Panasonic SC-NE3 Compact Wireless Speaker System with Airplay, Bluetooth and DLNA  ($299.99 $107.99)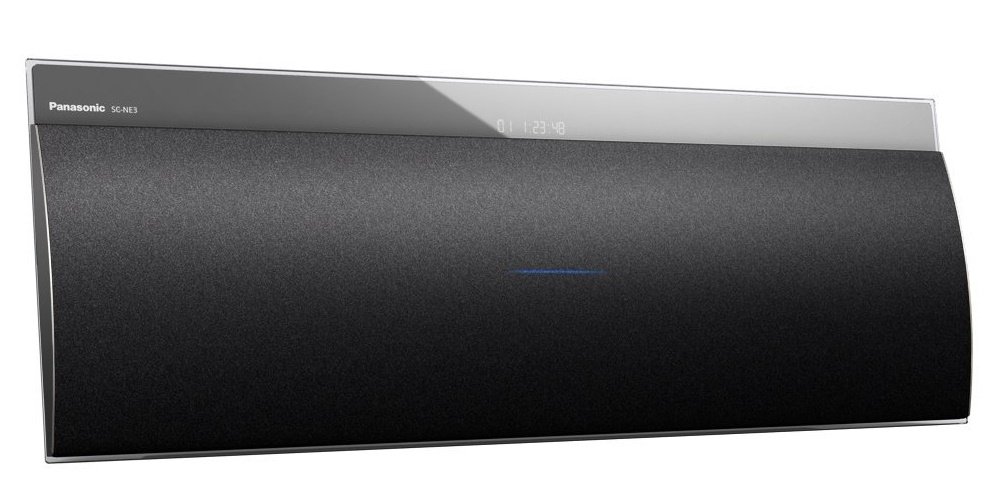 "High Quality, Sleek Design, "&V22
Clear Sound
Energy Star Certified
Black Friday Deals on Bluetooth keyboards for Apple TV
1. Logitech Bluetooth Easy-Switch K811 Keyboard ($99.99 $79.99)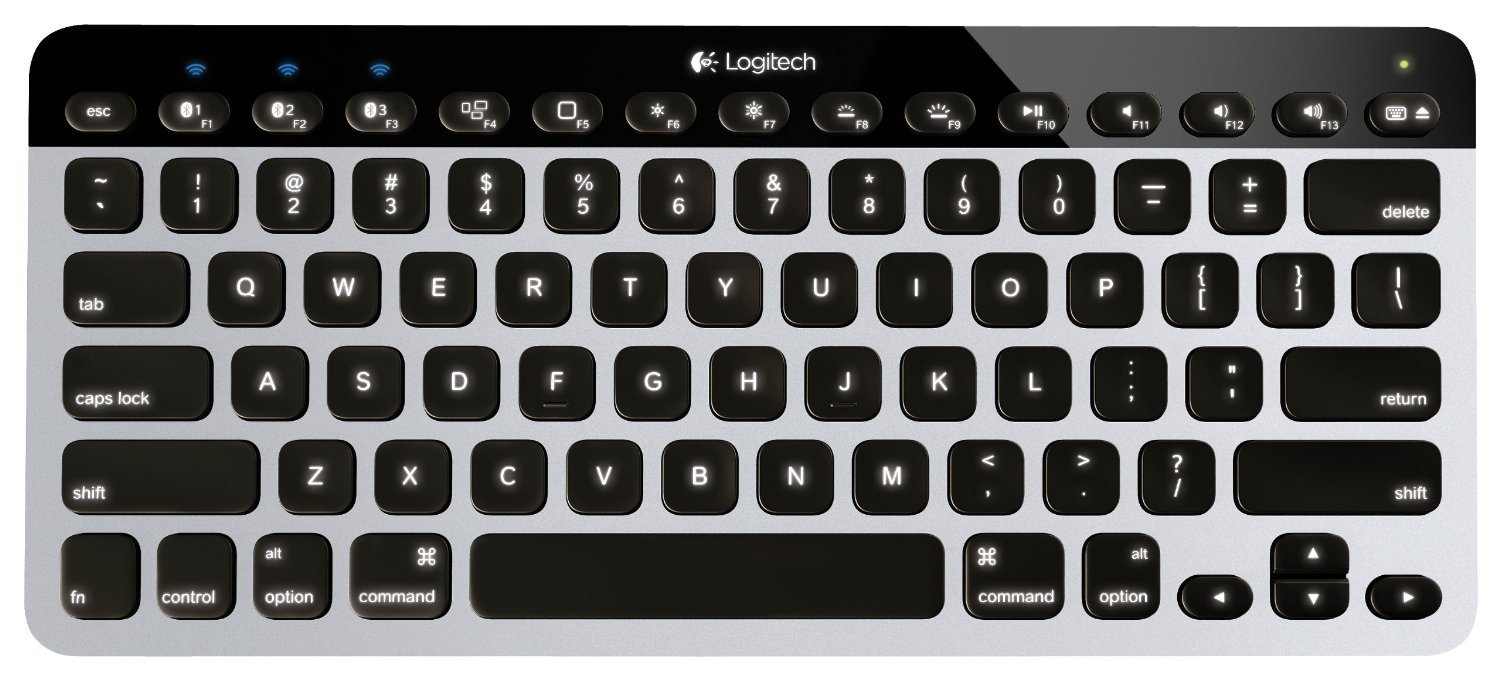 Logitech Easy-Switch Bluetooth technology: Press one button to instantly toggle between typing on your Mac, iPad and iPhone
Sharp, bright backlit keys: Type easily, even in the dark. Keys are always easy thanks to the auto-adjusting illumination.
Rechargeable: No battery hassles. Use the USB cable to recharge, even while you type
Specially designed for Mac: Compact and slim with a real aluminum finish and familiar Mac layout.
Type more comfortably: Unique Logitech keycap design for comfortable, whisper-quiet typing
2. Anker Bluetooth Ultra-Slim Keyboard ($49.99 $16.99)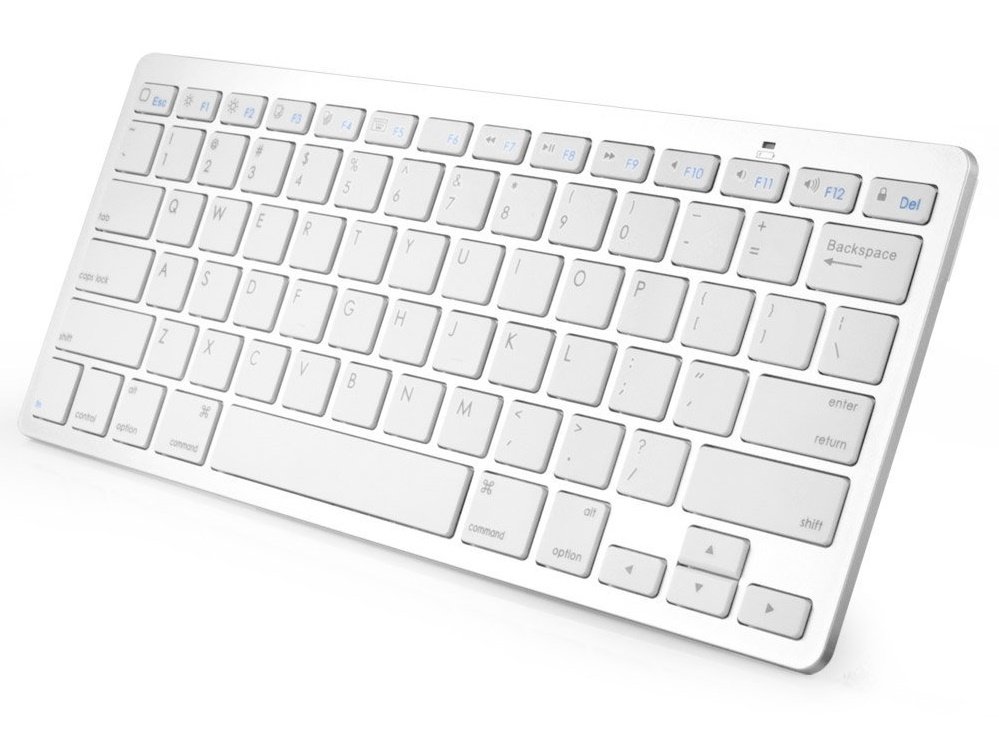 Bluetooth technology provides a cable-free & clutter-free connection. Ergonomic tilted design reduces wrist strain.
QWERTY layout with hot keys customized for iPad. Compatible with the iPad and all Bluetooth-enabled tablets, laptops, and computers.
Pencil-thin, sleek profile (0.23in thin) easily stows in a backpack, messenger bag, or case.
700-hour continuous-use battery life and automatic sleep mode allow up to half a year between battery changes (requires 2 AAA batteries, not included).
Package includes: Anker Ultra-Slim Bluetooth Keyboard, user manual.
Black Friday Deals on other accessories for Apple TV
1.AirEnabler Adapter Kit (for Apple AirPlay) ($79.95 $59.95)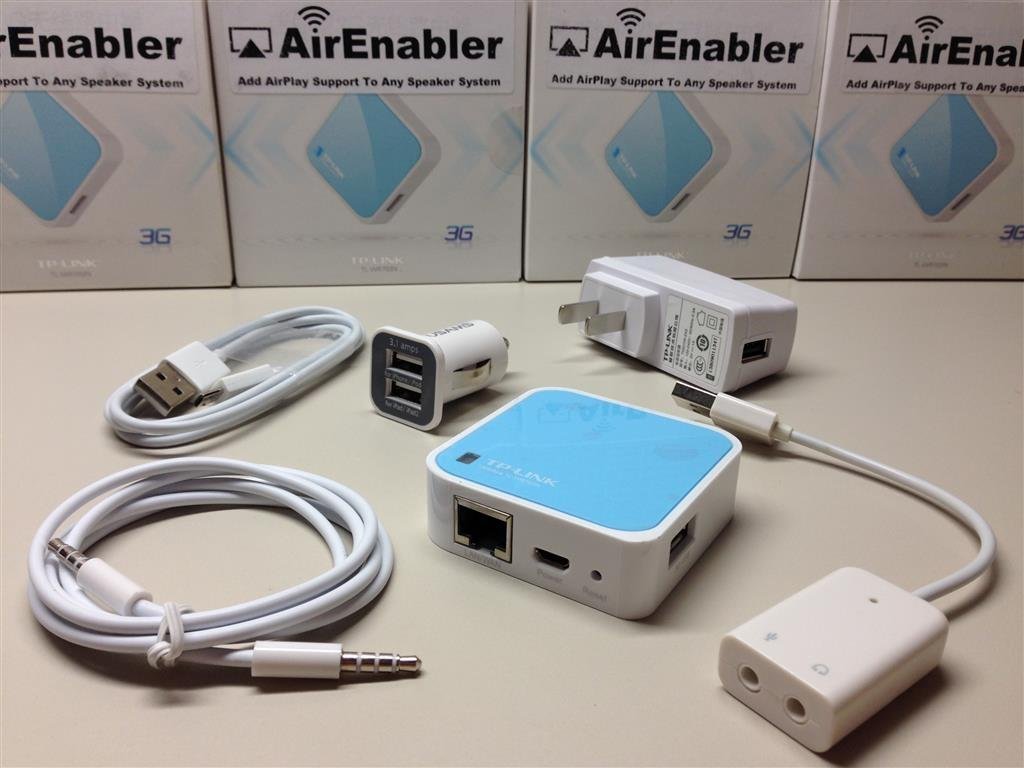 Add Apple AirPlay support to any speaker system – including your car, boat, home stereo/receiver or old iPhone/iPod dock. Wirelessly stream music from your iOS device or iTunes (synchronized playback not supported).
Plug and Play – No configuration or computer needed. Setup AirPlay in your car in less than 5 minutes!
Better than Bluetooth – AirPlay is lossless (no audio compression), has better range, no pairing limitations and supports multi-users; anyone can play DJ. Will work seamlessly with your existing Bluetooth hands-free setup (music will pause for incoming/outgoing calls and resume when call ends). Compatible with 3rd party USB DACs to further enhance sound quality (for the audiophiles)
Automatically maintain 4G/LTE connection for GPS (Maps Turn by Turn Nav), Apps (Waze, etc), Email, Siri, iMessage and internet radio streaming such as Pandora, Spotify or iTunes Radio.
3 Different Operating Modes – Standalone Mode (default mode), Wireless Client Mode, Wired Client Mode. Configurable directly from your iPhone using free telnet app and simple menu driven commands. For car use, the AirEnabler will work right out of the box in the default Standalone Mode. For home use, switch to Wireless Client Mode or Wired Client Mode to join AirEnabler to your existing home network.
2. Logitech Harmony Smart Control with Smartphone App and Simple Remote ($129.99 $80)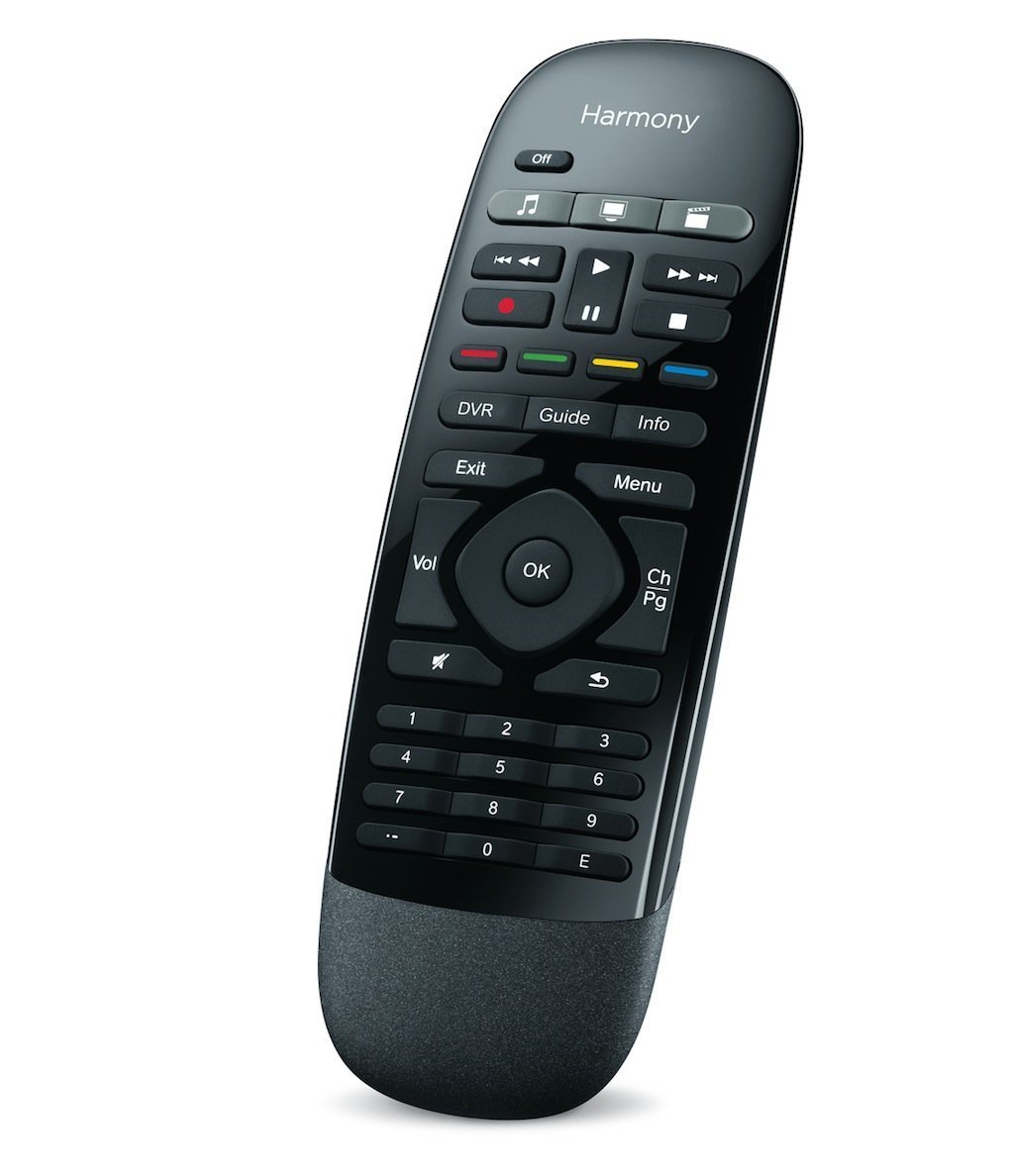 Harmony smartphone app: Turns your smartphone or tablet into a Harmony remote control (Initial setup required)
Swipe and tap control: Use your smartphone for one-touch control of your entertainment system, up to 50 favorite channel icons, volume, media playback and more (Works with iPhone iOS 6.0 or later and Android 4.0 or later)
Closed-cabinet control: Included Harmony Hub lets you control devices hidden behind cabinet doors or walls, plus game consoles like PS3, Wii and Xbox 360
Remote included: A simple Harmony remote anyone in the house can use when your smartphone is not handy
Future-proof control of up to 8 devices: Works with over 270,000 devices: Controls cable TV, Apple TV, Roku, Sonos, Amazon Fire TV, Phillips hue, Xbox One, PS3 and TV-connected PC or Mac
More Black Friday Deals for Apple TV – Day 1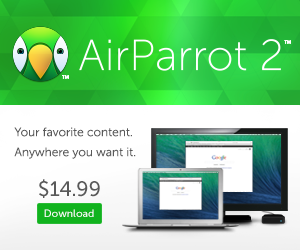 * We've been searching for the best Black Friday deals everywhere–including Black Friday deals other stores are planning. The fact that Amazon is price comparing makes this search much easier on us but to ensure you are getting the best deal possible, we will compare each price with that of other sites. If we find a better deal, we will post it!
Be sure to follow Apple TV Hacks on Twitter, Facebook or Google+ for all the latest Apple TV-related news.