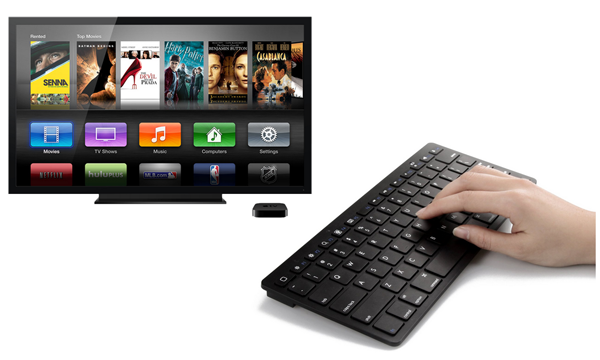 You probably know you can pair a Bluetooth keyboard with your Apple TV, but the question is: what are the best Bluetooth keyboards on the market? Not all the keyboards are the same. There is a wide verity of options out there. Each options is designed with your preferences in mind. After a long research, we believe we have compiled a list of the best options, and great choices, for every preference out there.
1. Apple Wireless Bluetooth Keyboard

You can use this sleek, completely cable-free aluminum Apple Wireless Bluetooth Keyboard anywhere within 30 feet of your Apple TV. Its compact design takes up 24 percent less space on your desktop than full-size keyboards, so you have extra room to move the keyboard around. You'll also feel a difference when you type on its low-profile anodized aluminum enclosure with crisp, responsive keys. The Apple Wireless Keyboard requires just two AA batteries, and its intelligent power management system conserves battery life. So when you're not using the keyboard, it automatically powers down. The instant you start typing, it turns back on.
2. Anker Bluetooth Ultra-Slim Keyboard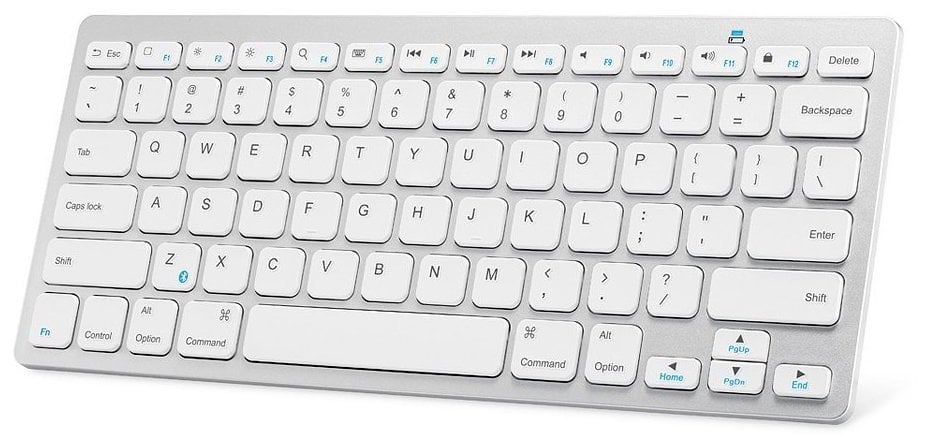 Lightweight & compact: A third smaller than traditional keyboards 

Comfortable keys: Type quietly and effortlessly on comfortable, low-profile keys

Low ­power consumption: Lasts over three months (based on two hours use per day) with power-saving mode and space for two AAA batteries.
3. AmazonBasics Bluetooth Keyboard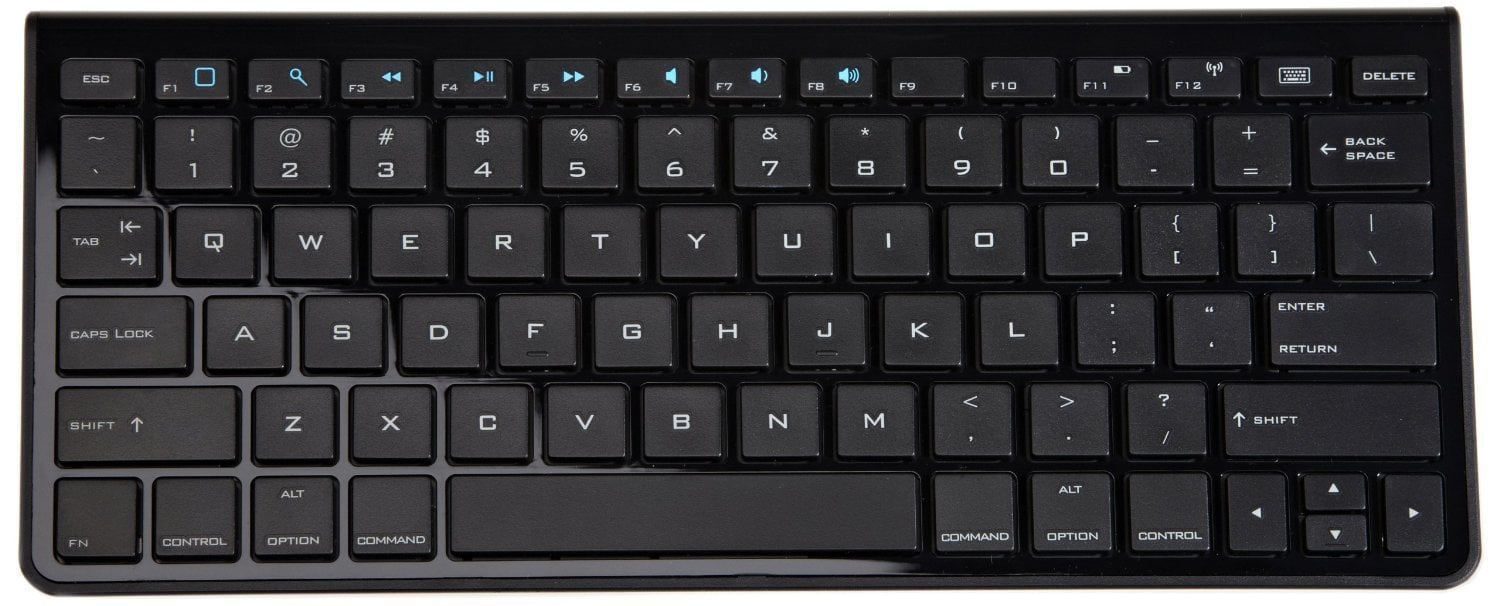 Slim, compact design features low-profile, scissor-switch keys

Keyboard shortcuts enable easy access to home screen, media and volume control

Uses 2 AAA batteries (included)

Ships in Certified Frustration-Free Packaging
4. Logitech Bluetooth Easy-Switch K811 Keyboard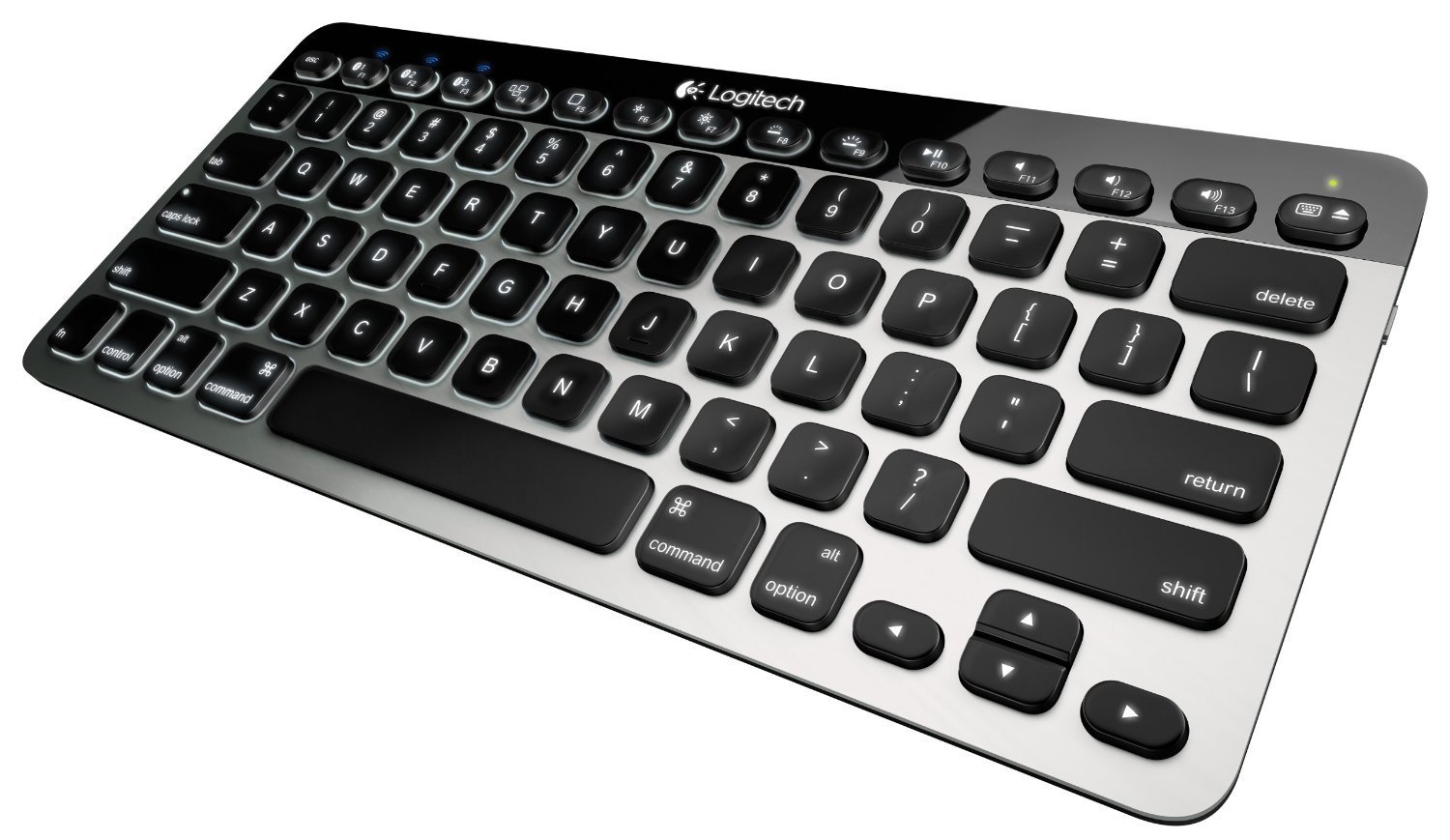 Logitech K811A is a beautifully designed illuminated keyboard with one touch easy-switching between all your Apple devices. No battery hassles – you can use the USB cable to recharge, even while you type. Unique Logitech keycap is designed for comfortable, whisper-quiet typing.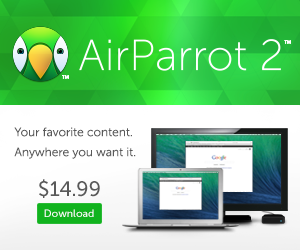 5. iPazzPort Mini Keyboard with a sleeve for Apple TV remote control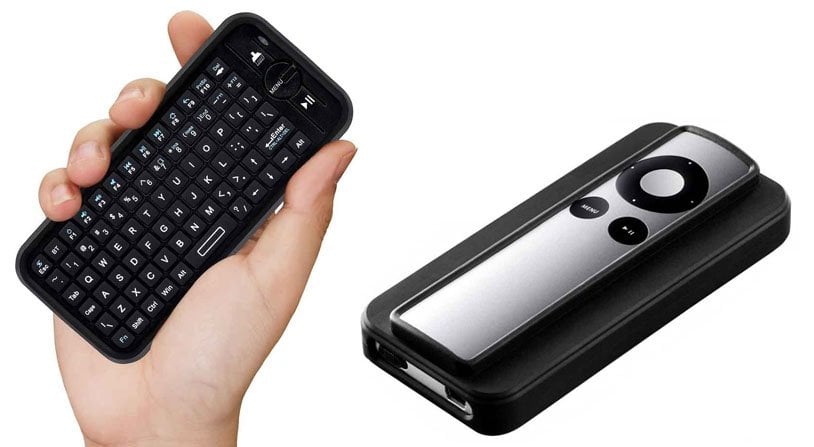 This little but fully functional Bluetotth keyboard comes wrapped with a snug silicone case creating a sleeve for the Apple TV remote to be secured to the back of the keyboard
You can use the keyboard on top for text entry or flip it over for the convenient use of the traditional Apple TV functions of your existing remote control. The best of both worlds.
6. Logitech diNovo Mini Wireless Bluetooth Keyboard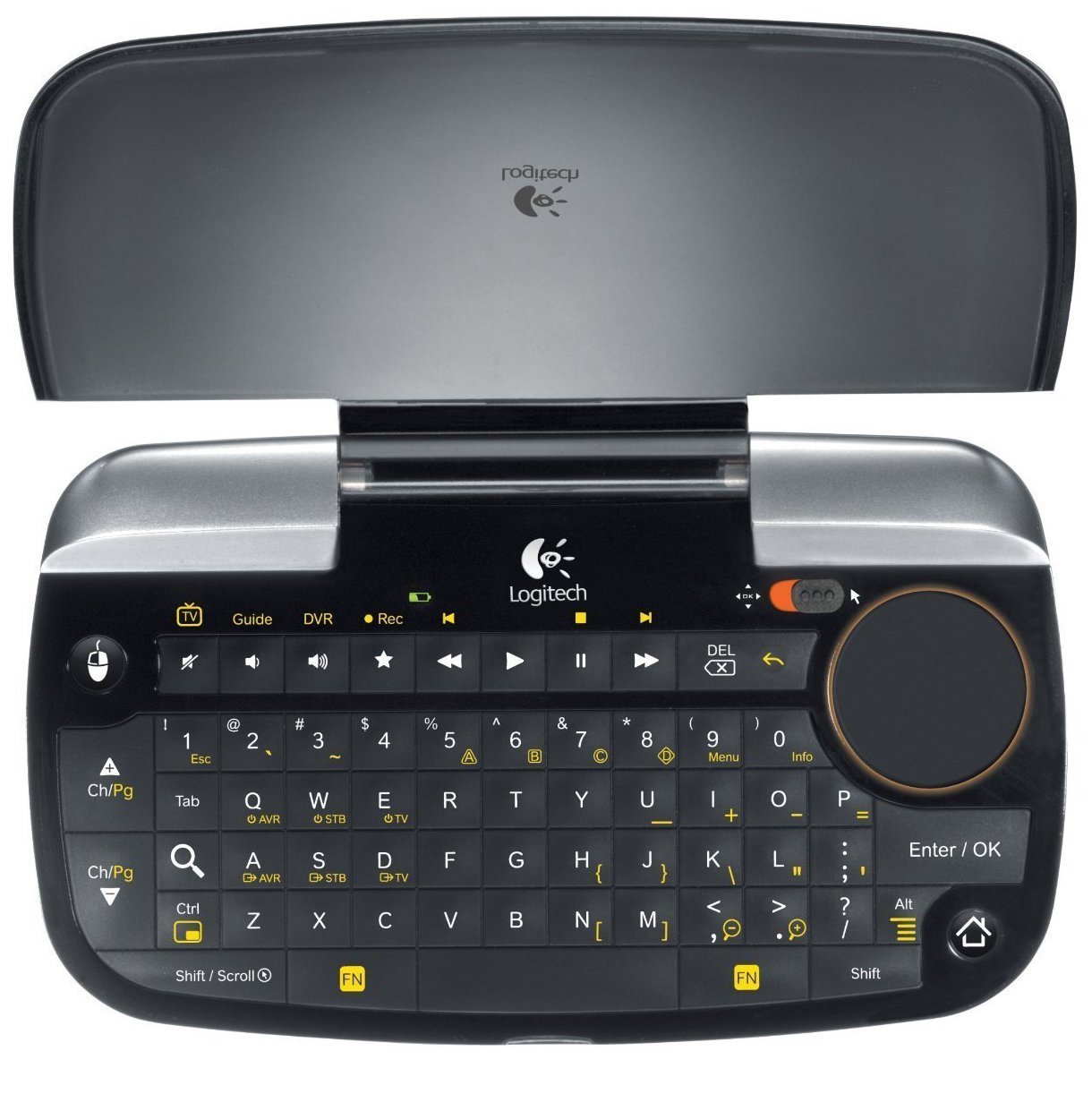 Navigates and scrolls easily with combination touch pad/D-pad

Entertainment-system controls like Play, Pause, Rewind, and Fast Forward

Changes backlighting depending on functionality

Also compatible with Logitech Revue
7. iKross IKKB10 Flexible Bluetooth Wireless Silicone Keyboard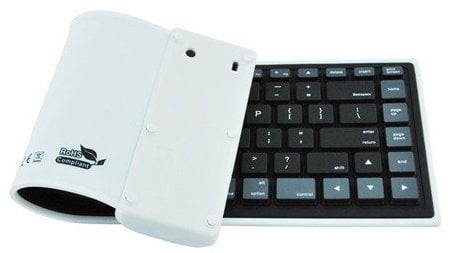 Ultra portable, lightweight and flexible keyboard can be rolled up for easy storage and carry.
Easy to clean spill-resistant silicone keys
Powered by a built-in rechargeable battery
Recharges through USB power source via mini-USB port
QWERTY keyboard layout
Dimensions: 8.50 x 3.35 x 0.12 inch (216 x 85 x 3 mm)
8. Jelly Comb Backlit 7-Colors Ultra Light & Slim Keyboard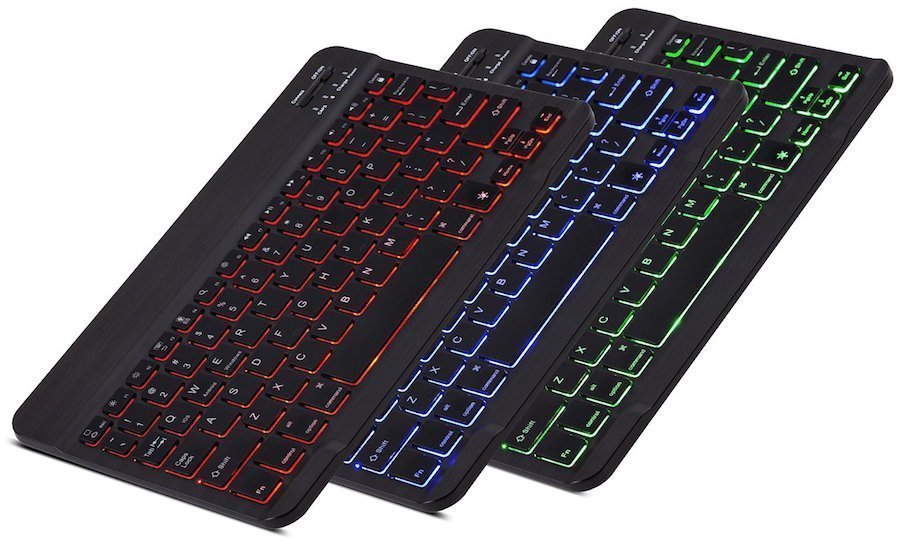 Multiple backlight color options.

Ultra thin, sleek profile.

Scissor-Switch keyboard provides you with very comfortable and pleasing typing experience.
9. Logitech Keys-To-Go Ultra-Portable Bluetooth Keyboard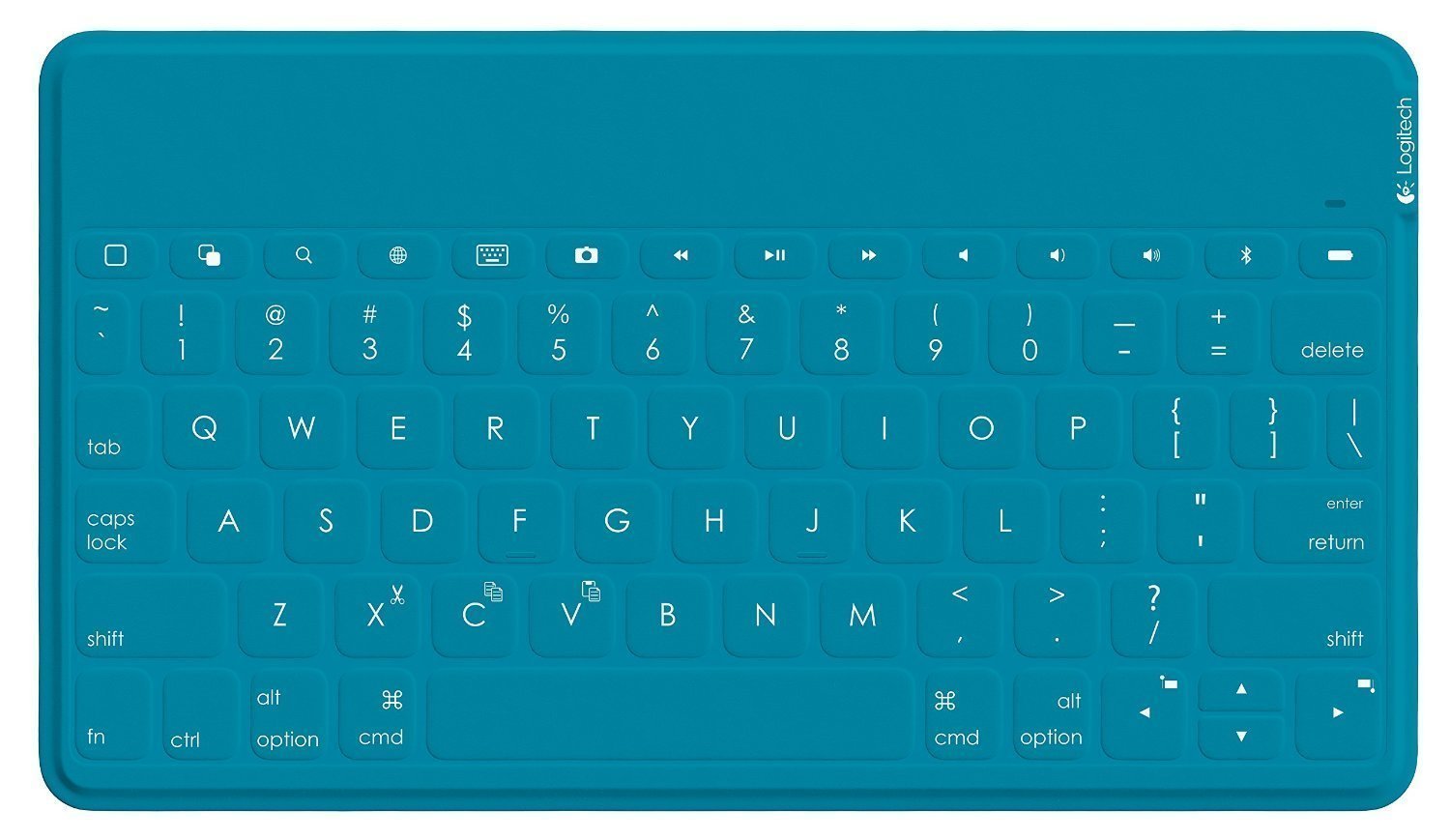 Ultra-slim and light

Durable and spill-resistant: Wipe able Fabric Skin protects the keyboard from spills, dirt and drops

Comfortable typing: Well-spaced, full-size keys with iOS shortcuts for fast, familiar, accurate typing 

Long-life rechargeable battery: Type for up to 3 months between charges (Based on 2 hours average usage per day)

Simple setup: Pairs quickly and easily with iPad via Bluetooth connection
10. Microsoft Universal Foldable Keyboard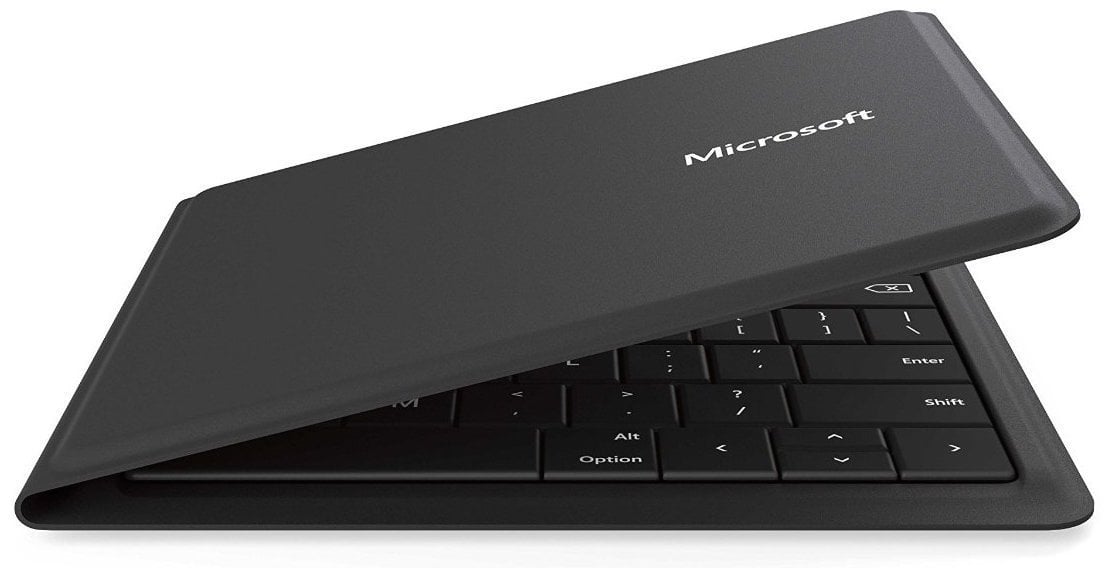 Ultra-thin and lightweight: Only 5mm thin

Bluetooth 4.0 technology, consuming less power

Easy on/Easy off: Open the keyboard to connect to your device. Simply close the keyboard to shut it down.

Full-size keyset: The full-size keyset provides fast, accurate typing.

Spill-resistant design: Water repellent keyset and fabric helps protect against accidents.

Rechargeable battery: The built-in rechargeable battery provides up to three months of usage on a single charge.
To be released on July 20, 2015. Pre-order now.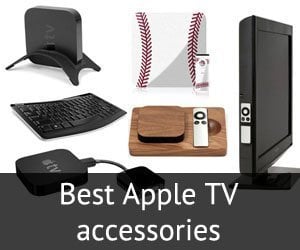 Be sure to follow Apple TV Hacks on Twitter, Facebook or Google+ for all the latest Apple TV-related news.