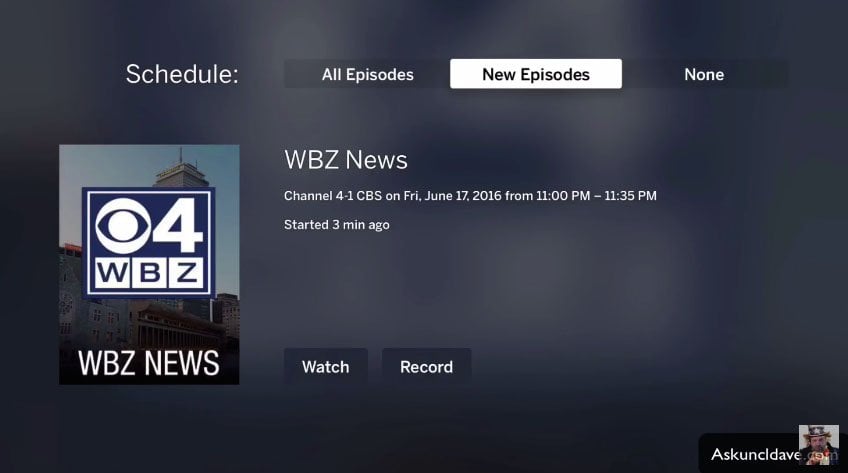 Nuvyyo's new Tablo app is the first real live TV app on the Apple TV 4. The app is free but it requires you purchase additional hardware (Tablo DVR), antenna and TV guide service, because, obviously, Apple TV doesn't have a coaxial connection in the back that you can hook up an antenna.
Tablo is not an IPTV app. It's a hardware and service that gives you major networks over the air, like NBC, ABC, Fox, CBS, PBS, and as many channels as the antenna in or on your house can pick up.
You get a grid-style Program Guide and the ability to record single and multiple recordings. You also can manage recordings right from the app.
This is the best way to stop paying a monthly subscription to your cable provider and cut the cord for good.
Last year Apple stated: "The future of television is apps". And they are correct.
Watch the video and tell me if you agree.
Search for "Tablo" on your Apple TV's App Store to download the free app.
Also check out:
You can find more videos on my YouTube channel AskUncleDave.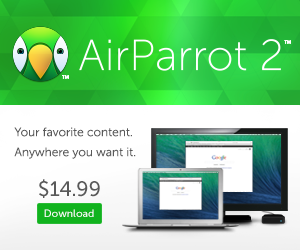 Be sure to follow Apple TV Hacks on Twitter, Facebook or Google+ for all the latest Apple TV-related news.