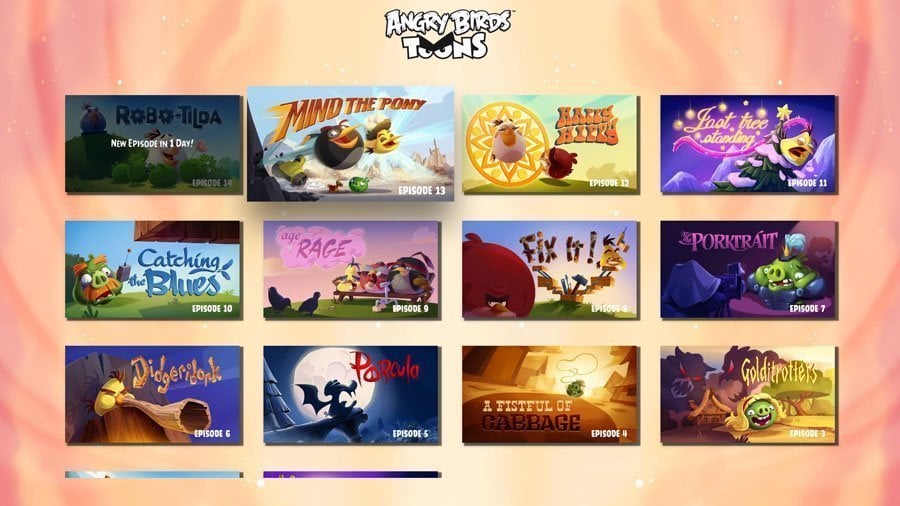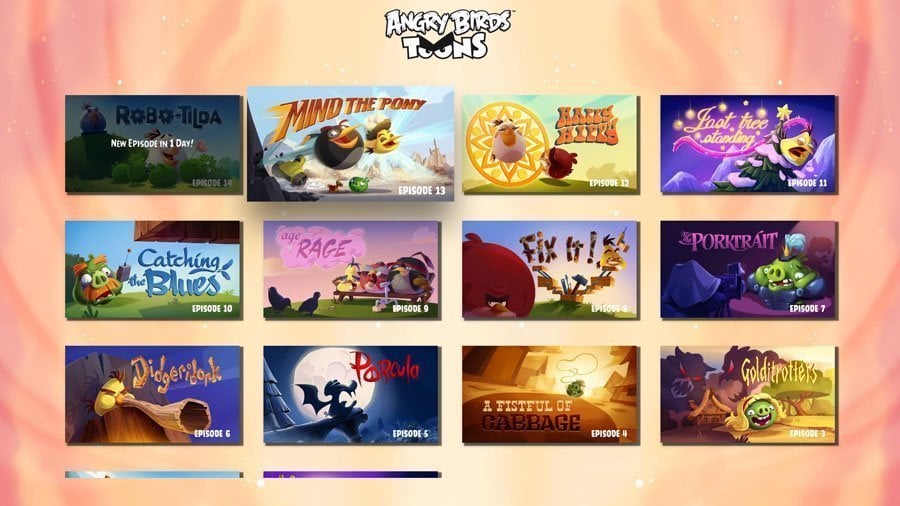 Rovio's video-on-demand platform ToonsTV has arrived on Apple TV in time for Easter. Available as a free download with no in-app purchases, ToonsTV features more than 30 channels of video on-demand family entertainment, including Angry Birds Toons, Piggy Tales and Stella, as well as its educational Rocket Science Show, developed in cooperation with NASA.
ToonsTV is currently featuring an "Eggs, Eggs, Eggs" channel of Easter-themed episodes from the platform's various properties, including "EggsHaustion," an all-new episode of Angry Birds Toons.
Another major focus is a new series of humorous Easter Egg "unwrapping" videos, starring the feathered hands of Red from the Angry Birds flock.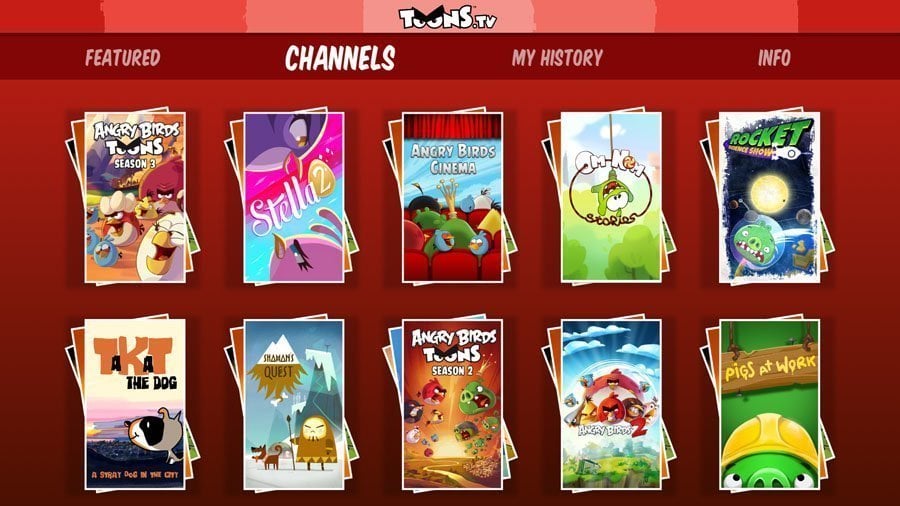 The full listing of ToonsTV programming is available within the app and on the web at www.toons.tv.
ToonsTV is the company's second app to launch for Apple TV. The first was the fast-paced racing title Angry Birds Go!, which arrived in App Stores in February and has since hit No. 1 on the Apple TV games download charts in 85 countries.
Search for "ToonsTV" on your Apple TV to download the app.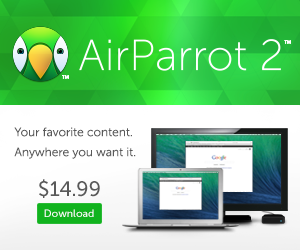 Be sure to follow Apple TV Hacks on Twitter, Facebook or Google+ for all the latest Apple TV-related news.