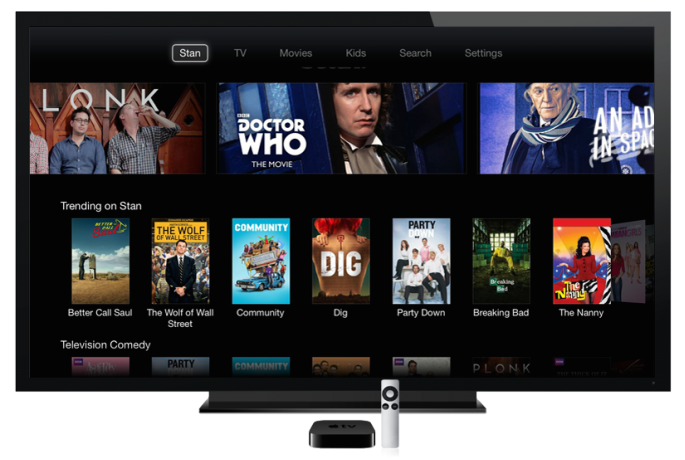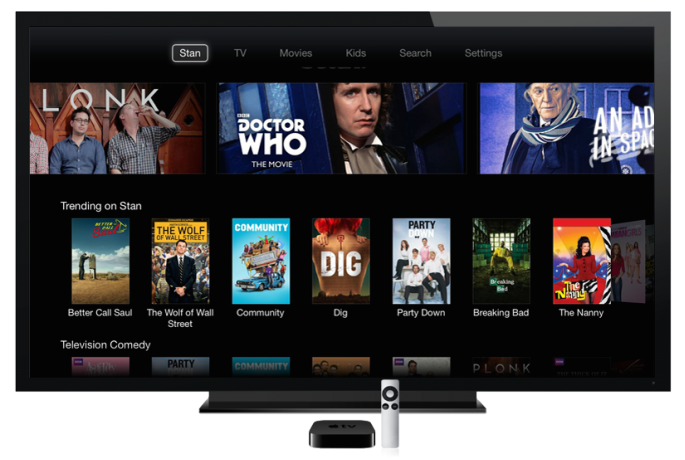 We already know that Apple is preparing their own video subscription service, and it was speculated to get launched in June at the WWDC 2015. However, a recent report by Re/code suggests that the launch might be a bit delayed, thanks to Apple's ambitions to include local programming in the streaming service.
As originally reported, Apple's subscription service will come with over 25 channels including ABC, CBS and Fox, and would be available at a monthly subscription fee of $30-$40.
But Apple apparently thinks this won't be enough to lure in cable customers, as local stations would still need a cable connection. In order to encourage complete cord-cutting, Apple is taking it to the extreme by wanting to include local US stations in the streaming service.
This doesn't look so odd to come from Apple as we reported recently that Apple halted their entire ultra-HDTV plans just because they couldn't find a 'breakthrough' feature to compel users to switch.
However, addition of local channels to a subscription service of this magnitude is better said than done. For most cable operators, they only have rights to broadcast the channels and not the rights to the contents itself. Which means, Apple needs to engage individual stations separately to get their rights, and that takes time.
Business executives have told Re/code that Apple hasn't started any such negotiations yet. A similar situation faced by HBO Go took them around 2 years to get the streaming rights to local channels. So it seems Apple is at least a few months, if not years, away from adding local stations to their subscription service.
At this time, Apple has two choices: to launch the service without local contents and add it later on or to delay the launch of the service itself. You might remember Gurman's post on Apple TV 4, where he suggested that the next Apple TV will ship with current content model and the subscription service would be launched at a later date.
Reading all these together, we believe that we won't see the launch of Apple's subscription service at next month's WWDC. However, the Apple TV 4 with better remote, new hardware, redesigned interface, Siri support and third-party apps is surely coming.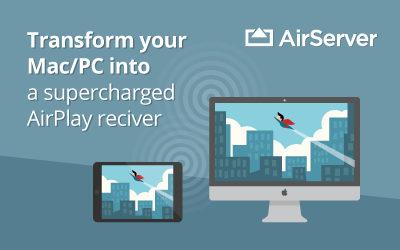 Be sure to follow Apple TV Hacks on Twitter, Facebook or Google+ for all the latest Apple TV-related news.