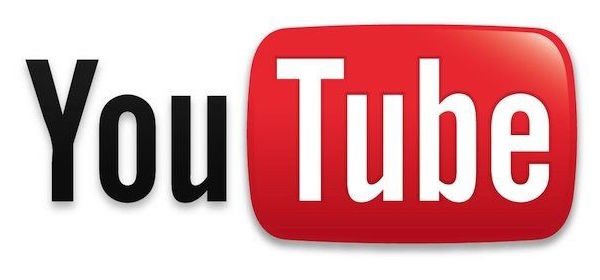 Last month, Google announced their plans to end support for its YouTube Data API v2 used by older devices, which meant that the YouTube channel would no longer work on older Apple TVs, as only the Apple TV 3 supports the new YouTube Data API v3. Without any warning, Apple has today removed YouTube from the 1st and 2nd gen. Apple TVs.
Both YouTube's main menu icon and references to the app in Settings dissapeared from the Apple TV 2.
"If you're using Apple TV 2nd generation or older, unfortunately there's no current way to watch YouTube on these devices," noted Google. However, you know well that you can use AirPlay to stream the YouTube content from your iOS device (running iOS 6 or later) or Mac to the 2nd gen. Apple TV.
If you noticed that the YouTube channel has stopped working on your Apple TV 3, you may want to update the software (Settings -> General -> Update Software) to get the latest version of the YouTube app.
Also read: Apple TV 4 with Siri and App Store reportedly coming this June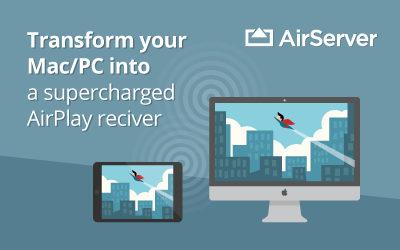 Be sure to follow Apple TV Hacks on Twitter, Facebook or Google+ for all the latest Apple TV-related news.