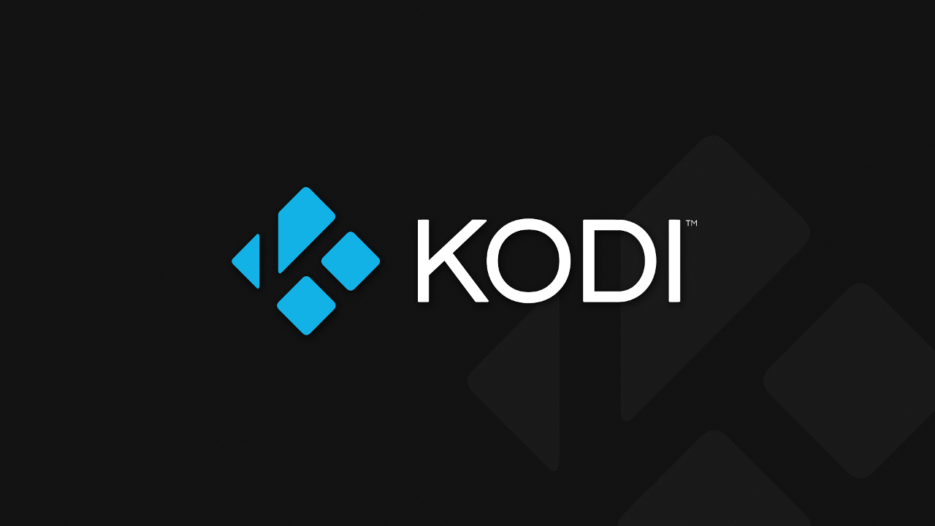 MrMC is the most popular app for bringing Kodi on Apple TV 4. However, it doesn't provide a "100% Kodi experience": it strips out all of the prohibited features that go against the terms of service for the App Store, like python add-ons, which are the basis for many of the most popular Kodi add-ons. A YouTube user Nandor, "an Apple TV 4 and Hackintosh Enthusiast", posted a video in which he shows how to install a pre-alpha version of the "real" Kodi on Apple TV 4 using Xcode and an iOS App Signer app. This version of Kodi is supposed to let you use all your favourite add-ons, skins and other features.
This is 100% Kodi!!! You need to understand that this is an "unofficial pre pre pre alpha" release of Kodi for tvOS. So there will be bugs and not all add-ons will work right now. Unless you are able to get them to work yourself.
Downloads:
You can find more tutorials on Nandor's website.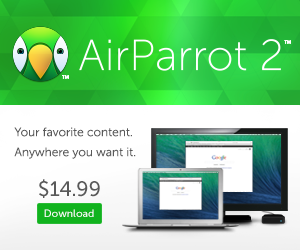 Be sure to follow Apple TV Hacks on Twitter, Facebook or Google+ for all the latest Apple TV-related news.