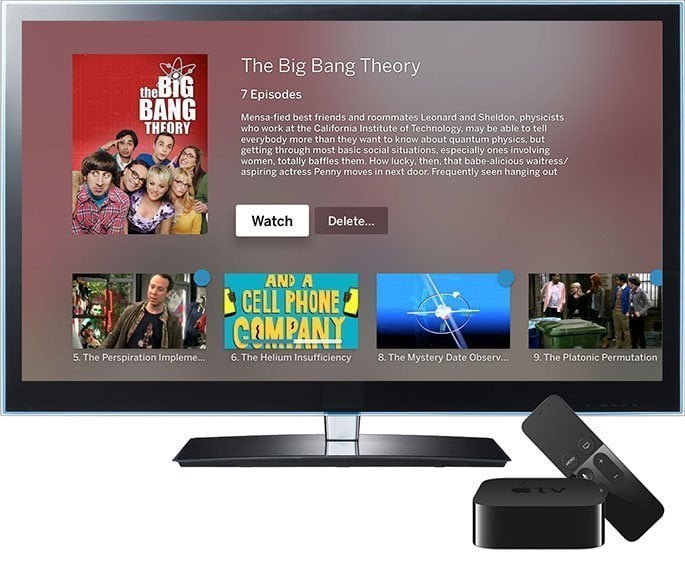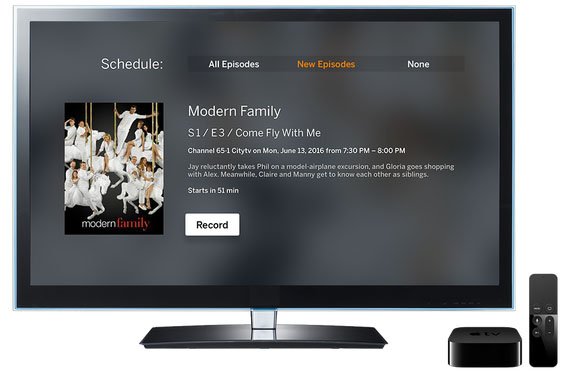 Tablo has finally released a native Apple TV app that was unveiled and previewed at this year's CES. The free app lets Tablo customers record and stream both live and recorded broadcast TV programs on their big screen TVs via the 4th gen. Apple TV.
The app works in conjunction with the networked Tablo DVR, a small $200 box that plugs into a digital TV antenna to capture free, local HDTV broadcast programs including news and sports within the US and Canada.
Unlike traditional DVRs that are connected to one TV, Tablo does not feature an HDMI connection – it connects to your home network using WiFi or Ethernet to stream content to any connected device inside your home or anywhere you have internet.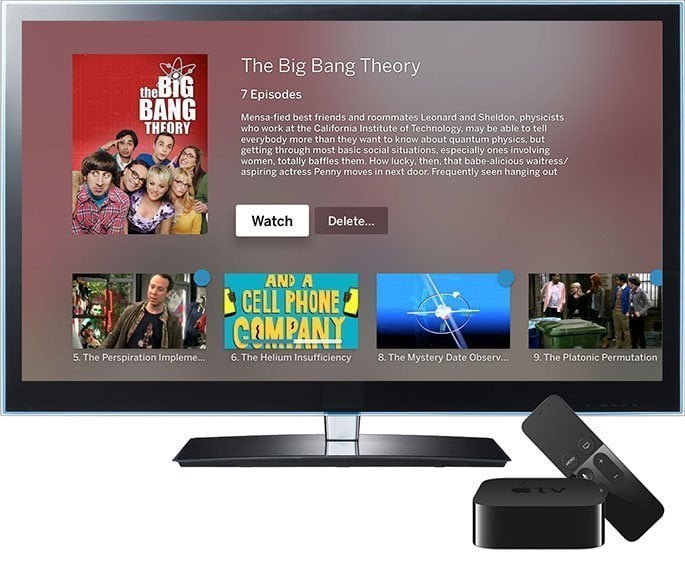 With version 1.0 of the Tablo App for Apple TV, customers can get access to their favorite network shows via both a Live TV guide and Recordings screens. One-time and series recordings can also be scheduled for programs airing within the next 24 hours.
Thanks to integration with Apple TV Siri Remote, Tablo users can easily skip commercials simply by asking Siri to jump ahead in the stream.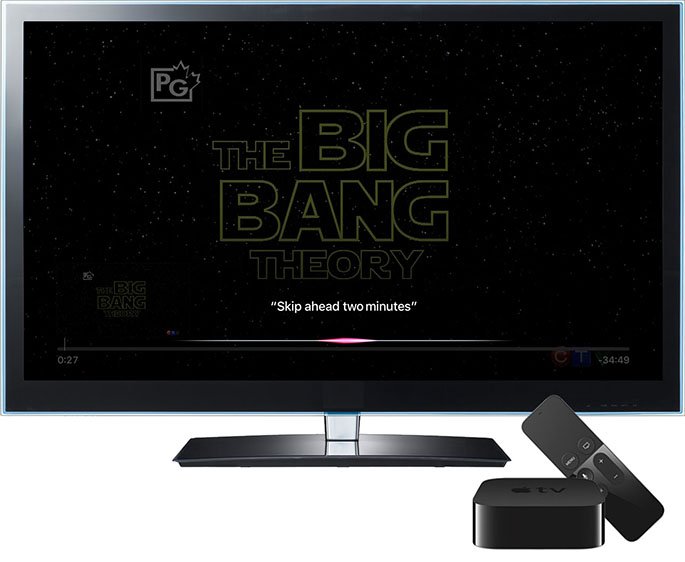 The app is said to provide "exceptionally fast performance during in-app navigation, as well as launching both live TV and recorded playback streams" thanks to the "superior processing power" of Apple TV 4.
Tablo also announced that the additional screens and features will be rolled out "over the coming months".
Tablo app for Apple TV 4 is available for download now through the Apple TV App Store.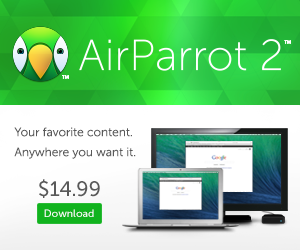 Be sure to follow Apple TV Hacks on Twitter, Facebook or Google+ for all the latest Apple TV-related news.