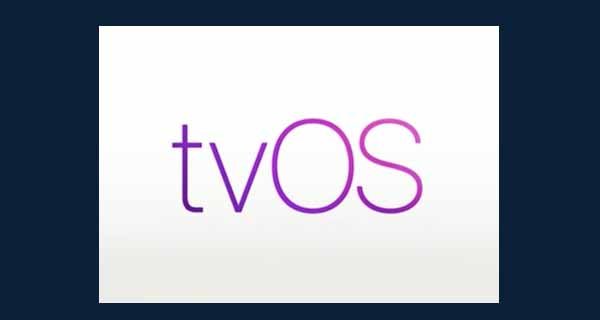 Apple has released tvOS 10 beta 5 for registered developers. The new beta comes exactly a week after the release of beta 4. Two months ago, Apple previewed tvOS 10 at WWDC. The final public version of tvOS 10 will be released in September.
As of now, the latest version of tvOS available for the Apple TV is version 9.2.2. It was released late last month and includes several bug fixes and general performance improvements.
The latest beta for tvOS 10 doesn't bring anything new to the table. If you've already got the previous beta running on your Apple TV, then you can simply update to the latest one. The tvOS 10 software is only available for the fourth generation Apple TV. Older gen Apple TV's will have to be happy with the tvOS 9 software update.
tvOS 10 brings plenty of new features to the 4th gen Apple TV. Some of the main new features in tvOS 10 include, improved Siri capabilites, a Dark Mode, Single sign-on for cable Apps, and much more. There's a new Apple TV Remote app as well, which was recently released to the public and works with tvOS 9.2.2.
It's not an easy task to install the tvOS 10 beta on your Apple TV. First, you'll have to connect your Apple TV to the computer. Then you'll have to download the required software and use iTunes or Apple Configurator to install it on your Apple TV. After that's done and the beta profile is installed, you can download the beta using the OTA feature. Here onwards, all the betas will be delivered to you over the air.
The new betas don't really have any significant changes other than under-the-hood improvements. Mostly, Apple just listens to the feedback provided by the developers and fine tunes the software. In the tvOS 10 beta 5, there's nothing that's noteworthy.
Apple will release the final tvOS 10 update, which will be available for the public, in September.