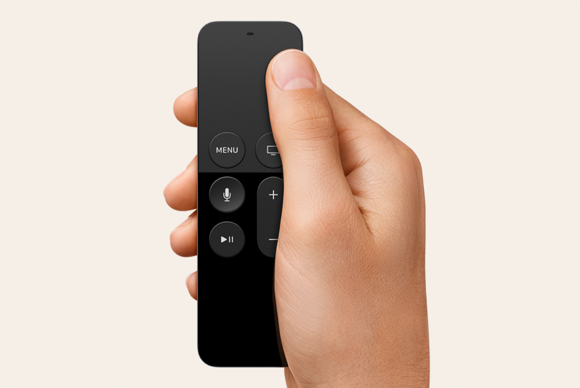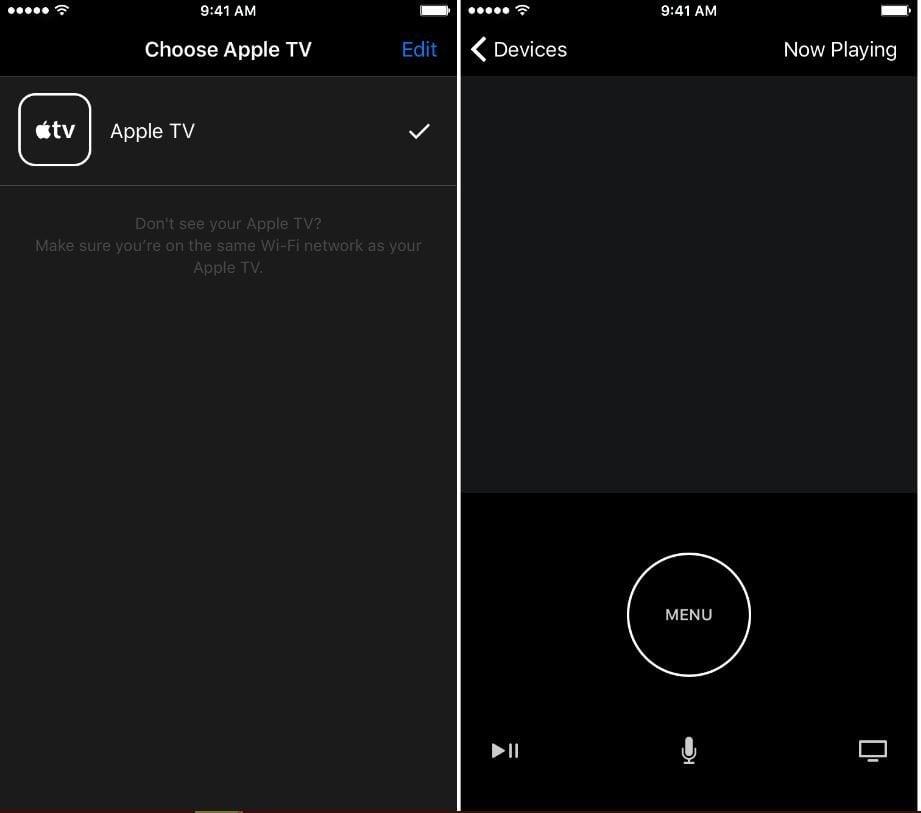 A brand new Apple TV Remote app is now available for the iPhone, iPad and iPod Touch. It can be used to control the latest Apple TV 4th gen, as well as the previous models.
The Remote app was originally demoed at WWDC in June this year, but is now available for the regular user. Prior to this, Apple had released a beta version of the app for developers only.
What does the new Apple TV Remote app do exactly? Well, if you're using the 4th gen Apple TV, then it does everything that the physical Siri Remote does, and some more. The only thing you cannot control with the Remote app, is the volume on the Apple TV. On older Apple TV's, everything except the Siri functionality works.
You connect the Remote app to the Apple TV using Bluetooth. Once connected, you'll see the exact same Siri Remote on your iPhone, iPad or iPod Touch display. Use the touchscreen to simulate the touch pad on the Siri remote. There's a Play/Pause button, and another button to activate Siri. Apart from that, the app can also be as a game pad for the Apple TV, a keyboard, and you can also scrub media files.
The app can double as a gamepad and you can play multiplayer games with ease, instead of using the Siri remote. Ask your friends to download the app on their iPhone or iPad, and connect to your Apple TV. Start a multiplayer game, and get playing.
A Now Playing mode is automatically enabled when watching a movie or playing a song. Scrub forward or back using touch gestures, and play, pause or go the previous menu using the dedicated Menu button. You can even activate Siri and ask it to play a song, movie, game or just talk to it.
In the Keyboard mode, you can use the iPhone or iPad to enter text with ease. Siri dictation is also supported in the app.
To download and install the new Apple TV remote app, you'll have to be running iOS 9.3.2 or later on your iOS device. Your Apple TV will have to be running iOS 9.2.2. It's available as a free download from the App Store. Direct download link is available below.