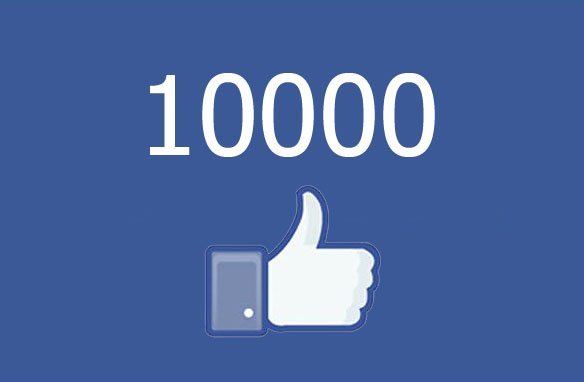 We have recently reached 10000 likes on Facebook. Thank you so much for being with us there on Zuckenberg's land! We thought the best to say "BIG THANKS" is to run a small giveaway of:
We'll be picking the winners from among those of you who comment on this facebook post, like it or share on their timelines.
The giveaway starts right now and ends on Sunday, September 2nd. The winners will be announced on Tuesday, September 4th.
Good luck!