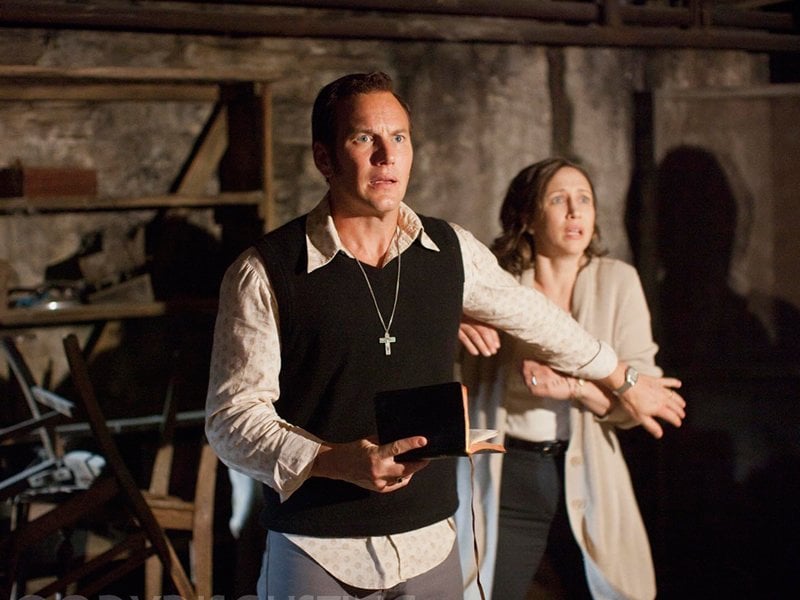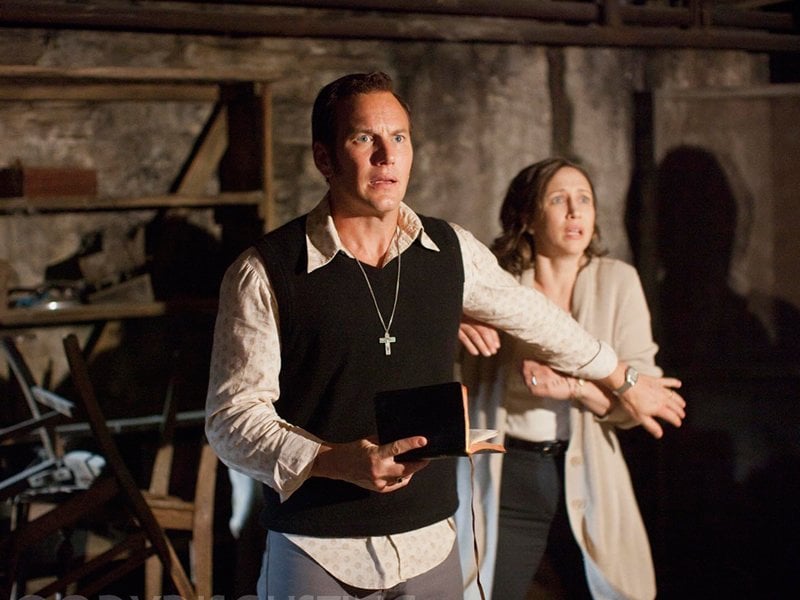 The air may be extra chilly around here this week (or unseasonably warm around your camp-Thanks Global Warming!) but the pix picks are sizzling so let's crank up the heat!
And let's cut right to the chase, literally, with 2012's, "Skyfall". The 23rd edition of the freshly squeezed 007 saga was handled by Director Sam Mendes this time around with the dashing Daniel Craig returning as a slightly beaten-down Bond rising once again to the Queen & Country occasion. The occasion this time involves payback and features Javier Bardem chewing the scenery as the Big Baddie with a rocket in his pocket serving up a steamy plate of vendetta for Dame Judi Dench's, "M".  You've got Bond Girls (including but not limited to the tasty Naomi Harris in a sly wink of a debut), a welcome unveiling of a sexy classic, a surprisingly candid bit of Bond background, a comfy cameo, a big, unexpected twist and, if that wasn't enough, SPOILER ALERT: Ben Whishaw reporting for duty as a brand new "Q", almost as droll as the old one but just a tad younger.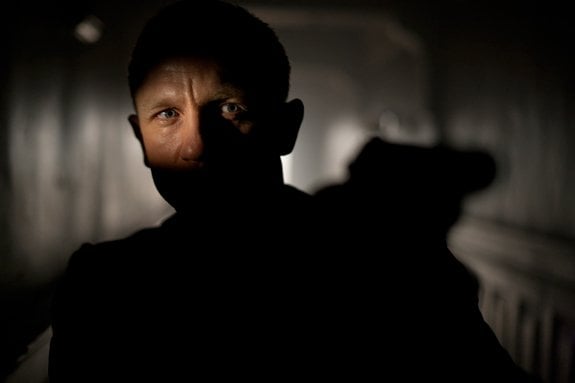 Buy "Skyfall" on DVD from Amazon.
Ready to get your scare on? 2013's, "V/H/S/2", is here and if you liked the original (we did and we don't usually go for horror flix) then this one brings the Bads (and the gratuitous Boobs) with all the creepy, crawly, bloody, gory, gooey, skin-crawling, nightmare inducing vignettes your twisted mind craves in your dark night of the soul. So turn off the lights, lock all the doors and hold each other tight. Clothing is optional.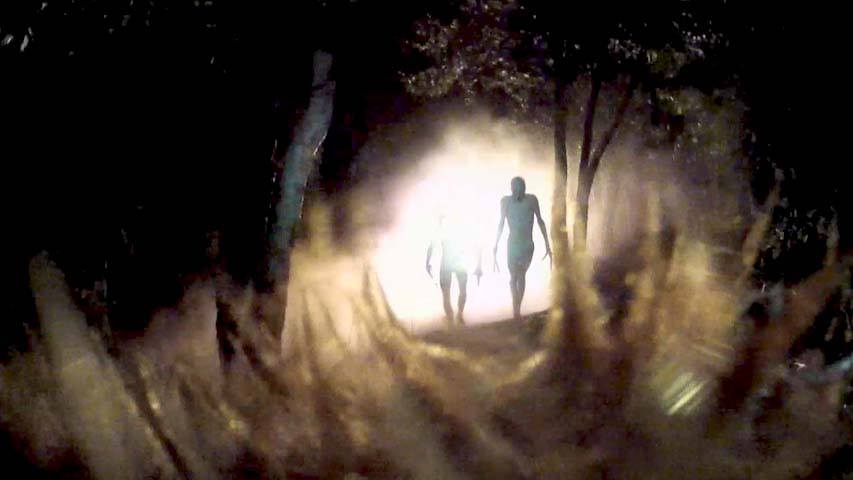 Buy "V/H/S/2" on DVD from Amazon.
Alt Pick of the Week– The 2011 documentary, "Ray Harryhausen: Special Effects Titan", from Director Giulles Penso is a fascinating insight into the filmmaking process of a dedicated artist. If you're old enough to remember seeing Mr. Harryhausen's unforgettable creatures leap to life on the big screens of your childhood dreams and delight your imagination with otherworldly wonder then you'll love this homage to the work of this unforgettable genius. If you're just a passionate F/X fan then you'll revel in the interviews with the cast of cinema heavyweights (Gilliam, Spielberg, Cameron, Del Toro, etc.) who celebrate the enduring inspiration that this master provided them.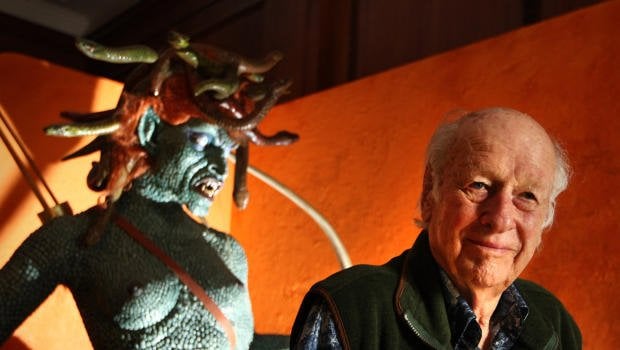 Buy "Ray Harryhausen: Special Effects Titan" on DVD from Amazon.
Let's light the fuse on the incendiary film that infected a generation of wanna-be gangsters (and filmmakers) with fatalistic bravado and a litany of catchphrases ("say hello to my LITTLE FRIEND"), Director Brian DePalma's 1983, "Scarface", is here. With an absolutely electrifying and unforgettable performance from Al Pacino as the immigrant with balls of steel and big American Dreams, this classic story of a riveting rocket ride to the top of the rotten heap (and the inevitable crash and burn) still resonates today and perhaps now more than ever. With Steven Bauer, Mary Elizabeth Mastrantonio, Michelle Pfeifer, F. Murray Abraham and many more fantastic performances in this hopped-up, hyper-violent, epic 3 hour American gangster fantasy/nightmare that's still being copied today.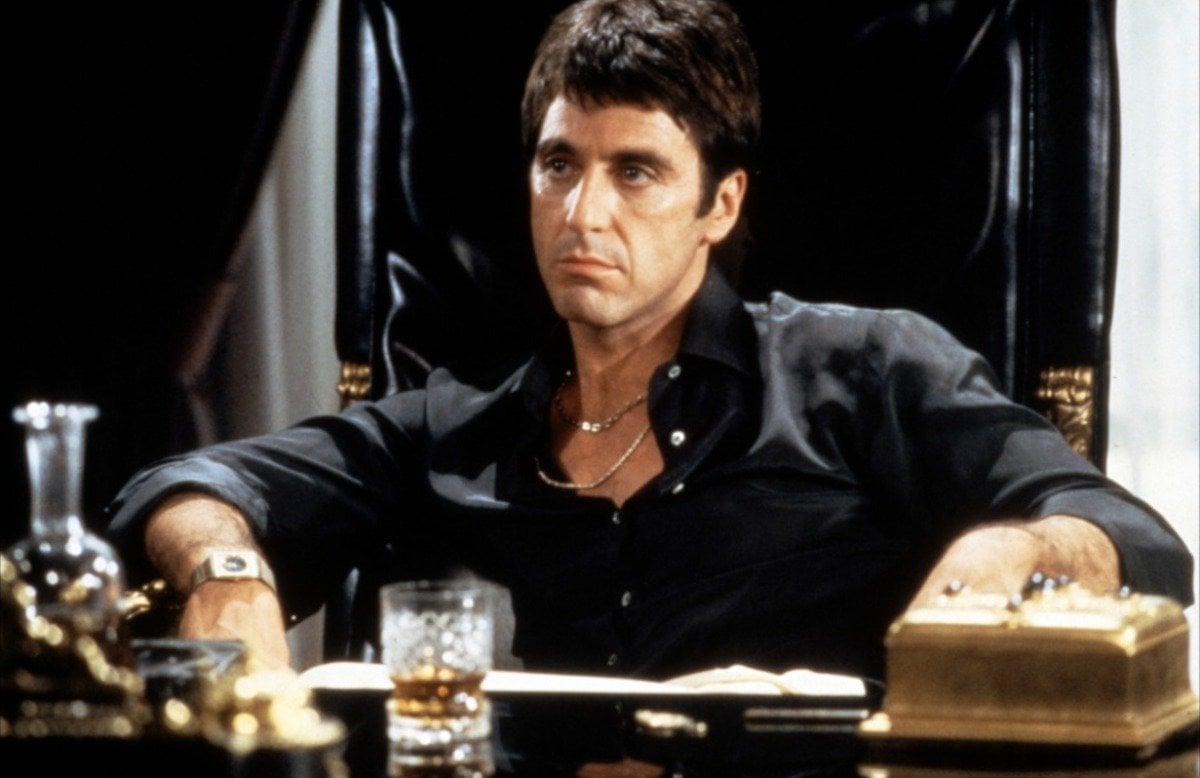 Buy "Scarface" on DVD from Amazon.
If you find yourself ready to dial it down or laugh it up then check one of our absolute fave comedies, Director Martin Brest's 1988, "Midnight Run". With Robert DeNiro (actually very funny way back then) and Charles Grodin (wryly hilarious as the nerdy, nagging, travel-companion-from-hell) as mismatched partners (one well-intentioned crook, one very Ex-cop) thrown together on a cross-country odyssey with the feds, the mob and their own neuroses on their tail all the way. Great performances all around from Yaphet Kotto as the perpetually pissed-off Head Fed, Dennis Farina as an inventively vulgar and volcanic mob boss, Joe Pantoliano as the ethically challenged bail bondsman playing everyone fast and loose and John Ashton as DeNiro's skip tracing nemesis and all-around pain-in-the-ass, Marvin Dorfler. Fantastically funny, fluid, effortless chase/comedy/thriller with a real heart and an enduring soul.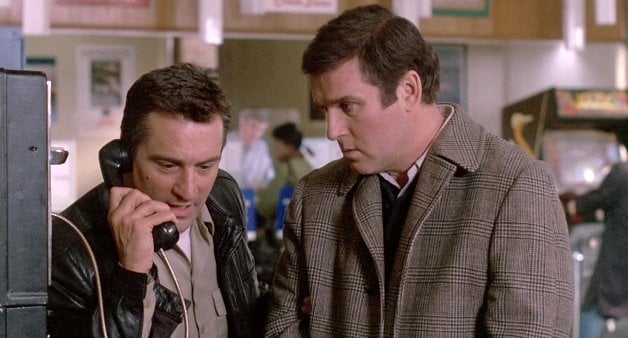 Buy "Midnight Run" on DVD from Amazon.
For you straight-up action fans this week gives us, 2004's "The Punisher", with Thomas Jane as Frank Castle and John Travolta as the mobster who picks on the wrong man. This straightforward shoot-em-up is from Director Jonathon Hensleigh who really delivers a wallop despite an obviously limited budget and some very vanilla locations. Yes, this isn't the ideal Punisher film (that one hasn't been made yet) but this is an absolutely rock solid action flick loaded with Old-School stunt work that's easily worth the price of admission alone. If you want to remember what great fistfights, car chases, shootouts and explosions looked like before Hollywood's current addiction to phony looking CGI then this is the flick for you!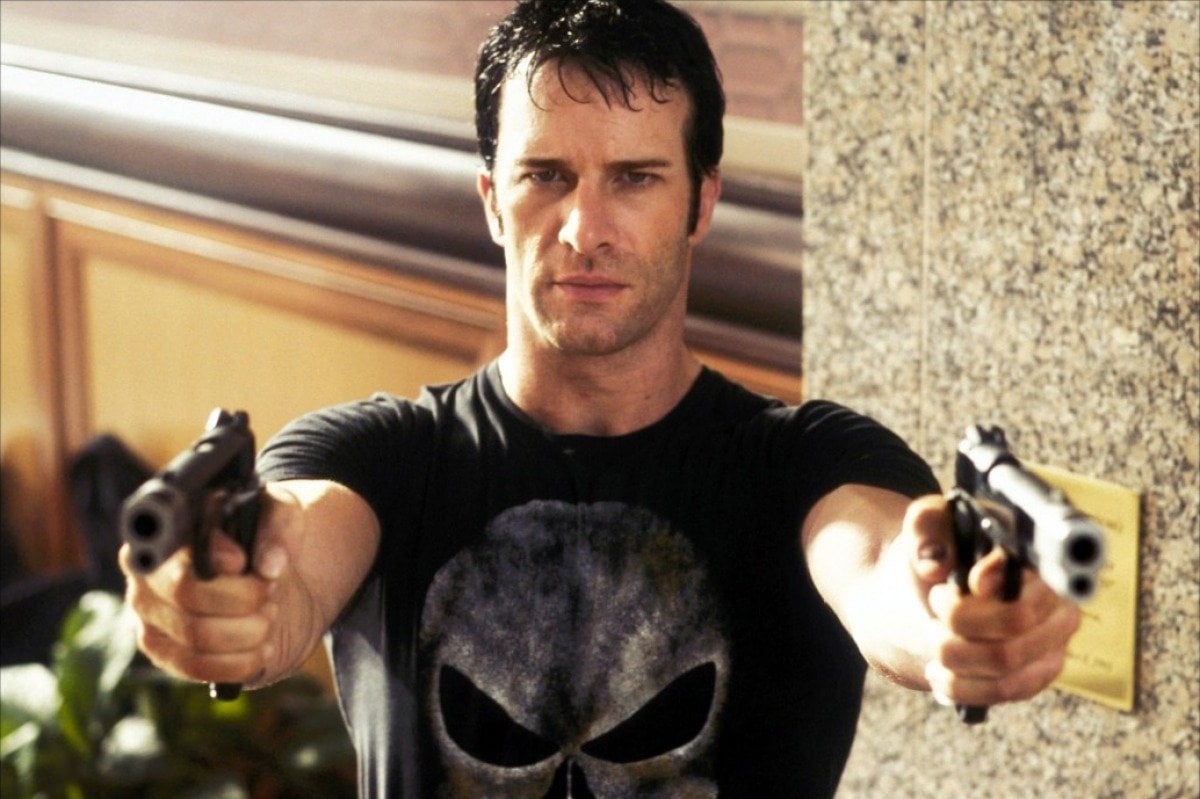 Buy "The Punisher" on DVD from Amazon.
Getting rave reviews everywhere 2013's, "The Conjuring", from Director James Wan (creator of the "Saw" series) has crept in to unnerve you. With the lovely, luscious Vera Farmiga and Patrick Wilson as married Investigators of the Paranormal who try to tackle a truly creepy case of the heebie-jeebies. Also starring Lili Taylor and Ron Livingston as the unfortunate owners of the apparently haunted premises, this one was a smash hit for horror fans, who are clamoring for a sequel and will undoubtedly get it, so tune in and catch a case of the chills before the next one comes calling.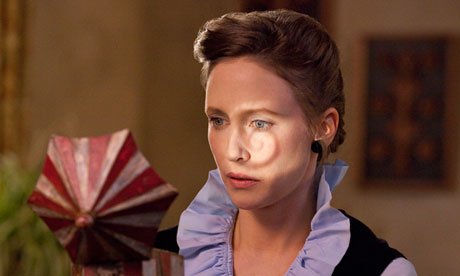 Buy "The Conjuring" on DVD from Amazon.
Switch mental gears with 2013's thought provoking documentary, "Blackfish", from Director Gabriela Cowperthwaite. How do wild animal predators adjust to living in captivity? Can they? Should they? These questions and more are on the agenda in this open-minded focus on killer whales in general and one Orca in particular.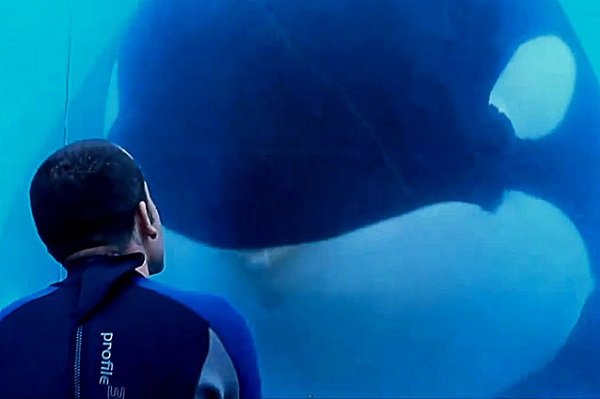 Buy "Blackfish" on DVD from Amazon.
One for the Kids– If you want to get your Little Ones laughing out loud then dial up 1989's, "Uncle Buck", from writer/ director John Hughes. An underappreciated fish-out-of-water classic from Hughes about a gregarious, carefree, urban bachelor (the late, great John Candy in a role ideally suited to his outsize personality) who unwillingly finds himself wrangling an unruly herd of suburban kids as he somehow attempts to keep himself and everything else in some semblance of order. Hilarity ensues in this good-hearted romp that your kids will love.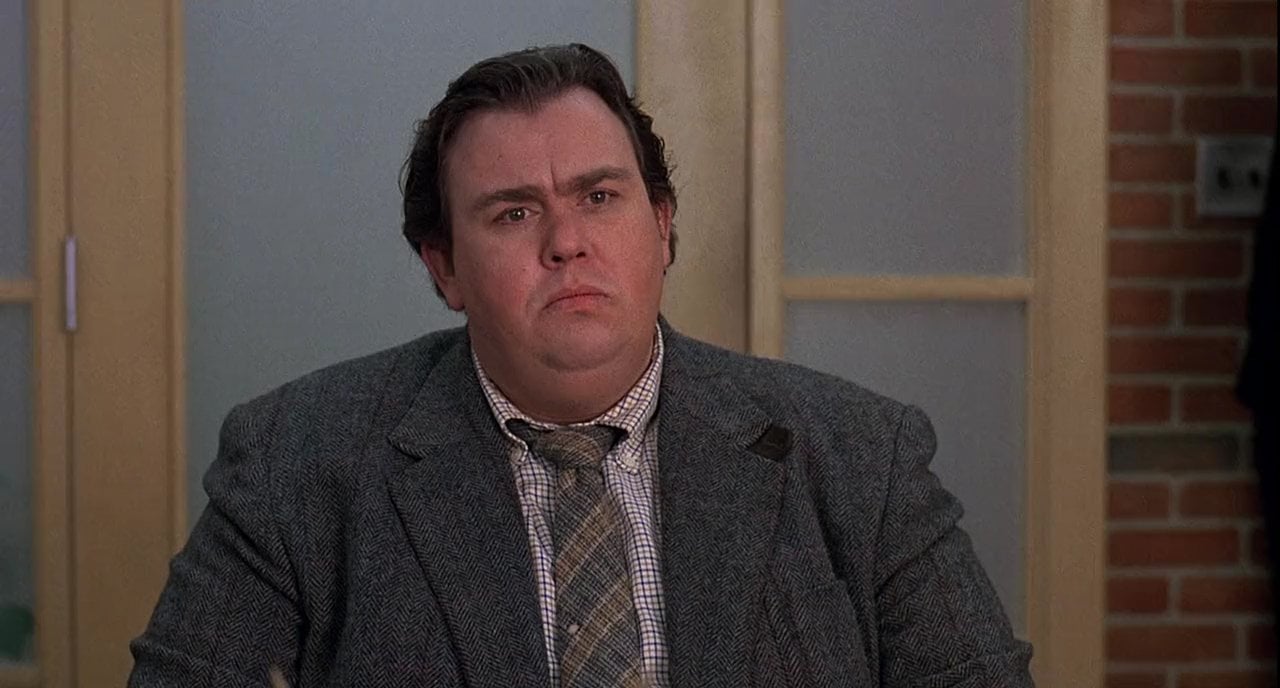 Buy "Uncle Buck" on DVD from Amazon.
That's all for this week so put another log on the fire and we'll be right there!