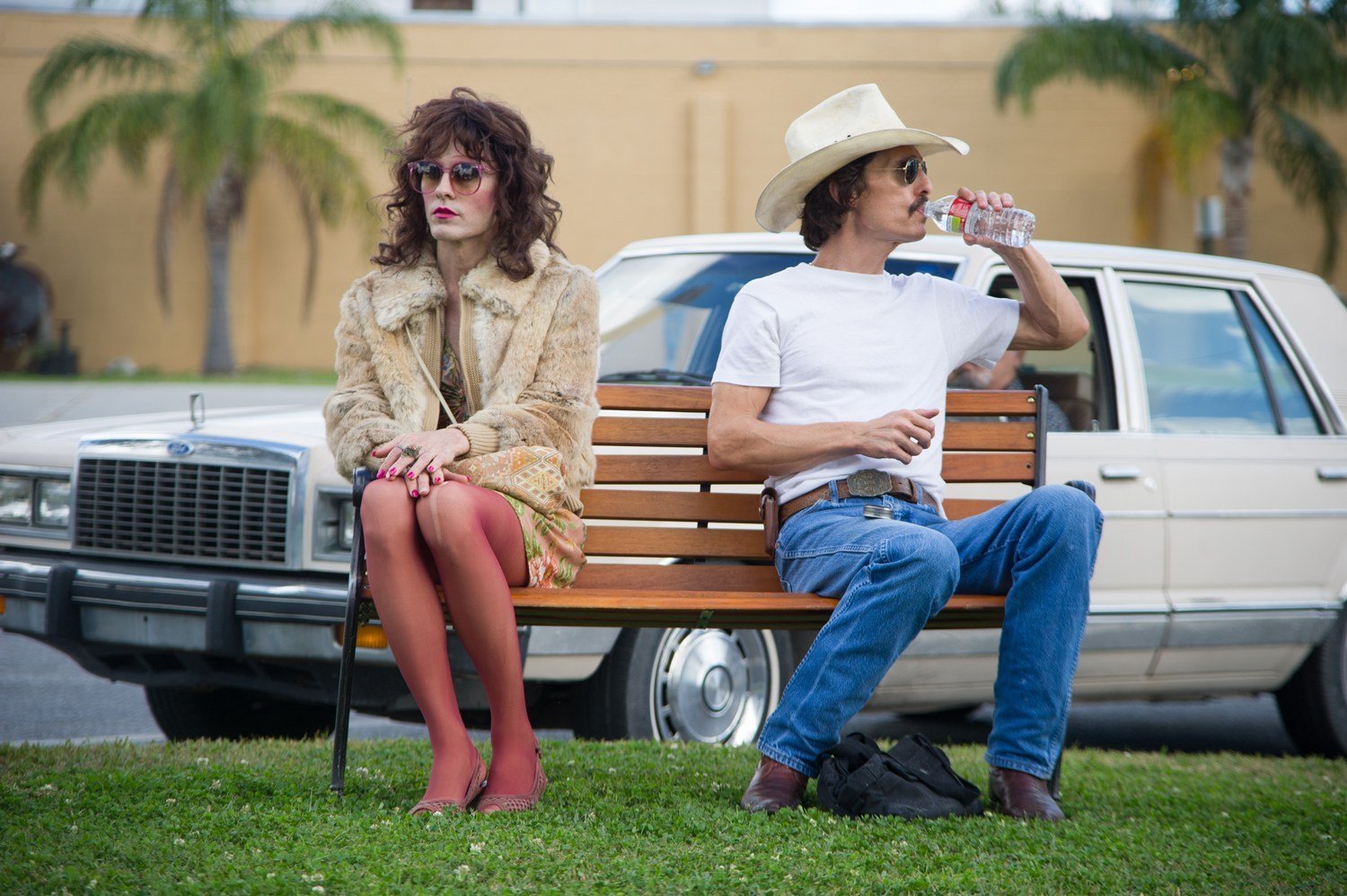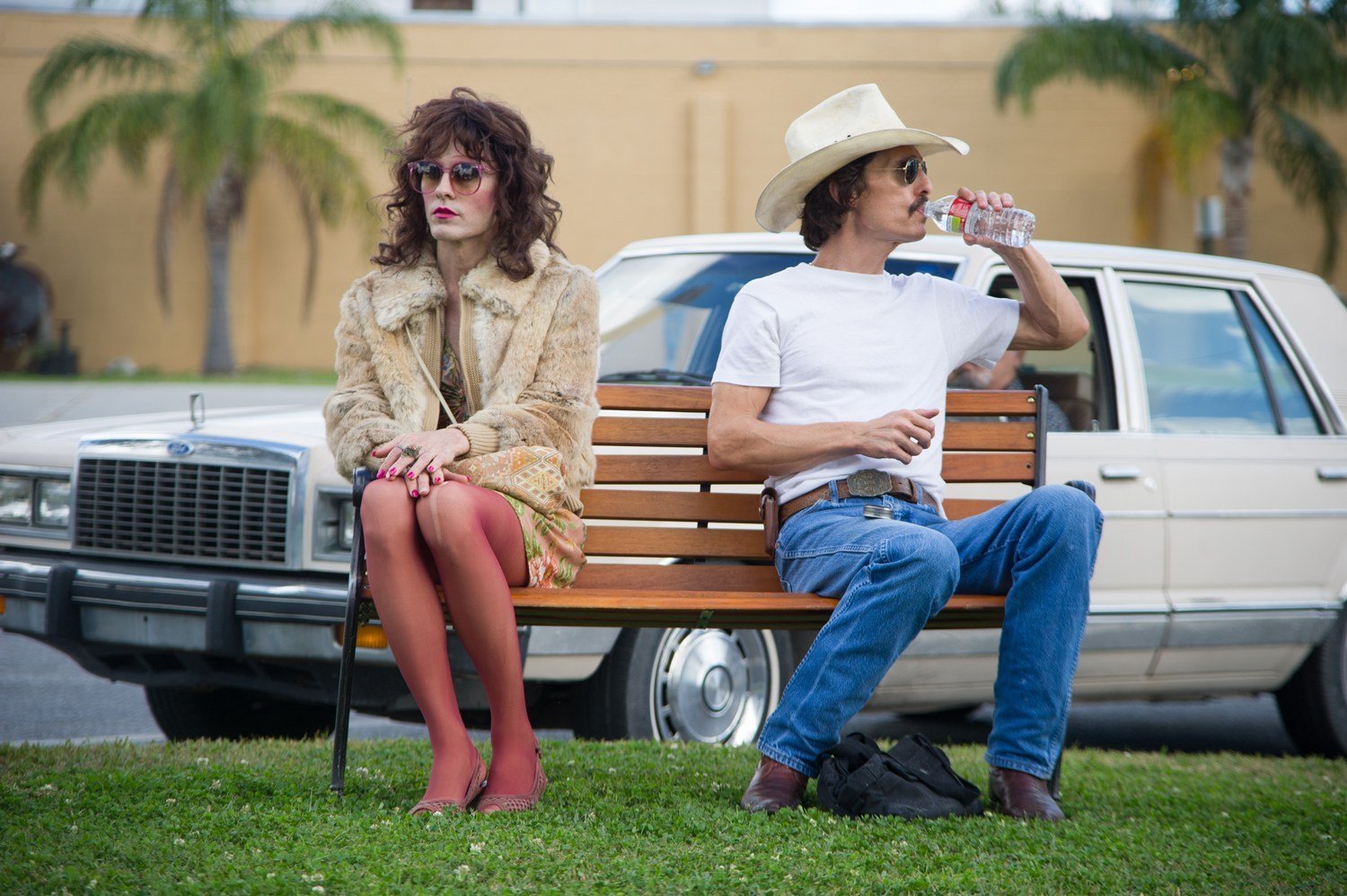 Greetings Valentine Lovers and welcome to the strictly indoor weekend of lovely love that you've been planning for months. What's that you say? You don't actually have any real V-Day plans? Well then friend, relax because we've got you covered with a sexy assortment of full tilt romance to jumpstart your engines and get your weekend moving in the right direction. Plus some other good stuff thrown in at no extra charge so just  fire up that Apple TV and enjoy.
If you're in the mood for some joyful, hearty music liberally spiced with lots of healthy laughs then try 2012's inventive, indie sci-fi comedy/musical effort, "The History of Future Folk", by co-directors Jeremy Walker and J. Anderson Mitchell. Musician/actors Nils d'Aulaire and Jay Klaitz play two different aliens (with very different agendas) from the same planet sent to earth (Brooklyn, specifically) on two very different missions. The first falls head over heels in love with Earth music and subsequently alters his plans, the second falls for the music as well, gets tangled up with the Law (and specifically a luminous April Hernandez) and then…well, let's just say that things get complicated. An engagingly fun and open-hearted film all around that was clearly shot on a shoestring budget but is always generously infused with the kind of raw passion and true faith that you'll find refreshing, endearing and completely entertaining. Try it, 'cuz you're gonna like it. HONDO!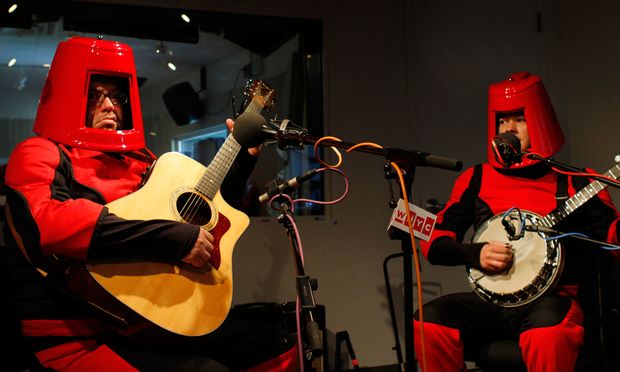 Buy "The History of Future Folk" on DVD from Amazon.
Classic Valentine Pick of the Week– For that really bad Good Girl in your life, blow the dust off 1950's Hollywood-behind-the-curtain expose, "Sunset Boulevard", from Writer/Director Billy Wilder. Nobody skewers the star machine as deeply, sharply or wickedly as Wilder and this dark, moody, brooding black comedy/drama noir punctures the Hollywood balloon mercilessly, gleefully revealing the wretched illness that infects the suckers trying to keep it inflated. Penniless writer and ruggedly handsome heel William Holden is diligently dodging debt when he stumbles across a decaying old mansion and into the lair of a faded movie legend, the supremely wild, weird and radiantly radioactive "Norma Desmond" and that's when the "fun" begins. Former Hollywood Idol herself, screen legend Gloria Swanson brings the lost, lonely, unhinged but imperiously proud Norma to crackling life as a "STAR" clinging desperately to her dream of a "return" to glory and also, we learn, just as desperately clinging to her sanity. Great Silent Film Director Erich Von Stroheim demonstrates a stern, masterful control as Norma Desmond's "Manservant" Max whose main job is to try to maintain all of her fragile illusions while canny cameos (Hedda Hopper, Buster Keaton, Cecil B. DeMille) slyly wink at us from Wilder's camera. This is a queasy but perfectly corrupted Valentine kiss of a film for a perfectly corrupt industry wrapped in desperate love with itself. Or as Norma regally informs her broken down rent-a-stud- "I AM big…it's the pictures that got small!"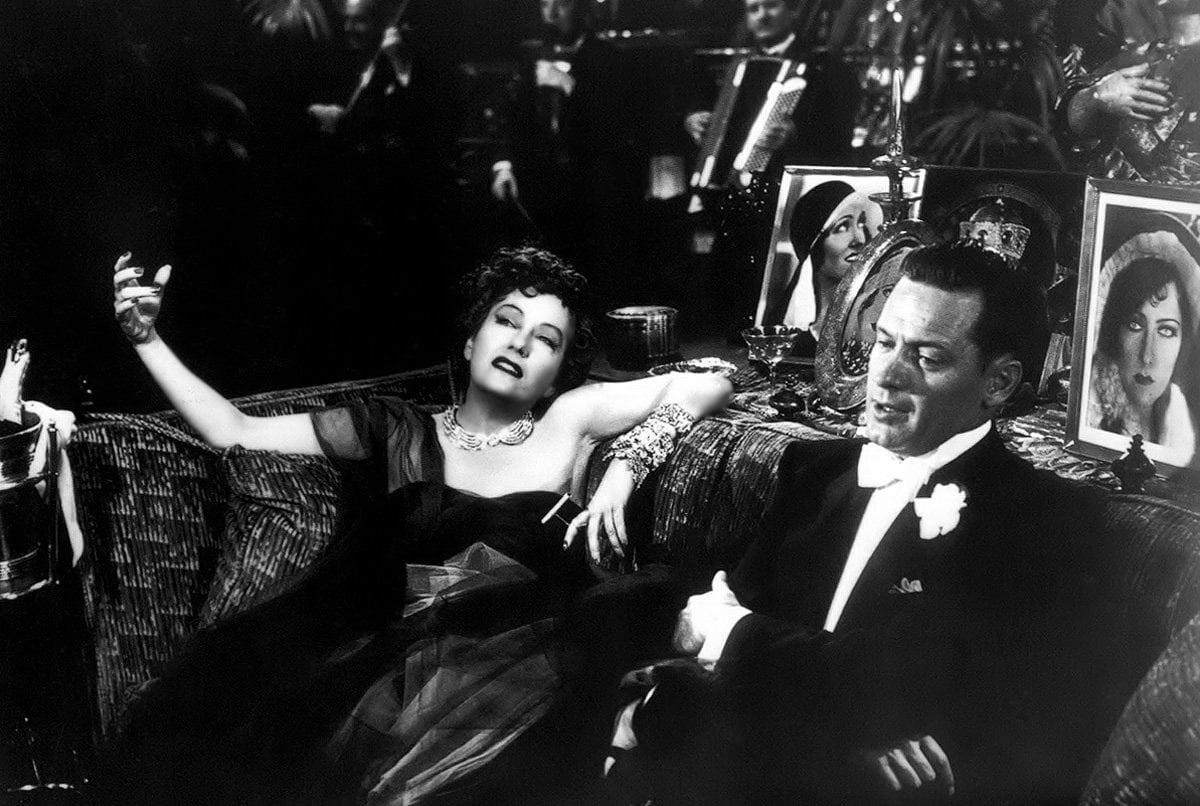 Buy "Sunset Boulevard" on DVD from Amazon.
Our Valentine's Day Treat– The Romeo & Juliet reboots just don't get any better or anymore original than 1961's vibrant, vital and still explosively entertaining, Academy Award Winning Best Picture, "West Side Story", from Director Robert Wise, Choreographer Jerome Robbins and Musical Maestro Leonard Bernstein. Come for the true romance and stay for the incendiary dance numbers or the show-stopping songs ("Jet Song", "America", "Cool", "Maria", "Somewhere") that drive this tragedy to beautiful new heights. Just check the first 5 minutes (shot on location for the first time for a musical) and if you're not hooked then you get your money back! GET COOL BOY!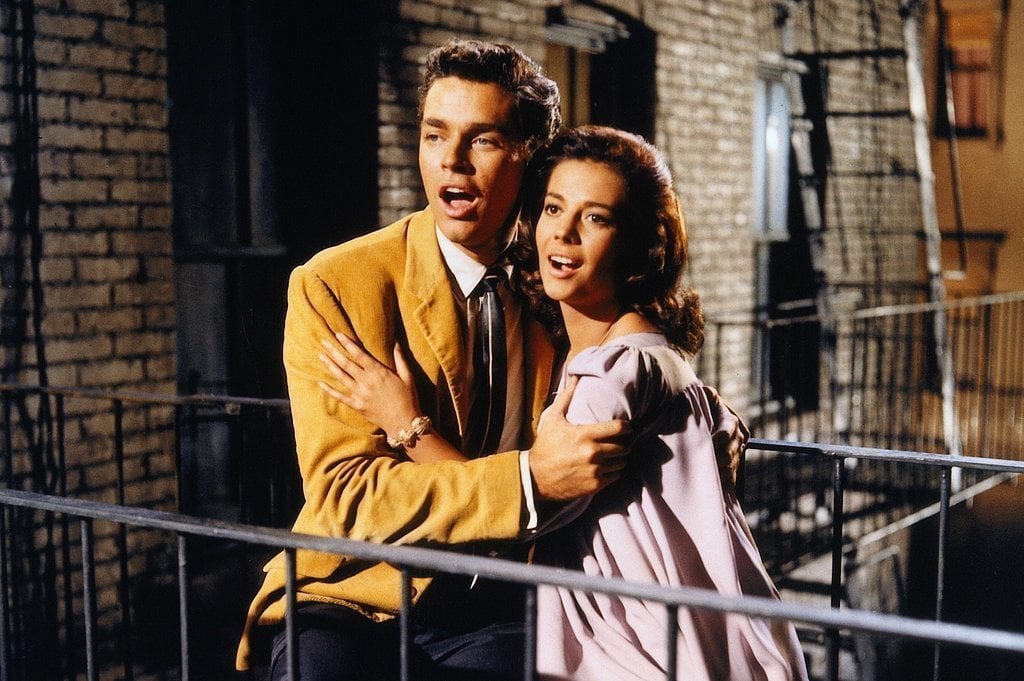 Buy "West Side Story" on DVD from Amazon.
One for the Kids– Kick back and let the Young 'uns check the work of a true Anime Genius with 50 great episodes (20 minutes per) of, "Astro Boy", by Japanese Anime Legend Osamu Tezuka. Dubbed in English, this original work is a vibrant, beautiful and lively entry into the world of one of Anime's greatest artists and a fun, thrilling and thoughtful sci-fi series to boot. They'll LOVE IT and so will you.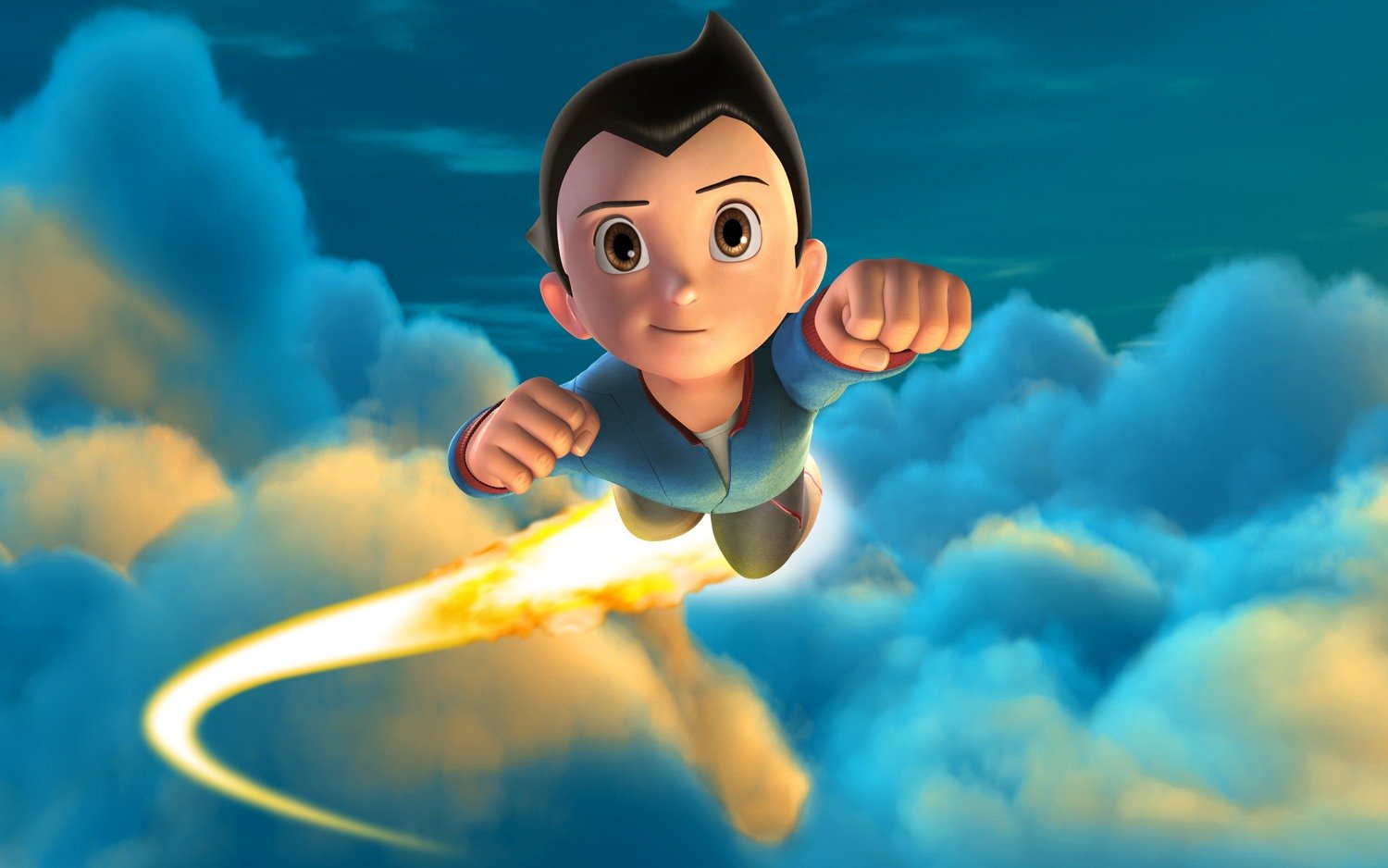 Buy "Astro Boy" on DVD from Amazon.
Classic Valentine's Day Treat– Most viewers probably don't consider 1976's Academy Award Winning Best Picture, "Rocky", from Director John Avildsen and Writer/Star Sylvester Stallone as a traditional "love story" but we do. Of course almost everyone knows this underdog tale but if you haven't seen it for a decade or so then give the very tender and affectionate romance at the heart of it another shot for a surprisingly real and refreshing look at love. Talia Shire is brilliant as the mousy introvert browbeaten by life and afraid of the world and Stallone delivers a Brandoesque mix of tough-yet-tender-inside as the conflicted thug who quietly but sincerely wants a chance to love her. And, as in all great romances, both of them grow and then transform into greater versions of themselves because of their blossoming love for each other. A great film and a great romance that really matters in the end.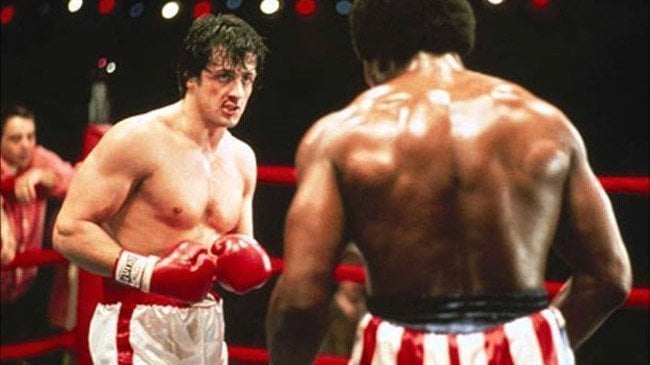 Buy "Rocky" on DVD from Amazon.
The acting world tragically lost a great one last week and if you'd like to see his talent on display once more then check out 2011's indie effort, "Jack Goes Boating", directed by the late Philip Seymour Hoffman and based on a stage play by Writer Robert Glaudini. This careful, charming and ultimately effective romantic comedy also stars Hoffman and he demonstrates again the same skilled hand in this slow, considerate examination of two socially awkward people meeting as a result of their friendship with another couple and the tender mercies that can bloom because of chance and circumstance. Thanks PSH!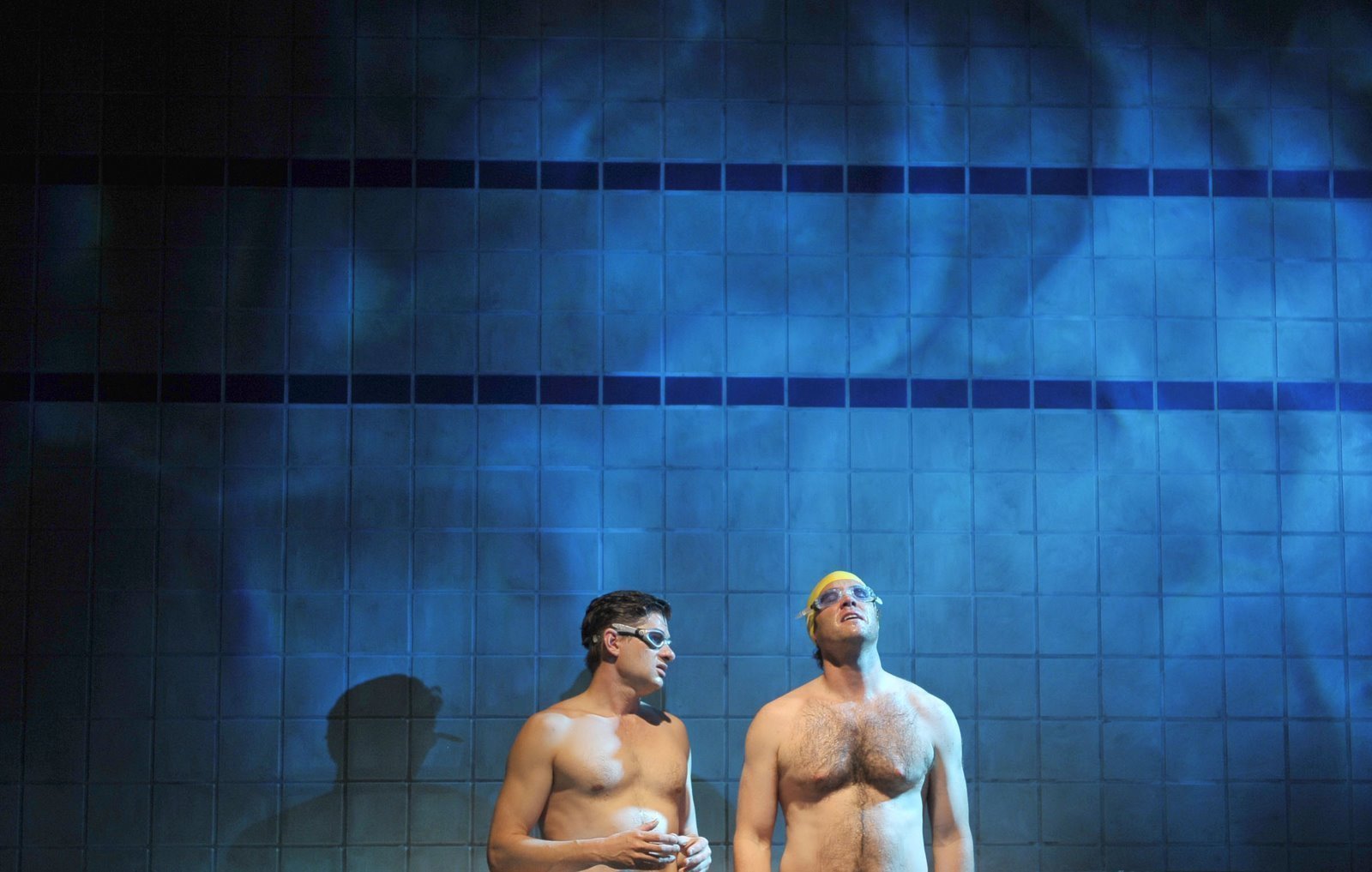 Buy "Jack Goes Boating" on DVD from Amazon.
No doubt that this film will be heard from at the upcoming 2014 Academy Awards ceremony so now's your chance to take a look at 2013's, "Dallas Buyers Club", from Director Jean-Marc Valee. Red hot Matthew McConaughey stars as an 80's Texas cowpoke stricken with the AIDS virus who, when handed his death sentence, decides to fight back in any way he can instead. Jared Leto gives his all as an equally resilient if emotionally fragile victim desperately looking to turn the tide and Jennifer Garner is a caring, daring doctor on their side all the way. A powerhouse of a film that will make you feel glad to be there and especially glad to be here.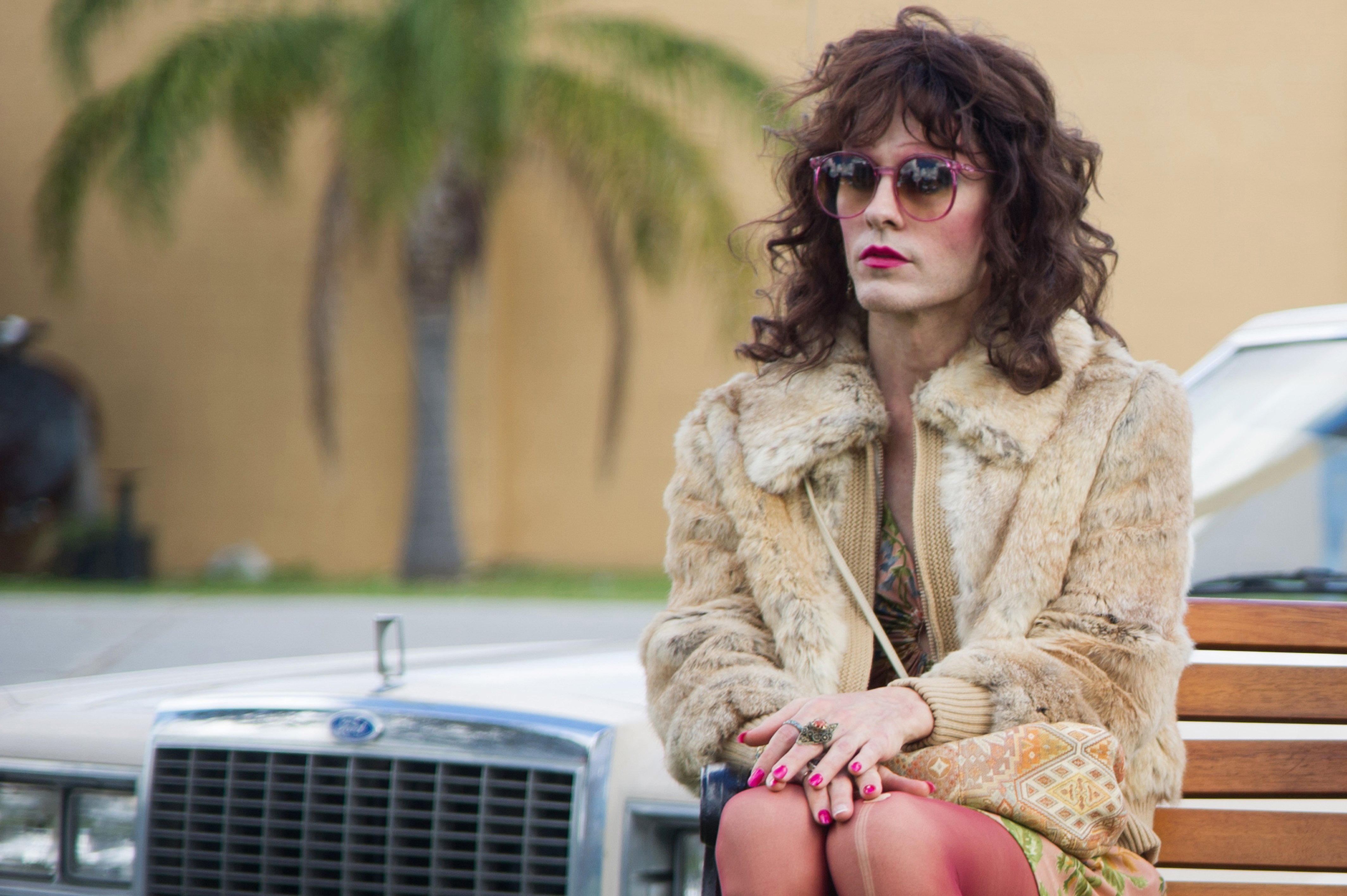 Buy "Dallas Buyers Club" on DVD from Amazon.
Our Valentine Pick of the Week– 2013's, "The Broken Circle Breakdown", from Belgian Director Felix van Groeningen. Johan Heldenburgh and Veerle Baetens are inspirational as a tragic couple looking to heal themselves through the power of their bluegrass music. Soaring musical numbers and urgent performances from the leads make this a difficult but memorable Valentine that reminds us how much love, and music, matters in the end.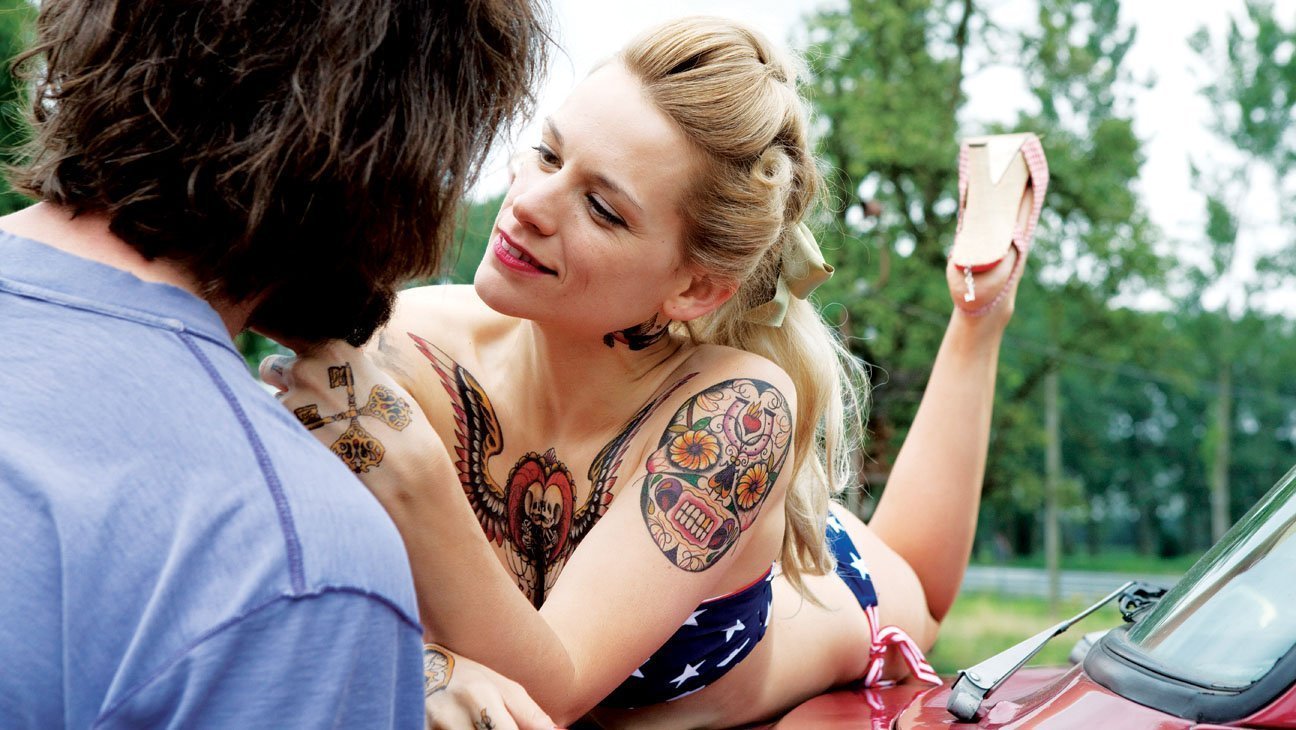 Buy "The Broken Circle Breakdown" on DVD from Amazon.
Ready to shake off the sads? Then laugh it up (sparking it up is considered optional but very highly recommended) with prolific Director/Star Ben Stiller's brilliant meta-comedy, 2008's, "Tropic Thunder", Gut busting performances all around (Jack Black, RDJ, Steve Coogan and Tom Cruise in an hysterically off-the-rails cameo) fuel this high energy satire about a bunch of clueless actors trapped in a movie that gets trapped in the very real world. RDJ's take on assholic Aussie Actor Kirk Lazarus (we're looking at you Russell Crowe), who makes the ultimate sacrifice for his craft, is a performance that will live forever in a film chock full of bubbling creative energy and outright lunacy. This is comedy gold so go ahead and dig it!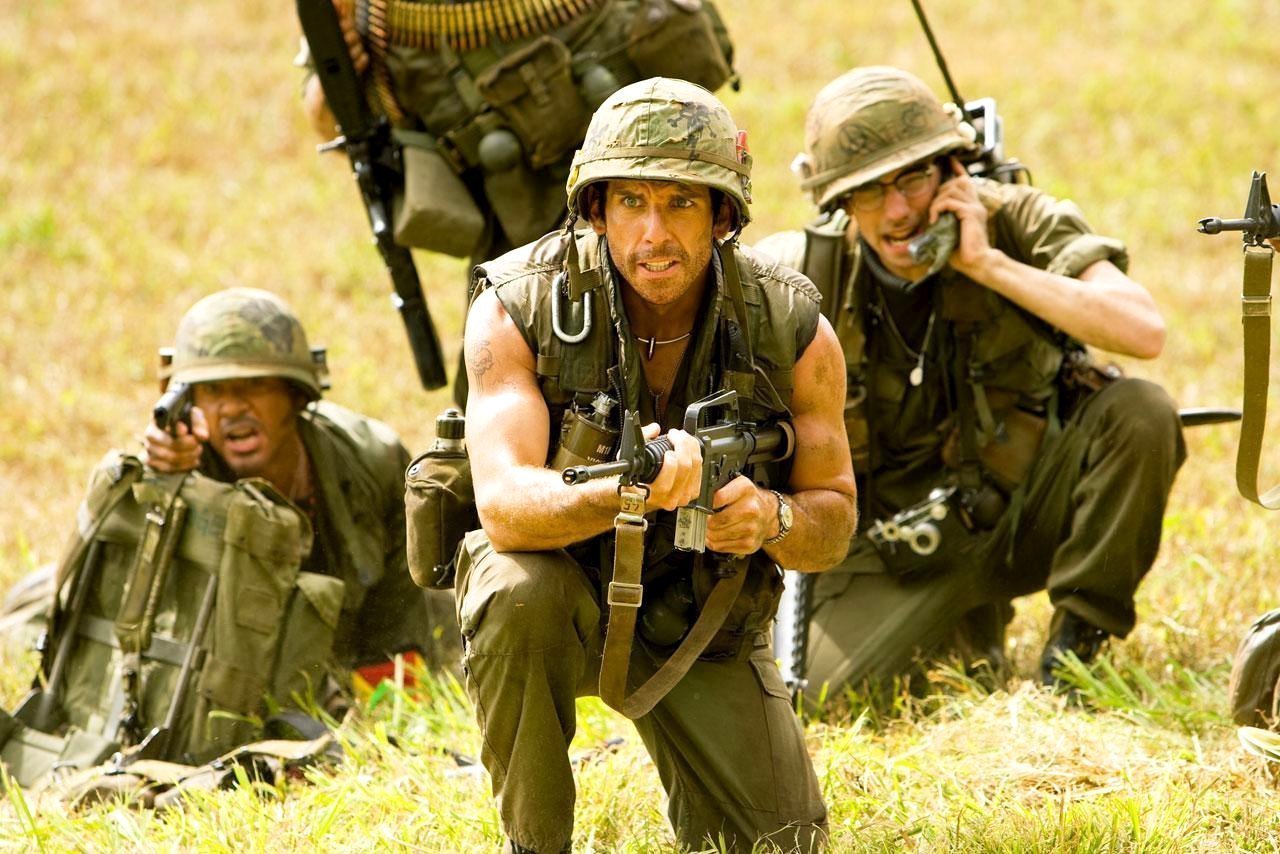 Buy "Tropic Thunder" on DVD from Amazon.
That's all for this week so spread the love thick and make sure you get those kisses in before she recovers from all the chocolate!