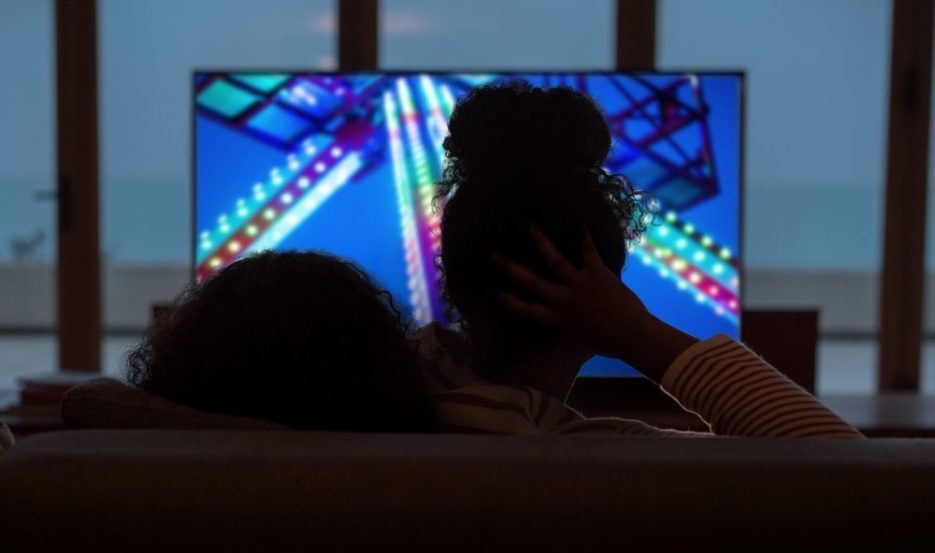 Earlier this week a report said Apple has been working on in-home hub, similar to Amazon Echo and Google Home. Today VentureBeat reports that the rumored device may come in the form of a refreshed Apple TV, rather than a new hardware product.
The company will build on its enhancements to the Apple TV announced last year, which brought the Siri virtual assistant to the set-top box. A new version of the Apple TV will solve problems with the existing box and remote control, a source familiar with the matter claims.
VentureBeat has learned that Apple wants the 5th generation Apple TV  "to be just the hub of everything."
According to the report, Apple has considered several options :
turning the existing Apple TV into a more comprehensive assistant,
making the Apple TV's Siri Remote the key device,
building a standalone speaker just like Echo.
Ultimately, the third option was dropped, given how much money Apple has spent on the development of Apple TV.
The next version of the Apple TV will eventually get its own microphone and speaker. Apple is also said to be working on adding some additional computing infrastructure to the new Apple TV, so it can better handle processing queries and serving up results.
The report didn't specify when the 5th generation Apple TV could be released launch.
As The Information reported, Apple is planning to launch an SDK for Siri at WWDC 2016, allowing third-party app developers to integrate with the digital assistant.
Also read: Apple TV 5: "dramatically" faster, new features, mass production begins in Q1 2016 (rumor)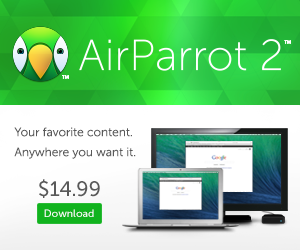 Be sure to follow Apple TV Hacks on Twitter, Facebook or Google+ for all the latest Apple TV-related news.