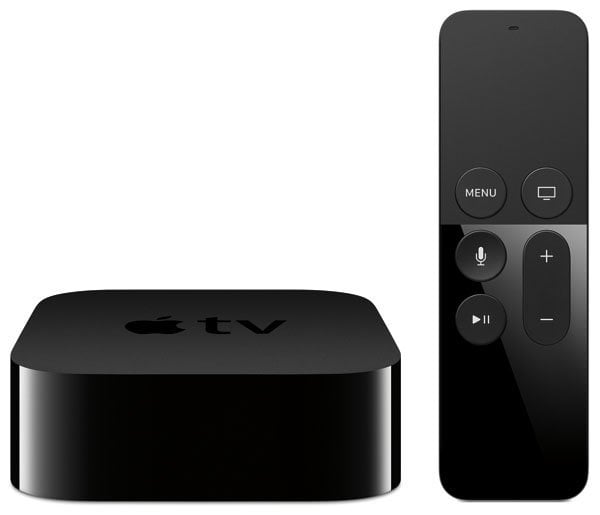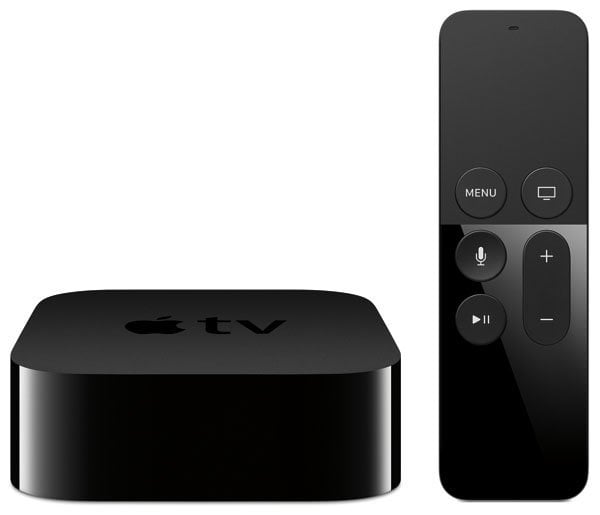 According to Digitimes, Apple is already working on the 5th gen. Apple TV. The Taiwanese site reports that Apple TV 5 will go into trial production in December and mass production will begin in the first quarter of 2016.
According to sources from Taiwan-based supply chain makers, Apple will, for the first time, adopt a heat-dissipation solution for the new Apple TV "to handle the device's new CPU":
Apple is planning to adopt a new CPU for the fifth-generation Apple TV to dramatically improve the device's hardware performance and will add new functions to help it no longer serve only as a set-top box (STB).
Apple is reportedly working on its own streaming service, which is expected to go live "sometime in 2016". It's very likely that the next-generation Apple TV set-top box will debut alongside the new TV service.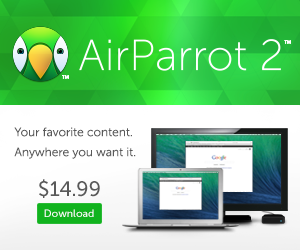 Also read:
Be sure to follow Apple TV Hacks on Twitter, Facebook or Google+ for all the latest Apple TV-related news.