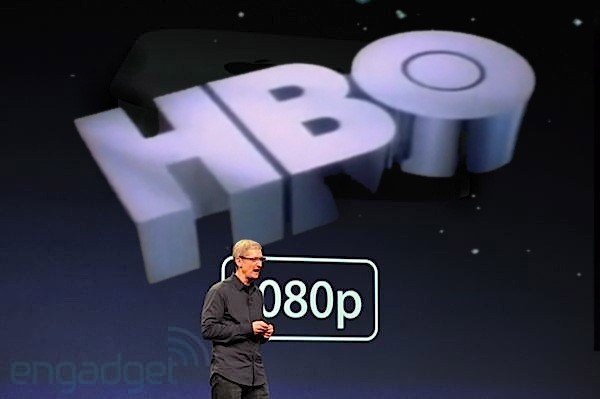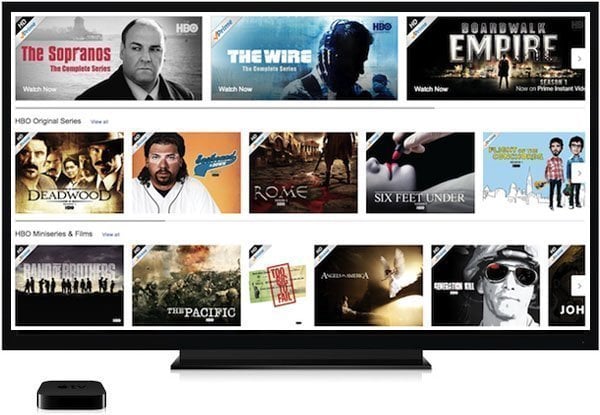 International Business Time reports that HBO is in talks with Apple to make Apple TV one of launch partners for a new standalone HBO Now streaming service which is set to debut in April.
For the first time, costumers will be able to subscribe to the new service directly from HBO, rather than through a cable TV provider. The retail price is expected to be $15/month.
Apple has been most aggressive in courting HBO in a bid to add the service to Apple TV, sources say. Apple TV already carries HBO Go for current HBO subscribers, but it may add a second app for HBO Now.

Apple has spent the past several years negotiating for the rights to offer its own linear TV package; in the meantime, HBO Now is seen as an added service to drive adoption of Apple TV.
According to analysts, the move by HBO might be the break the set-top box industry, especially the Apple TV, has been waiting for.
The launch date of HBO Now hasn't been officially confirmed yet, but IBT claims that internally the target is mid-April launch, in time for the April 12 debut of the fifth season of "Game of Thrones."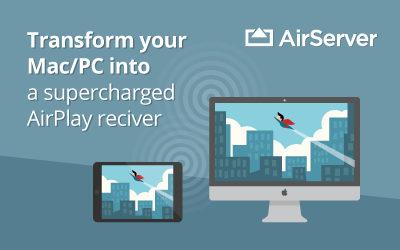 Be sure to follow Apple TV Hacks on Twitter, Facebook or Google+ for all the latest Apple TV-related news.