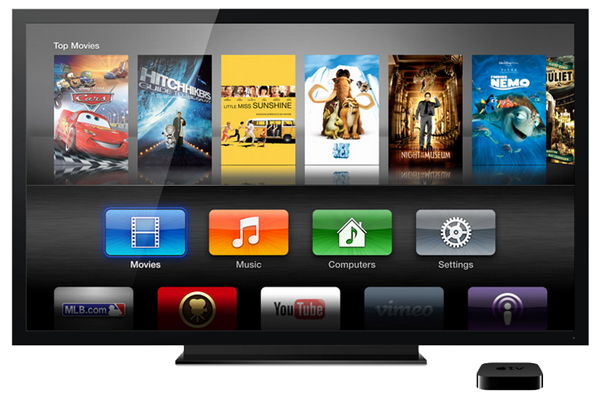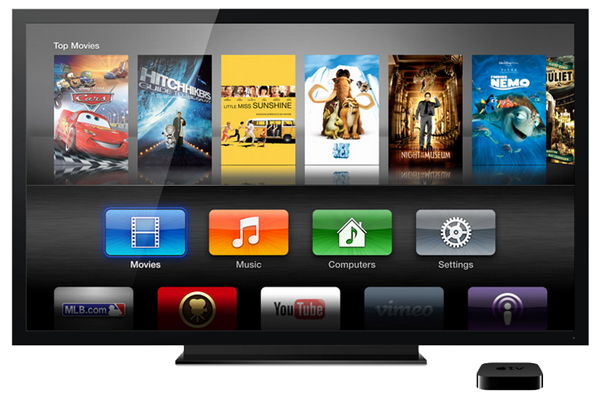 There were many rumours speculating that Apple may in fact showcase their new Apple TV, or at least an update, at the event yesterday in Cupertino. But, as many feared, the event revolved solely around the iPhone 5S and iPhone 5C. However, all hope is not lost if recent sources' rumours are believed.
According to AllThingsD, "people familiar with the company's plans say that the Apple TV is scheduled for an internal overhaul on Sept. 18". Yes, that date should look familiar, that's because it's the same date as iOS 7 is released.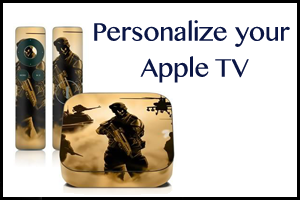 Further information from those in the know state that an example of an enhancement Apple TV is expected to get is the ability to AirPlay content purchased on your individual Apple ID iTunes account to another persons Apple TV.
New Apple TV AirPlay Functionality
The significant purpose of this is that an Apple TV will be able to tell that the source of the content is now the owner of the Apple TV, and consequently will restrict it from streaming it directly from the cloud. You'll recall that currently a user has to download the content to either an iPhone, iPad, or iPod and AirPlay the content across to the Apple TV. This new functionality mimics alot how the Chromecast functions, in that the media is actually pulled from the cloud, rather than pushed locally.
Sources were convinced some sort of Apple TV mention would have cropped up in yesterday's event, but given the keynote presentation was one of the quickest in Apple's history, it should be of no surprise that there was simply no time for it. The event was clearly focused on showcasing the new iPhone lineup as well as showing off the new iOS 7 functionality, but that doesn't mean to say Apple TV is completely forgotten.
Stick around here at Apple TV Hacks (Facebook, Twitter, Google+) for more coverage on the new functionality.