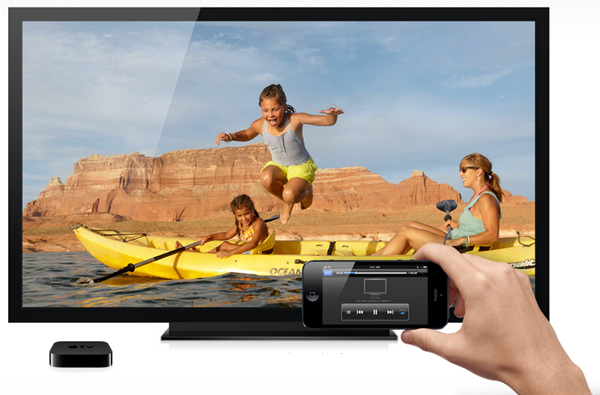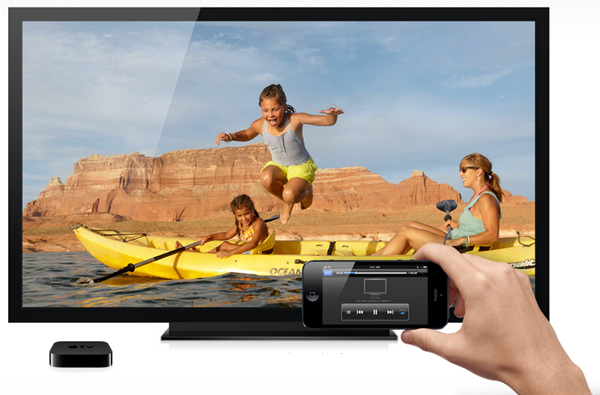 AllThingsD reports that "despite speculation about new Apple TV hardware on the way, Apple won't be unveiling any new boxes next week," but will release a new software for the second and third generation hockey pucks. That's, as usual, "according to people familiar with the company's plans."
Sources said that one new feature in the works will let people who've bought content from Apple play that stuff on other users' Apple TVs, via Apple's Airplay system and Apple's server. So if you bought a TV show or movie from Apple's iTunes store, you could watch it at a friend's house by calling it up on your iPhone and telling your friend's Apple TV to start streaming it. (The files wouldn't need to be stored on your iPhone or iPad)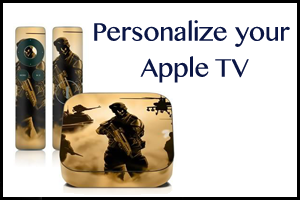 The new Apple TV firmware will also bring the ability to pair your iDevice directly with your Apple TV and control it via Bluetooth. iTunes Radio and OS X Mavericks multi-display support will be added too.
According to 9to5mac's Mark Gurman, "Apple has some Apple TV related announcements up its sleeves for the coming months, but major hardware changes aren't expected until at least next year." His sources say that "Apple has been working on ways to control the Apple TV (whether that be a full on display – or just a box) via motion."
Be sure to follow Apple TV Hacks on Facebook, Twitter and Google+ to be first to know when the new Apple TV software is out.