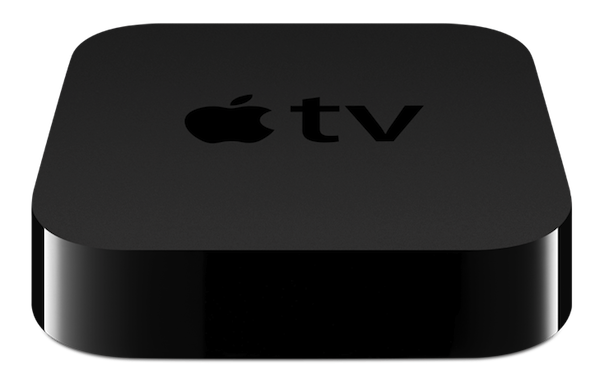 Information from the U.S. Department of Homeland Security has revealed that Apple recently imported three shipments of set top boxes from a known Chinese supplier. This could be just a routine shipment of existing Apple TV model but this could also be an indication that the company may be gearing towards unveiling a new Apple TV during a special event to be held on September 10.
The logs, discovered by global trade research firm Panjiva, showed that Apple received three shipments from BYD Precision Manufacture in Shenzhen, China, during the month of August. The bill of landing shows that the shipments contained set top boxes.
On August 11th, Apple received "set top boxes with communication function". On August 18th, set top boxes were received. Again on August 25th, Apple received set top boxes with communication function. The shipments were large, with the first one weighing 7.04 metric tons and the remaining weighing 16.63 metric tons.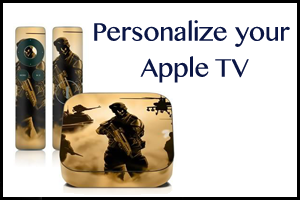 Pajiva Shipment Search tool indicates that Apple had only received one shipment from BYD prior to the August shipments. There was a supply of Pc Portables on August 18th. A similar supply containing shipments named set top boxes was delivered in from Hon Hai in December 2012. This shipment contained the A1427 model, which is found in the current generation of Apple TV.
There are no rumors yet about the new Apple TV. Apple is aggressively trying to push out updates for the existing set top streamer. Back in June the company has added HBO Go and ESPN to Apple TV. There are several channels that were added in late August including Vevo, Disney, Weather, and Smithsonian.
On Tuesday, an invitation to a special event was sent out by Apple. The company is expected to unveil a low cost iPhone 5C as well as a next generation iPhone 5S during the event.
Be sure to follow Apple TV Hacks on Facebook, Twitter and Google+.