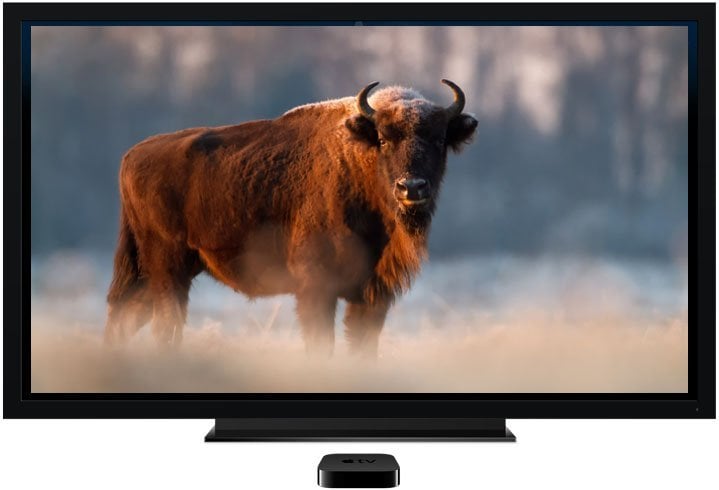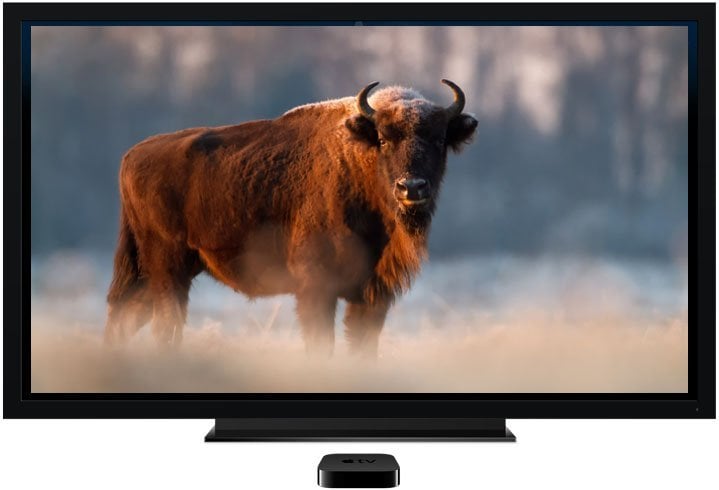 Demarca, the developers behind some of the most beautiful apps on the App Store is back after Dearest Bialowieza Forest and Nature's Beauty Wallpapers with another stunner, the Bison bonasus.
Photographer Krzysztof Onikijuk spent some significant time in the wild, capturing precious snaps of the European Bison (Bison bonasus) with his camera. If you've never really thought of bisons as magnificent creatures, this "Nature Photography Album" should change that.
"Meet the heaviest surviving wild land animal in Europe – the European bison  – seen thru the lens of Krzysztof Onikijuk, nature photographer from Poland.

This album contains over 100 high quality images of the European bison and other inhabitants of the Bialowieza Forest, one of the last and largest remaining parts of the immense primeval forest that once stretched across the European Plain."
The app features support for dual screen AirPlay mirroring: just start the Diaporama mode, find the AirPlay icon and your iPad/iPhone screen will turn itself into a remote to change the pics or pause the show, while your HDTV will start lighting up with some wonderful colors.
Just like Demarca's previous apps, Bison Bonasus is basically a beautifully executed slideshow of breathtaking photos, coupled with some soothing music in the background. Not only European Bisons, but flowing rivers, snowy woods, Pygmy owls and Hazel hens also take the stage.
Besides, many pics come with quotes by locals, historical notes and photographer comments on how the photo came to be. And on the iOS screen, you can save the pics to your camera roll, share them on social media or fast forward through the gallery of 114 pics.
"It's as if Krzysztof was painting them, proving that photography really is an art," says Elzbieta Dzikowska and she couldn't be more right.
In the end, if you love watching The Discovery Channel or The Animal Planet, this app is going to give you goosebumps.
Get Bison Bonasus from Apple Store for $1.99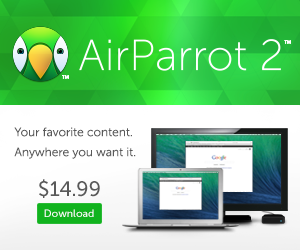 Be sure to follow Apple TV Hacks on Twitter, Facebook or Google+ for all the latest Apple TV-related news.